"Can you tell me how to get to Sesame Street?" If you've ever wished to join the colorful and friendly world of "Sesame Street," you're in for a delightful adventure. In this guide, we'll show you how to create the perfect Ji-Young costume, allowing you to step into the heartwarming neighborhood of this iconic children's show and bring to life the spirit of Ji-Young.
From their unique fashion sense to their memorable traits, Ji-Young has captured the hearts of fans of all ages. Join us as we explore the world of this character and learn how to embody their cheerful personality through your costume.
Ji-Young Costume – Sesame Street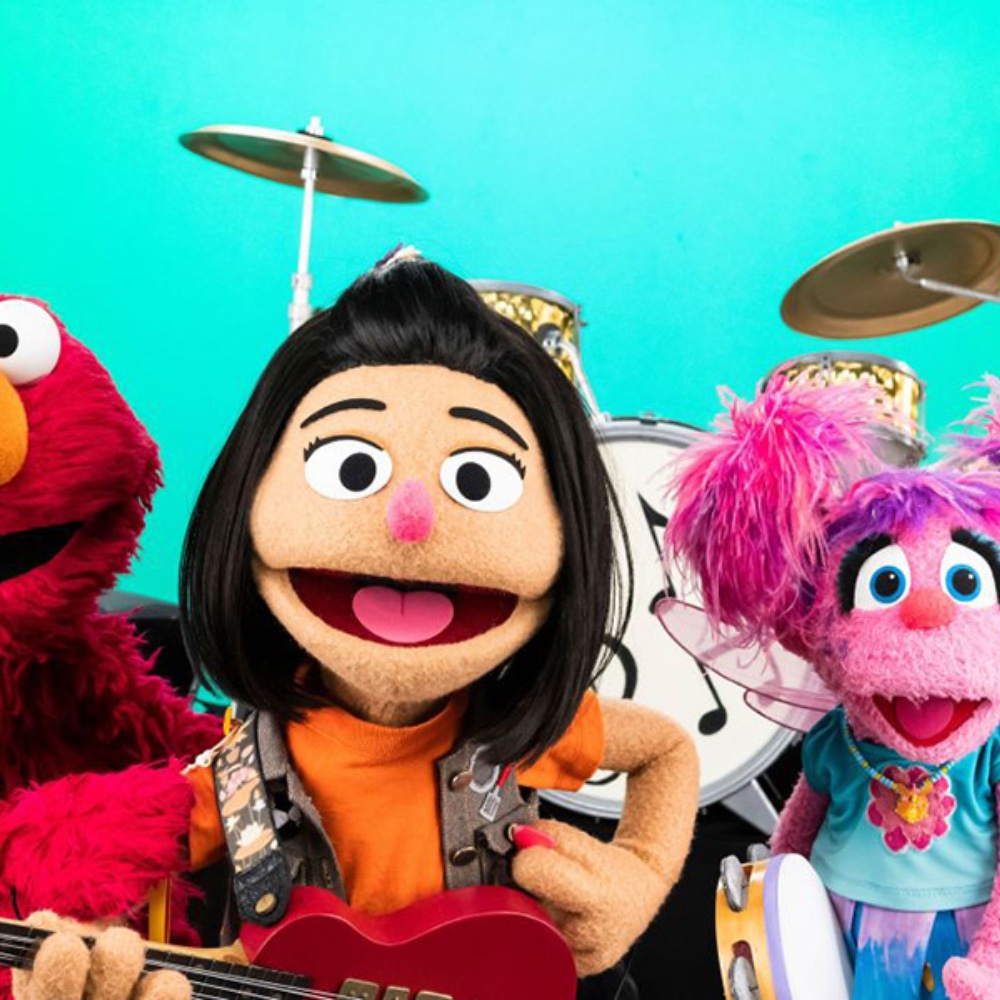 | | |
| --- | --- |
| Grey Denim Vest | Ji-Young is often seen wearing a grey denim vest, which is a signature part of her outfit. This vest serves as the foundation of the costume and is essential for achieving her distinctive look. |
| Orange T-Shirt | Ji-Young's orange t-shirt is a vibrant and playful element of her attire. It complements the denim vest and adds a pop of color to the costume. |
| Apricot Plaid Mini Skirt | Ji-Young's plaid mini skirt is a fun and youthful piece of her outfit. It reflects her cheerful personality and adds a touch of whimsy to the costume. |
| Random Iron-On Patches | Ji-Young's vest is adorned with various random iron-on patches, which contribute to her creative and imaginative style. These patches are essential for capturing the authenticity of her costume. |
| Purple Flower Hair Tie | Ji-Young often wears a purple flower hair tie in her hair, which adds a playful and endearing touch to her appearance. This hair accessory is crucial for achieving her look. |
| Pink Face Paint for Nose | Ji-Young's character features a pink nose, which is a distinctive aspect of her appearance. Applying pink face paint to mimic her nose is essential for an accurate portrayal. |
| Red Electric Guitar | Ji-Young is known for her musical talents and often plays the guitar. Carrying a red electric guitar as a prop helps you embody her love for music and adds depth to the costume. |
Check out more Sesame Street costume ideas here.