This is the ultimate guide for creating a jaw-dropping Juggernaut costume! If you're a fan of the Deadpool franchise or simply fascinated by the colossal and unstoppable force that is Juggernaut, you've come to the right place. In this comprehensive guide, we will take you through the step-by-step process of bringing Juggernaut's immense power and intimidating presence to life. Whether you're a skilled cosplayer or a beginner eager to embark on a challenging project, get ready to unleash your unstoppable potential and craft an awe-inspiring Juggernaut ensemble!
Juggernaut Costume – Deadpool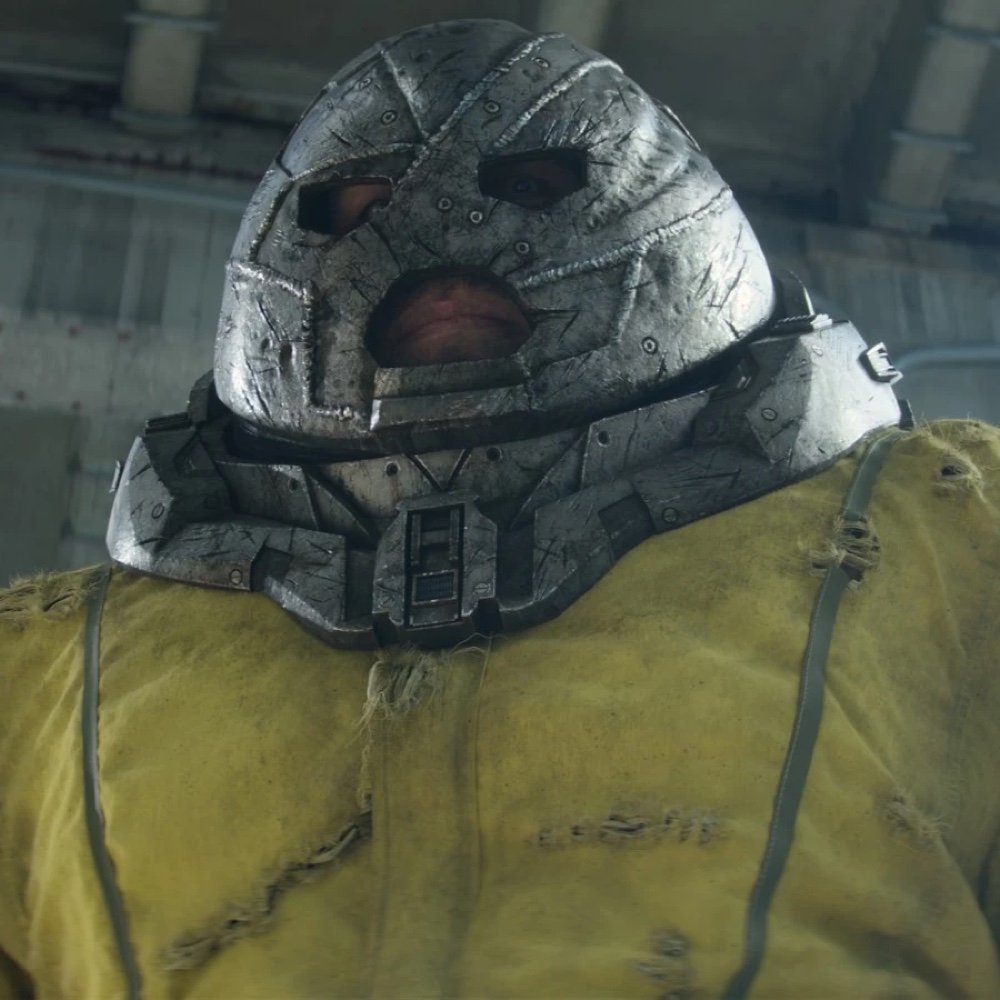 | # | Item | Description |
| --- | --- | --- |
| 1 | Muscle Suit Costume | Elevate your appearance with a remarkable muscle suit costume to serve as the foundation of your outfit. |
| 2 | Brown Muscle Shirt | Opt for a fitted brown vest top that accentuates your physique. |
| 3 | Brown Pants | Complete the ensemble with a pair of stylish brown pants that perfectly complement your top. |
| 4 | Brown Beak Helmet | Find a captivating brown beak helmet for a distinctive touch. Alternatively, a brown medieval helmet can be a suitable alternative if the former is too costly. |
| 5 | Brown Leather Wristband | Add a touch of ruggedness with brown leather wristbands adorning your wrists. |
| 6 | Brown Elastic Adjustable Armband | Wrap a pair of brown elastic armbands around your upper arms for a stylish accessory. |
| 7 | Brown Finger-less Gloves | Sport a pair of dark brown finger-less gloves that exude a sense of rebellion. |
| 8 | Rustic Brown Leather Belt | Secure your pants with a rustic brown leather belt that adds a touch of rugged charm. |
| 9 | Reddish Brown Combat Boots | Complete your attire with a pair of sturdy reddish brown combat boots. |
| 10 | Brown Under Bust Harness | Embrace a bold fashion statement by wearing a brown harness over your shirt. |
| 11 | Chest armor | Consider adorning yourself with chest armor that resembles the desired style, although it may be on the pricier side. |
| 12 | Figurine | If you're a fan, you can enhance your collection with the Juggernaut Funko POP figure! |
Juggernaut Overview
Prepare to meet one of the most formidable and iconic villains in the Marvel universe: Juggernaut. Born Cain Marko, Juggernaut is a mutant imbued with incredible physical strength, invulnerability, and an unstoppable momentum once he sets himself in motion. His immense size and unrelenting power make him a force to be reckoned with.
In the Deadpool movies, Juggernaut makes a memorable appearance, portrayed with intimidating strength and unyielding determination. The character's towering stature, colossal build, and trademark helmet are instantly recognizable, striking fear into the hearts of both heroes and audiences alike. Juggernaut's clashes with Deadpool showcase his near-indestructible nature and his penchant for wreaking havoc wherever he goes.
Now that you have a glimpse into the awe-inspiring persona of Juggernaut, it's time to delve into the process of creating a Juggernaut costume that will make you feel unstoppable. From mastering his imposing presence to recreating his iconic helmet, we'll guide you through every step of the way. Are you ready to embrace the unstoppable power of Juggernaut? Let's get started on your epic transformation!
Check out more movie costume ideas here.