Welcome to the ultimate guide on creating a remarkable costume inspired by the iconic character, Laurie Strode. Whether you're preparing for a thrilling Halloween party, a cosplay event, or simply paying homage to one of the most memorable figures in horror cinema, this guide will provide you with step-by-step instructions and creative tips to bring Laurie Strode to life. From capturing her signature style to embodying her resilient spirit, get ready to embark on an exciting journey of crafting a costume that will leave a lasting impression.
Laurie Strode Costume – Halloween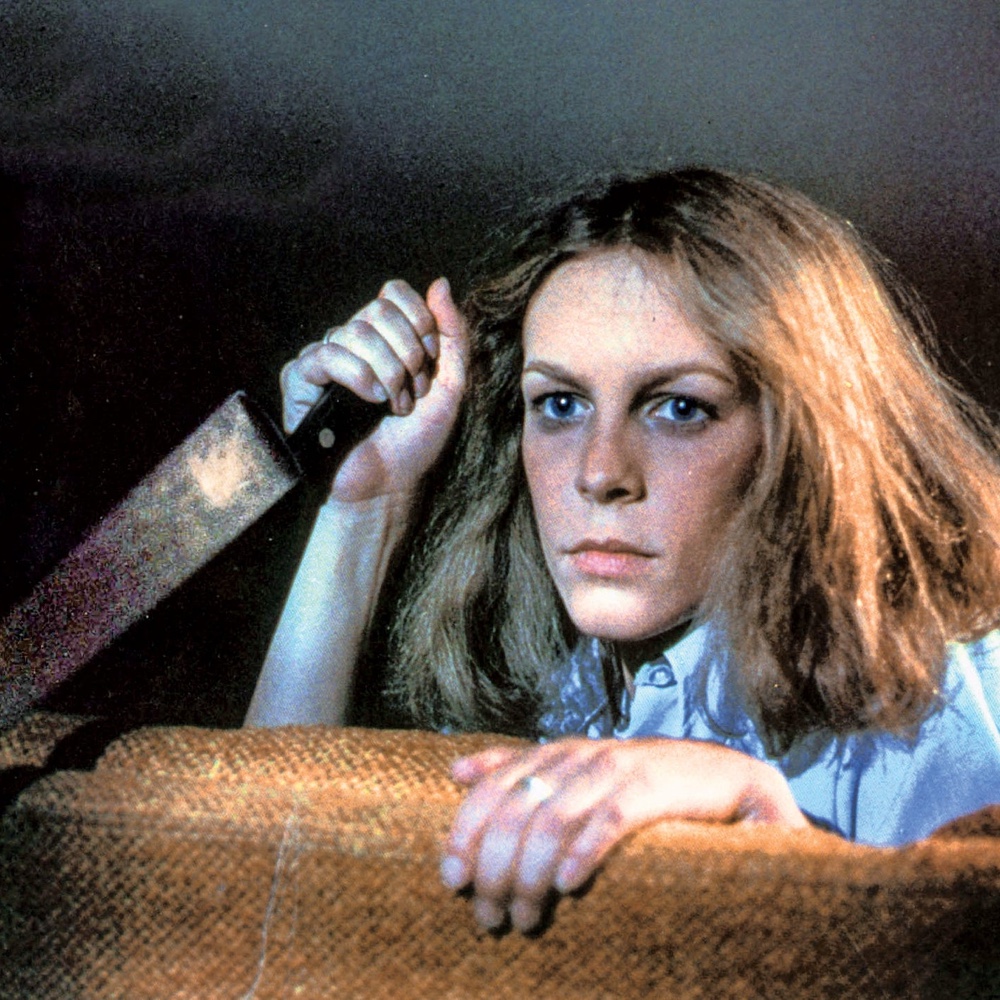 | # | Item | Description |
| --- | --- | --- |
| 1 | Light Blue Button-Down Shirt | Immerse yourself in Laurie Strode's casual attire with a light blue button-down shirt that perfectly captures her everyday style. This shirt became particularly symbolic as it was worn during the harrowing attack she endured. For an authentic touch, make sure to meticulously rip out one sleeve to replicate the battle scars she acquired. |
| 2 | High-Waist Bell-Bottom Jeans | Complement your light blue shirt with a pair of high-waist bell-bottom jeans. These retro-inspired bottoms add a touch of vintage charm to your Laurie Strode ensemble, capturing the fashion trends of the era in which she became an unforgettable survivor. |
| 3 | Costume Knife | As you step into Laurie Strode's shoes, equip yourself with a costume knife, symbolizing her determination to defend herself against the relentless threat of Michael Myers. While it may not be a real weapon, it serves as a reminder of her resourcefulness and readiness to confront danger head-on. |
| 4 | Fake Blood | Add a touch of realism to your costume by applying fake blood on your shoulder, mimicking the gruesome wound Laurie sustained during her chilling encounter. This detail accentuates her resilience and serves as a haunting reminder of the horrors she faced on that fateful Halloween night. |
| 5 | Medium-Length Blonde Wig | To truly embody Laurie Strode, complete your transformation with a medium-length blonde wig. This hairstyle captures her youthful appearance and signature look, bringing the character to life. Let your inner Laurie shine through as you don this iconic hairstyle. |
Laurie Strode Overview
Laurie Strode is a legendary character in the horror genre, known for her unwavering determination and resilience. She first appeared in John Carpenter's groundbreaking film, "Halloween," released in 1978. Portrayed by Jamie Lee Curtis, Laurie quickly became an iconic figure in the slasher film world. As the main protagonist, Laurie Strode finds herself pitted against the relentless and seemingly unstoppable killer, Michael Myers.
Laurie is characterized as a strong-willed and intelligent young woman, who unwittingly becomes the target of Michael Myers on Halloween night. Despite the intense fear and trauma she experiences, Laurie fights back with courage, resourcefulness, and a fierce will to survive. Her resilience and the way she transforms from an ordinary teenager into a determined and empowered survivor have made her a beloved and enduring character.
Laurie's appearance is simple yet distinctive, often featuring a classic, casual wardrobe suitable for her small-town lifestyle. She is typically seen wearing denim jeans, a button-up shirt, a light jacket, and comfortable shoes. As we delve into this guide, we will explore how to recreate her recognizable style and capture the essence of Laurie Strode's character through carefully selected costume elements and attention to detail.
Check out more Halloween movie costume ideas here.