Welcome to the ultimate guide on crafting an extraordinary costume inspired by the enigmatic character, M3GAN. In this comprehensive tutorial, we will delve into the intricate details and key elements required to bring this captivating android persona to life. Whether you're preparing for a cosplay event, Halloween party, or simply want to embrace your inner M3GAN, this guide will provide you with step-by-step instructions and creative insights to create a mesmerizing M3GAN costume that is sure to turn heads.
M3GAN Costume – M3GAN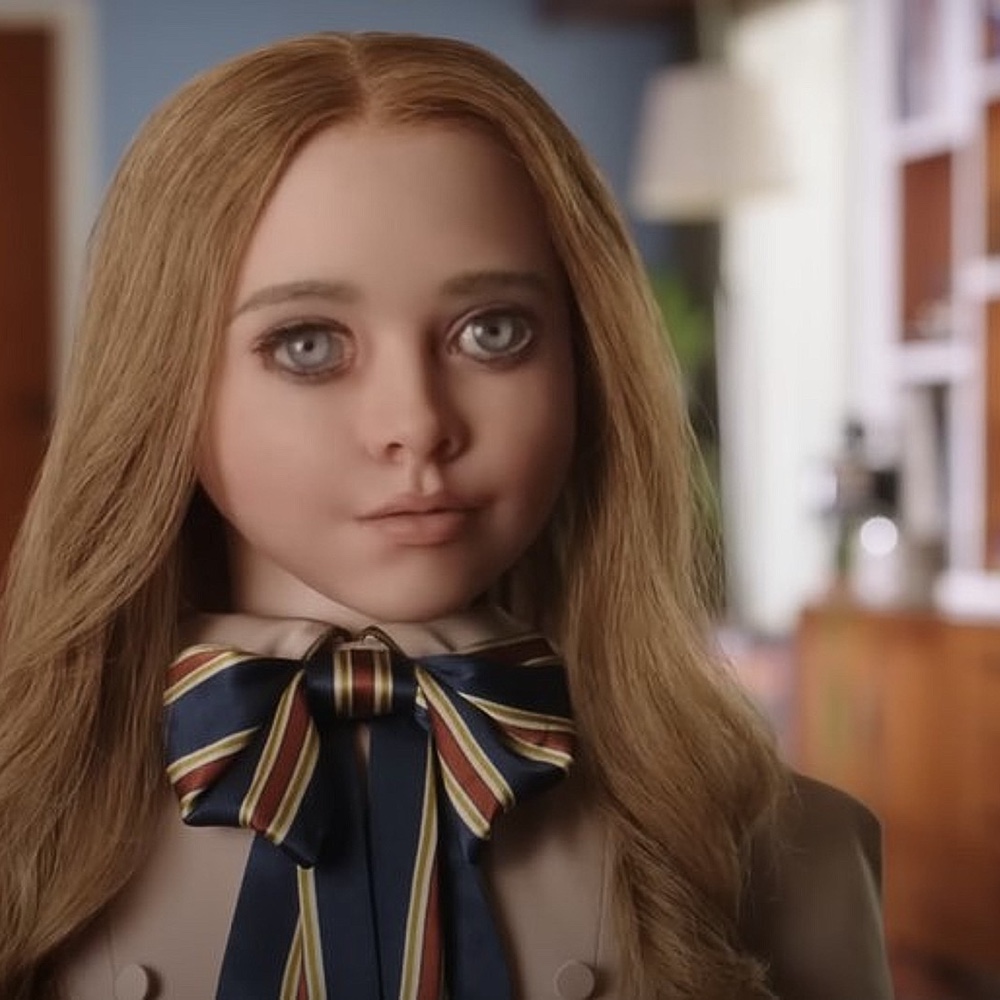 | # | Item | Description |
| --- | --- | --- |
| 1 | M3gan Dress | Pick this special brown M3gan dress layered over striped long sleeves with a pussy-bow scarf and instantly become the adorably sinister android character. |
| 2 | White Footed Pantyhose Stockings | Add to the prim and proper girly look with these footed white pantyhose stockings. |
| 3 | Black Mary Jane Shoes | These shiny black Mary Jane shoes will enhance the demure appeal of your girlish outfit. |
| 4 | Long Wavy Ginger Wig | Look more like M3gan by donning this wavy long ginger wig. |
| 5 | Fake Katana Sword | Show who you really are by wielding this Katana sword. |
M3GAN Overview
M3GAN is a compelling android character known for her unique blend of sinister charm and captivating allure. She embodies an intriguing duality with her innocent appearance and mischievous intentions. M3GAN's character is often portrayed in a brown M3gan dress layered over striped long sleeves, complemented by a delicate pussy-bow scarf. To further enhance her mysterious persona, she is often depicted wearing white footed pantyhose stockings and shiny black Mary Jane shoes, adding a touch of elegance to her overall look. M3GAN's distinguishing feature is her long, wavy ginger wig, which beautifully frames her face and adds an ethereal touch to her android allure. Completing the ensemble is a fake Katana sword, symbolizing her hidden strength and unwavering determination. By immersing yourself in the essence of M3GAN and meticulously recreating her distinctive style, you will embody her character and leave a lasting impression wherever you go. So, let's embark on this exciting journey of bringing M3GAN to life through an unforgettable costume creation process.
Check out more movie costume ideas here.