Are you ready to embark on a whimsical journey into the fantastical world of Super Mario? Welcome to "Crafting Your Tanooki Mario Costume: A Tail-Spinning Adventure." In this comprehensive guide, we'll take you by the hand and guide you through the enchanting process of bringing one of Nintendo's most beloved characters to life—the one and only Tanooki Mario.
Mario Tanooki Costume – Super Mario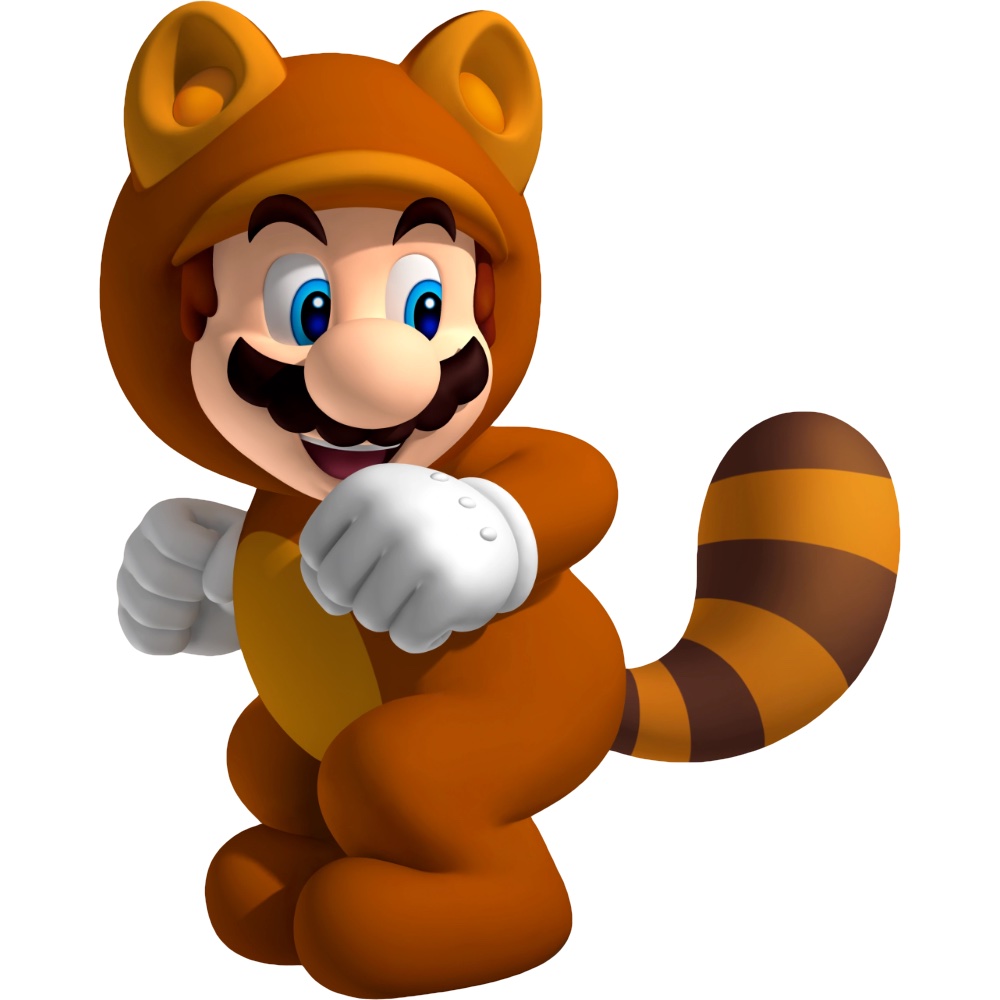 | # | Item | Description |
| --- | --- | --- |
| 1 | Sherpa Onesie | Transform into a cuddly creature with this luxurious Sherpa onesie featuring adorable animal ears. Get ready to be the life of the party! |
| 2 | Fake Mustache | Elevate your costume game by adding Mario's iconic mustache using this fantastic party favor. You'll instantly channel the spirit of a beloved video game character. |
| 3 | White Gloves | Embrace the essence of Mario with these classic white gloves. These gloves are a must-have to complete your costume, just like the famous plumber himself. |
| 4 | Slippers | Step into comfort and style with these brown slippers. They are the perfect finishing touch to your Mario costume, ensuring you're comfortable while saving the princess. |
Mario Tanooki Overview
The Tanooki Mario costume is an iconic and beloved transformation from the Super Mario video game series. Renowned for its distinctive raccoon-inspired appearance, this power-up has become a symbol of agility, charm, and nostalgia in the gaming world. In this Mario Tanooki overview, we'll delve into the origins, characteristics, and cultural significance of this cherished costume.
Origins and History: The Tanooki Suit made its debut in the classic Super Mario game, "Super Mario Bros. 3," which was released for the Nintendo Entertainment System (NES) in 1988. The costume allowed Mario to take on the appearance of a raccoon, complete with a raccoon tail and ears. It granted him the ability to glide gently through the air and descend slowly during jumps.
Characteristics: The Tanooki Mario costume is known for its unique characteristics and abilities:
Raccoon Ears and Tail: The defining features of the Tanooki Mario costume are its raccoon ears and bushy tail. These elements not only enhance Mario's appearance but also serve as functional tools in gameplay.
Flight: When Mario collects a Super Leaf, he gains the power to fly for a limited time by spinning his tail. This flight ability allows players to reach high platforms, avoid enemies, and discover hidden secrets.
Tail Attack: Mario can also use his tail as a weapon to defeat enemies by spinning or swiping it.
Transformation: The Tanooki Suit represents a transformation for Mario, enhancing his abilities and adding a layer of strategic gameplay to Super Mario titles.
Cultural Significance: The Tanooki Mario costume holds a special place in the hearts of gamers and Nintendo enthusiasts. It introduced unique gameplay mechanics and added depth to the Super Mario series, further solidifying Mario's status as a gaming icon. The costume's whimsical design and flight capabilities have made it a fan-favorite power-up, and it remains a beloved part of Mario's extensive wardrobe.
Variations and Spin-offs: Over the years, the Tanooki Suit has made appearances in various Super Mario games and spin-off titles. It has been adapted and reimagined in different forms, such as the Super Leaf, the Statue Leaf, and more, each offering its own set of abilities and gameplay dynamics.
In conclusion, the Tanooki Mario costume represents a delightful blend of nostalgia, creativity, and gameplay innovation. It's a testament to the enduring appeal of the Super Mario franchise and the timeless charm of a plumber who can transform into a raccoon. Whether you're gliding gracefully through the Mushroom Kingdom or simply reminiscing about classic gaming adventures, the Tanooki Mario costume continues to captivate and inspire players of all ages.
Check out more video game costume ideas here.