Are you ready to step into the shoes, or rather, the iconic Spider-Man suit of Miles Morales? Crafting your own Miles Morales costume is an exciting journey that allows you to embody the spirit of this beloved Marvel character. Whether you're gearing up for a thrilling cosplay event, Halloween, or simply paying homage to one of the most celebrated Spider-People in the multiverse, this guide is here to swing to your rescue.
Miles Morales Costume – Spiderman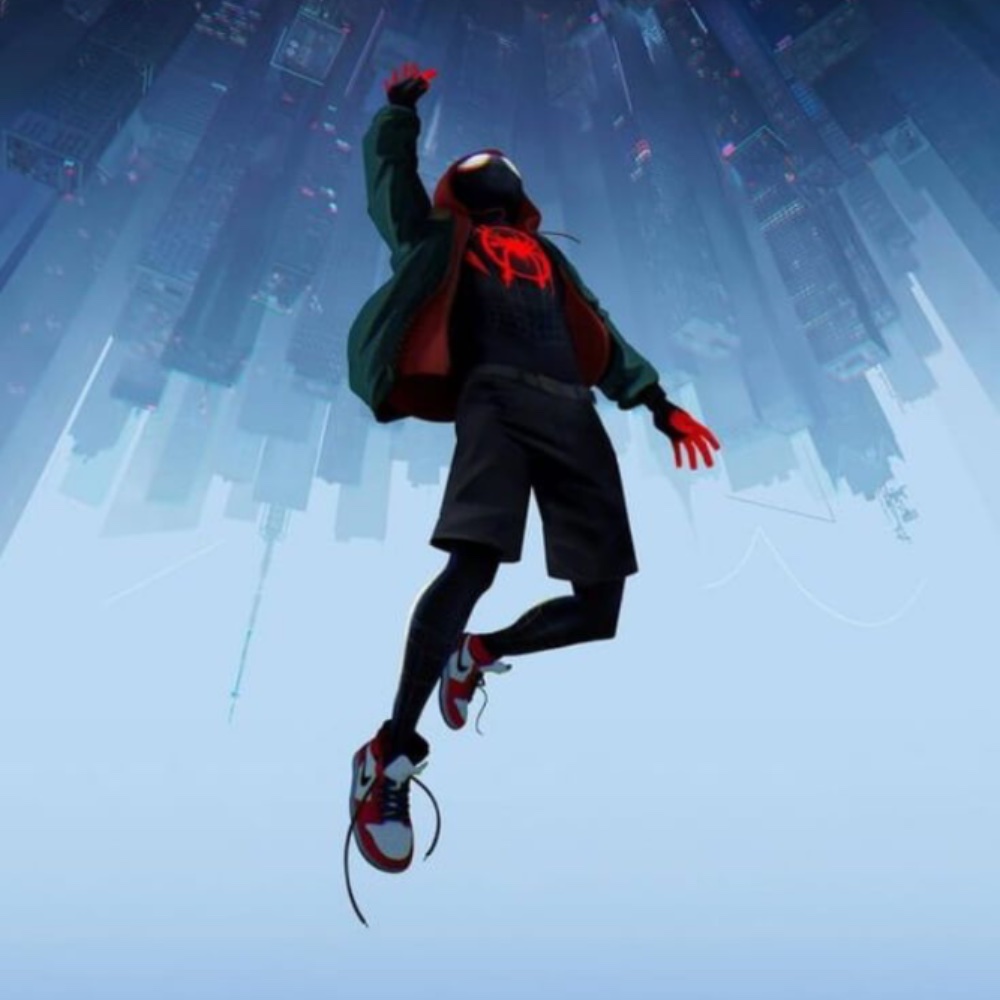 | | |
| --- | --- |
| Miles Morales Complete Costume | The Miles Morales Complete Costume serves as the foundation of your transformation into this iconic character. It typically includes the essential elements of Miles' Spider-Man suit: the full-body jumpsuit, mask, and gloves. This costume is essential for capturing the unmistakable look of the character, complete with his unique spider insignia. |
| Red Hoodie | Miles Morales often wears a red hoodie as part of his civilian attire. This hoodie is not only a recognizable element of his character but also provides a comfortable and casual look. It's an integral part of his everyday persona, making it crucial for achieving authenticity. |
| Nylon Belt | The nylon belt is a functional accessory that helps hold the Miles Morales costume together, ensuring it fits securely. In the comics and movies, Miles' suit has a distinctive belt with a stylized spider emblem, and the nylon belt can replicate this design detail. |
| Bomber Jacket | Miles Morales often wears a stylish bomber jacket over his Spider-Man suit or red hoodie. This jacket adds a layer of depth to his character, and it's a great option for keeping warm during colder weather while maintaining the Miles Morales aesthetic. |
| Black Cargo Shorts | In certain versions of the character, Miles Morales is depicted wearing black cargo shorts. These shorts give your costume a casual, youthful appearance, just like the character himself. They are a key element if you're aiming for a specific comic or movie look. |
| Air Jordan 1 | Miles Morales' choice of footwear is the Air Jordan 1 sneakers. These sneakers are not only a fashion statement but also a nod to Miles' identity as a teenager from Brooklyn. They add a unique touch to the costume and reflect the character's style. |
| Spiderman Web Slinger | The Spiderman Web Slinger is a fun and functional accessory that enhances your costume. It allows you to mimic one of Spider-Man's signature abilities: shooting webs. While it won't produce real webs, it adds an interactive element to your costume and lets you play the part of the web-slinging hero. |
Miles Morales Overview
Miles Morales, also known as "Spider-Man," is a prominent character in the Marvel Comics universe, and he has captured the hearts of fans worldwide. Created by writer Brian Michael Bendis and artist Sara Pichelli, Miles made his debut in "Ultimate Fallout" #4 in 2011. He hails from the "Ultimate" universe, an alternate reality in Marvel Comics.
Origin and Background: Miles' origin story is a pivotal part of his character. Born and raised in Brooklyn, New York, he initially led a relatively normal life until a chance encounter with a genetically-altered spider changed everything. Similar to Peter Parker, the original Spider-Man, Miles was bitten by a radioactive spider, granting him extraordinary abilities. He possesses incredible strength, agility, and the ability to cling to walls—classic arachnid attributes. However, Miles also brings his unique talents to the table, such as a "venom blast" that can incapacitate foes and the power to camouflage, rendering him invisible.
Legacy and Identity: One of the most remarkable aspects of Miles Morales is that he carries on the legacy of Spider-Man while maintaining his own distinctive identity. In the "Ultimate" universe, Peter Parker meets a tragic fate, and it falls upon Miles to step into the role of Spider-Man, honoring Peter's memory while forging his path as a hero. Miles embodies the idea that anyone can wear the mask and be a hero, regardless of their background or ethnicity.
Diverse Representation: Miles Morales is celebrated not only for his superhero persona but also for being a symbol of diversity and inclusion in comics. He is of Afro-Latino descent, with a mother of Puerto Rican heritage and an African American father. This representation has resonated with readers who appreciate seeing characters that reflect their own backgrounds and experiences.
Popularity Beyond Comics: Miles' popularity extends far beyond the pages of comic books. He has appeared in various animated series, including "Spider-Man: Into the Spider-Verse," where he took center stage and won an Academy Award for Best Animated Feature. His impact on popular culture continues to grow, inspiring fans of all ages to embrace their inner superhero.
Now that we've delved into the character of Miles Morales, it's time to explore the exciting process of bringing this remarkable Spider-Person to life through the creation of a stunning costume. So, web-slinger, are you ready to swing into action and become Miles Morales? Let's get started!
Check out more Spiderman costume ideas here.