Welcome to the ultimate guide on creating a Mr / Mrs Garrison costume! If you're a fan of the irreverent and often outrageous humor of the popular animated TV series "South Park," you'll undoubtedly recognize the enigmatic character that is Mr. Herbert Garrison. Throughout the show's extensive run, Mr. Garrison undergoes a fascinating transformation that includes a sex change operation, leading to the creation of Mrs. Garrison. Whether you want to capture the essence of the quirky Mr. Garrison or the sassy Mrs. Garrison, this guide will provide you with all the tips, tricks, and insights you need to bring this iconic character to life. So, don your creative cap, gather your supplies, and let's embark on this hilarious and unforgettable costume journey!
Mr / Mrs Garrison Costume – South Park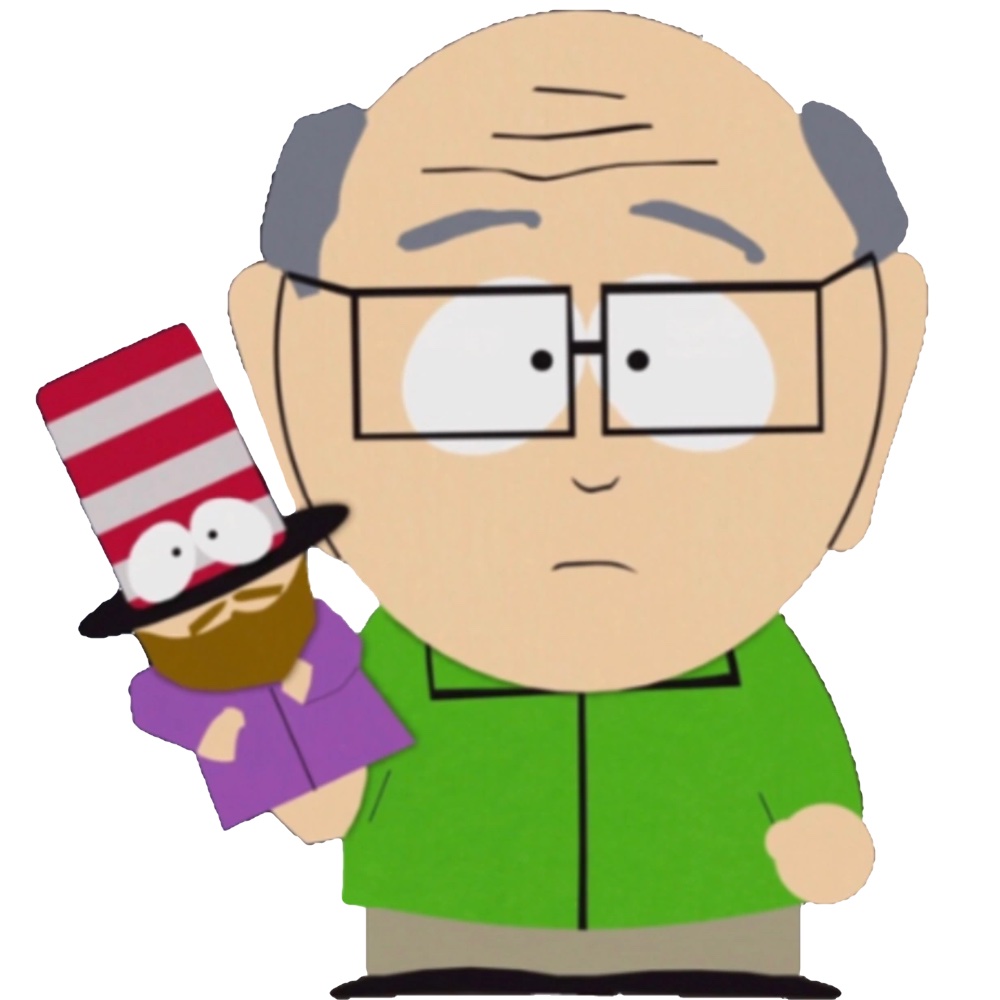 Mr / Mrs Garrison Overview
Mr. Herbert Garrison, later known as Mrs. Garrison, is one of the most memorable characters in the long-running and boundary-pushing animated series, "South Park." Created by Trey Parker and Matt Stone, this character undergoes significant transformations and developments throughout the show's many seasons.
Mr. Garrison:
Appearance: Mr. Garrison is initially introduced as the fourth-grade teacher at South Park Elementary. He is typically seen wearing a green long-sleeved shirt, brown pants, and glasses. His most distinguishing feature is his bald head with a tuft of reddish-brown hair around the sides.
Personality: Mr. Garrison starts as a relatively normal teacher but quickly devolves into an eccentric, unpredictable, and often offensive character. He is known for his extreme political incorrectness, making him a satirical representation of controversial viewpoints. He also invents a hand puppet named Mr. Hat, with whom he has bizarre conversations.
Transformation: One of the most notable aspects of Mr. Garrison's character is his decision to undergo a sex change operation, transitioning into a woman named Mrs. Garrison. This transformation adds a new layer of complexity to the character's identity and relationships.
Mrs. Garrison:
Appearance: After the sex change operation, Mrs. Garrison's appearance changes dramatically. She retains her bald head but often wears a wig. Her wardrobe includes feminine clothing, and she is known for her distinctive voice.
Personality: Mrs. Garrison's personality remains outrageous and unpredictable. She often takes on various roles and causes throughout the series, including becoming an outspoken advocate for LGBT rights, a fervent atheist, and even a presidential candidate.
Relationships: Mrs. Garrison's romantic and sexual relationships in the series are complex and ever-changing. Her interactions with other characters, including her former student, Kyle Broflovski, add layers of humor and drama to the show.
Creating a Mr. or Mrs. Garrison costume allows you to embrace the wild, humorous, and sometimes controversial world of "South Park." Whether you're aiming to capture Mr. Garrison's quirky teacher persona or Mrs. Garrison's bold and outspoken femininity, this guide will help you achieve the perfect look and attitude for your transformation. So, let's dive into the details and get ready to bring this iconic character to life!
Check out more South Park costume ideas here.