Daffy Duck, with his distinctive lisp and zany personality, has been a beloved character in the world of animation for decades. This classic Looney Tunes character is known for his outrageous antics, clever wit, and endless pursuit of fame and fortune. Dressing up as Daffy Duck can bring a touch of nostalgia and humor to any costume event, whether it's Halloween, a themed party, or a cosplay convention.
Daffy Duck Costume – Looney Tunes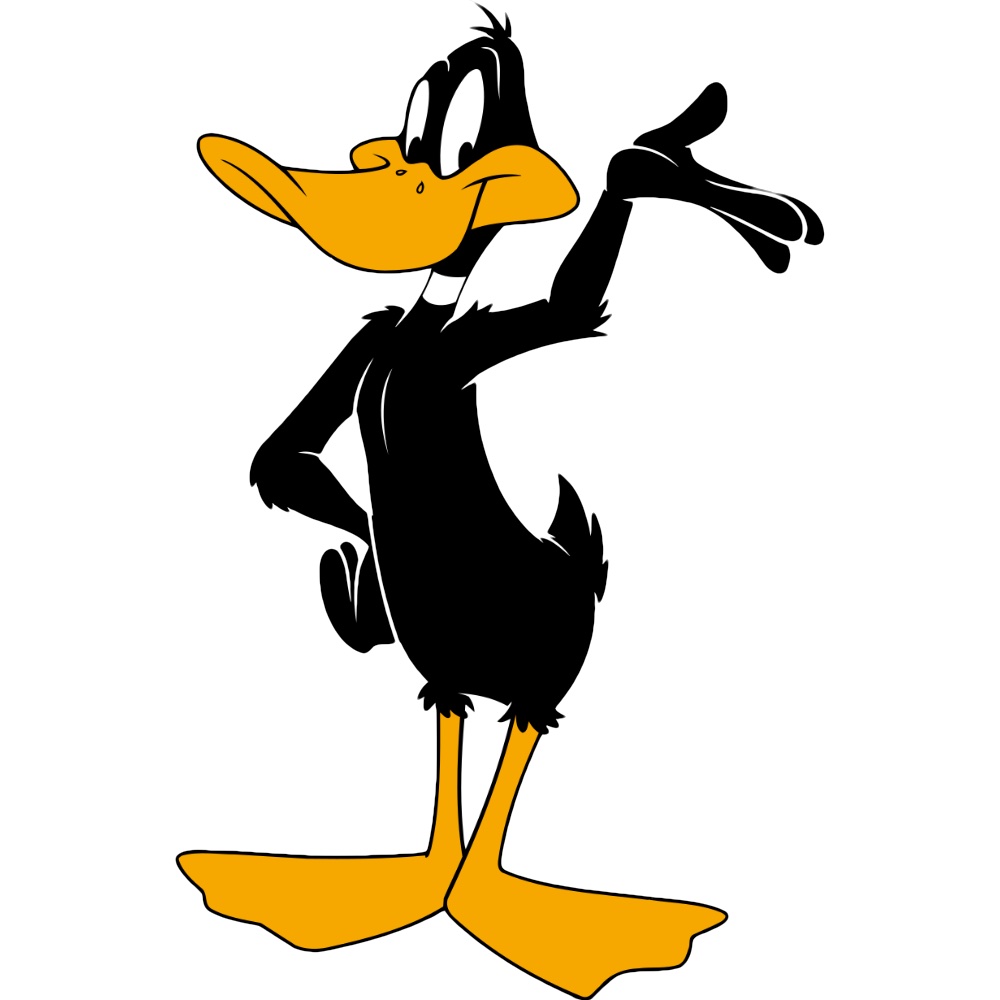 | # | Item | Description |
| --- | --- | --- |
| 1 | Mask | Transform into Daffy Duck with this delightful mask. Add a touch of whimsy to your costume. |
| 2 | Black Sweater | Stay warm and fuzzy in this black sweater, perfect for your Daffy Duck-inspired attire. |
| 3 | Black Pants | Opt for comfort with these lounge pants, ensuring a relaxed fit for your costume. |
| 4 | Fleece Pants | Alternatively, choose these black fleece pants to complete your Daffy Duck look with style. |
| 5 | Leg Warmer | Add a cozy touch to your costume and recreate Daffy Duck's distinctive legs with these warmers. |
| 6 | Duck Feet | Complete your Daffy Duck transformation with these whimsical duck slippers, quacking with charm. |
Daffy Duck Overview
Daffy Duck, created by Tex Avery and Bob Clampett, made his first appearance in 1937 and quickly became one of the most memorable characters in the Looney Tunes universe. Known for his black body, orange beak, and comical personality, Daffy is often the source of chaos and laughter in the animated world.
Here's a quick overview of Daffy Duck's character traits:
Appearance: Daffy is a black-feathered duck with an orange beak and feet. His wide eyes often show his wild and unpredictable emotions.
Personality: Daffy is characterized by his over-the-top ego, greed, and constant pursuit of fame and fortune. He's prone to wild outbursts, which often lead to comedic situations.
Speech: One of Daffy's most distinctive features is his lisp, which adds to his unique and humorous way of speaking. He's known for his catchphrase, "You're despicable!"
Attire: Daffy typically wears a white sailor-like collar with a black bowtie. Depending on the cartoon, he may also wear a variety of outfits, but his black body remains a constant.
Role: Daffy Duck often finds himself in competition with other Looney Tunes characters, particularly Bugs Bunny. His rivalry with Bugs leads to hilarious confrontations and schemes.
As you prepare to create your Daffy Duck costume, keep these character traits in mind to capture the essence of this iconic animated personality. Whether you're looking to entertain friends or win a costume contest, embodying Daffy Duck is sure to bring laughter and nostalgia to any event.
Check out more TV show costume ideas here.