Welcome to an exciting adventure in the world of Super Mario as we guide you through the process of creating your own Pauline costume from Super Mario Odyssey! If you've ever been captivated by the charm and elegance of the mayor of New Donk City, you're in for a treat. Whether you're preparing for a cosplay event, Halloween, or simply want to pay tribute to this iconic character, this guide will take you step by step through the creation of a Pauline costume that radiates the same grace and spirit of the Super Mario universe.
Pauline From Super Mario Odyssey Costume – Super Mario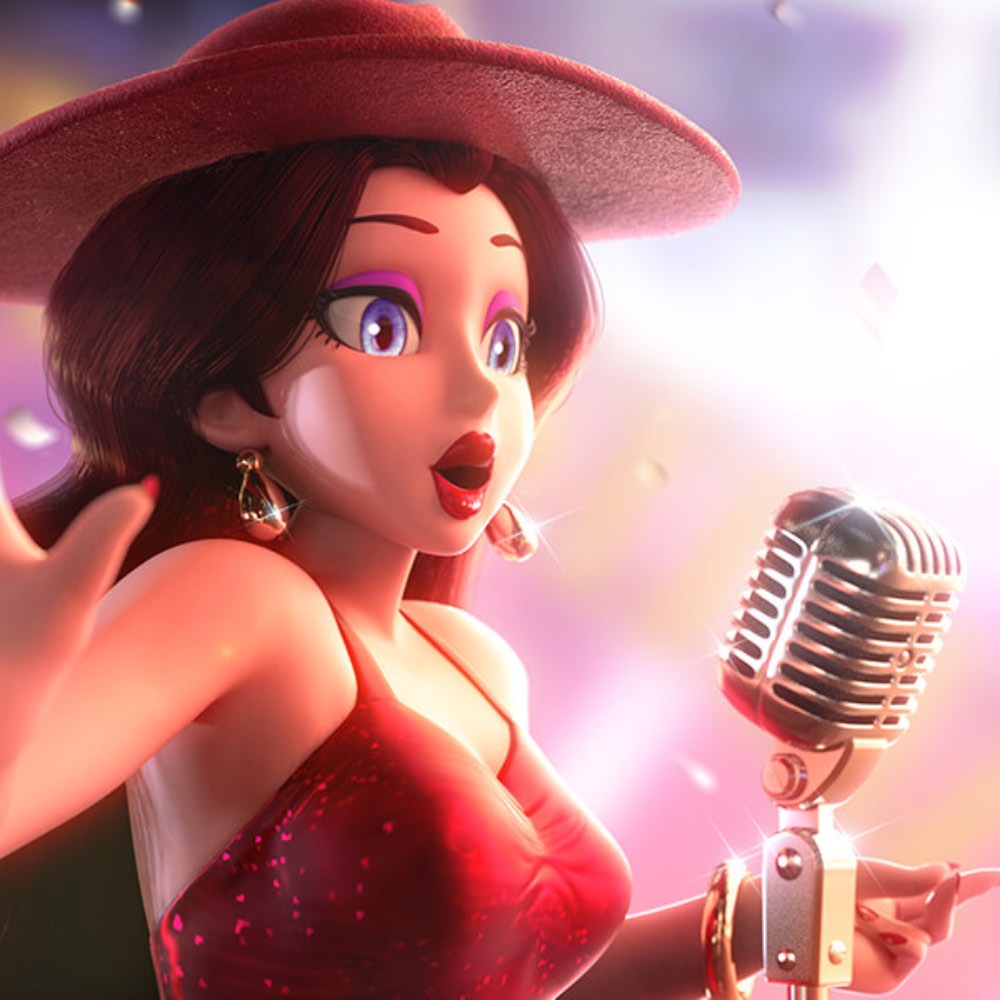 | | |
| --- | --- |
| Red Sequin Dress | The red sequin dress is the centerpiece of Pauline's outfit. It replicates her classic 1920s-inspired look, showcasing her elegance and fashion sense. |
| Gold Bangle | The gold bangle is a subtle but crucial accessory, adding a touch of sophistication to the costume and complementing Pauline's overall style. |
| Gold Teardrop Earrings | These gold teardrop earrings are another essential accessory, mirroring Pauline's attention to detail and enhancing the costume's elegance. |
| Red Panama Hat | The red Panama hat adorned with a decorative ribbon is an iconic part of Pauline's look. It completes her outfit and showcases her distinctive fashion sense. |
| Black Stilettos | Black stilettos are the perfect choice for footwear, adding a modern touch to the costume while maintaining the character's overall style and sophistication. |
Pauline From Super Mario Odyssey Overview
Pauline is a classic character in the Super Mario series, known for her elegance, leadership, and memorable appearances in various games.
Here's a brief overview of the character:
1. The Mayor of New Donk City: Pauline serves as the mayor of New Donk City, a vibrant metropolis in the Mario universe. Her role as a leader showcases her intelligence and dedication to her community.
2. Iconic Appearance: Pauline is known for her stylish 1920s-inspired look, including a red dress, matching hat adorned with a decorative ribbon, and white gloves. Her classic attire stands out in the Mario universe.
3. Musical Talents: Pauline is a talented singer and musician, as seen in her performances in games like "Donkey Kong" and "Super Mario Odyssey." Her musical abilities play a significant role in these games.
4. Damsel in Distress No More: While she initially appeared as a damsel in distress in the original "Donkey Kong" game, Pauline's character has evolved to become a strong and independent figure in the Mario franchise.
5. Resilient and Resourceful: Pauline is known for her resourcefulness and ability to adapt to challenging situations. Her leadership qualities make her a respected figure in the Super Mario world.
Creating a Pauline costume allows you to embody the grace, elegance, and leadership of this iconic character. Whether you're dressing up for a convention, a costume party, or simply to showcase your love for Super Mario, this guide will help you craft an authentic Pauline costume that captures the essence of the beloved mayor of New Donk City. So, without further ado, let's begin the journey of bringing your Pauline costume to life!
Check out more Mario costume ideas here.