Welcome to the guide on creating your own Penny costume from the enchanting world of Strawberry Shortcake! Penny, with her love for animals and her caring nature, has won the hearts of fans young and old. By following this guide, you'll be able to bring this beloved character to life and embody her gentle spirit. From her floral attire to her signature hat, we'll provide you with step-by-step instructions and creative ideas to help you create an authentic Penny costume. Get ready to embrace your love for nature and animals as you transform into the kind-hearted Penny. So, gather your materials and let's embark on this delightful costume-making adventure!
Penny Costume – Strawberry Shortcake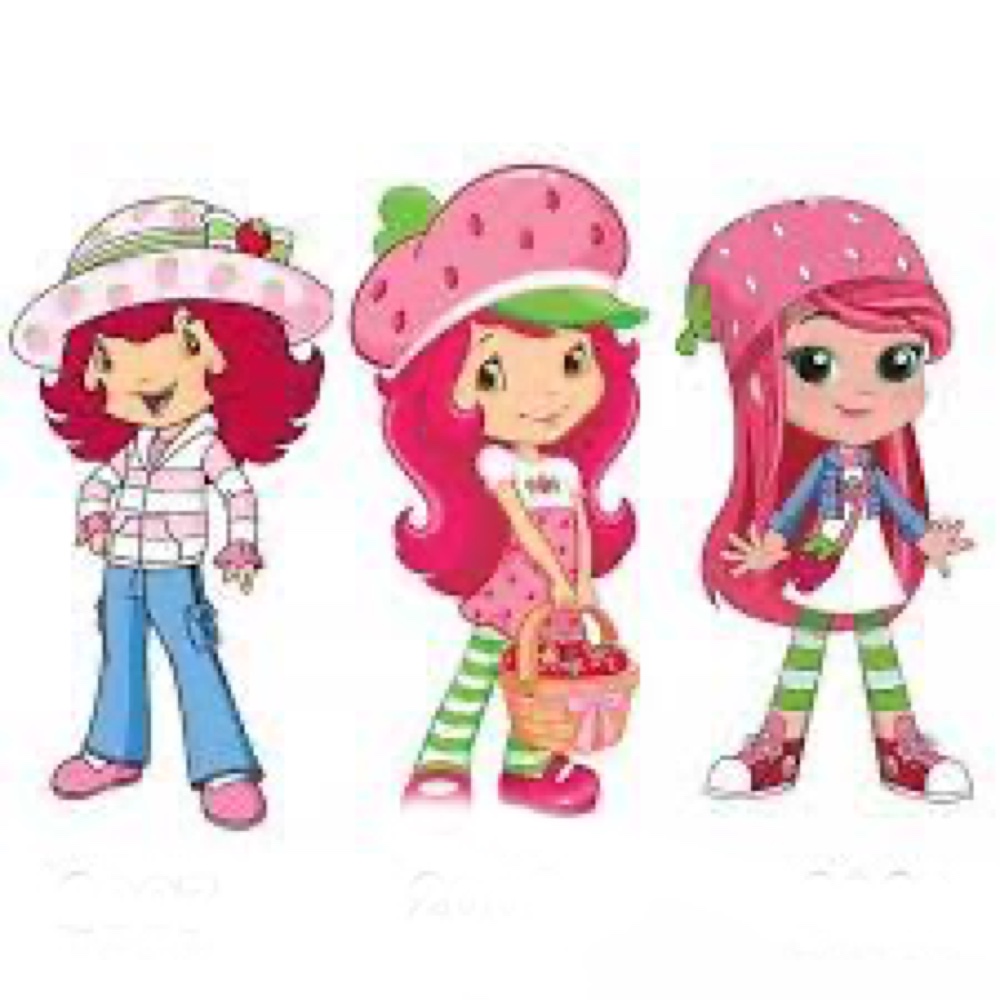 | # | Item | Description |
| --- | --- | --- |
| 1 | Purple Top | Begin your stylish ensemble with a captivating purple top, setting the foundation for a look that exudes confidence and individuality. |
| 2 | Cardigan | Layer your outfit with a sophisticated cardigan, adding a touch of elegance and versatility to your overall aesthetic while providing a cozy warmth. |
| 3 | Brooch | Elevate the allure of your cardigan by adorning it with a radiant brooch, adding a delightful sparkle that catches the eye and exudes a touch of refined glamour. |
| 4 | Blue Skirt | Pair your ensemble with a striking blue skirt, introducing a bold contrast that effortlessly complements the purple top, creating a harmonious blend of colors. |
| 5 | Striped Socks | Inject a burst of vibrancy into your look with the playful addition of striped socks, infusing a delightful pop of color that showcases your playful and adventurous side. |
| 6 | Leg Warmer | Embrace both style and comfort by donning purple leg warmers, not only adding a chic flair to your outfit but also providing a cozy and snug layer for your legs. |
| 7 | Purple Shoes | Maintain the captivating purple aesthetic by completing your ensemble with stylish purple shoes, ensuring a cohesive and visually striking appearance from head to toe. |
| 8 | Wig | Transform your entire look with a stunning wig, allowing you to experiment with different colors, lengths, and styles, while providing an element of intrigue and mystique to your overall presentation. |
Penny from Strawberry Shortcake Overview
Penny is a character from the Strawberry Shortcake franchise, which originated as a line of dolls in the 1980s and later expanded into animated TV shows, books, and merchandise. Penny is known for her love of animals and her caring nature.
Here's an overview of Penny from Strawberry Shortcake:
Appearance: Penny is depicted as a young girl with fair skin and light brown or blonde hair. She often wears a pink or purple hat adorned with flowers or a bow, reflecting her sweet and feminine style. Her outfit typically consists of a colorful dress with a floral or nature-inspired pattern. She may also be seen wearing matching shoes or sandals.
Personality: Penny is known for her kind and gentle personality. She has a deep love for animals and is often seen surrounded by her furry friends. She is caring and compassionate, always willing to help those in need. Penny embodies the values of friendship and empathy, making her a beloved character in the Strawberry Shortcake universe.
Interests: Penny's main interest revolves around animals. She has a special connection with them and is often seen caring for and nurturing various creatures, both big and small. She enjoys spending time in nature and exploring the outdoors. Penny's gentle nature and her ability to communicate with animals make her an essential part of the Strawberry Shortcake world.
Friendship: Penny is a loyal and devoted friend to Strawberry Shortcake and the other characters in the franchise. She values friendship and is always there to offer support and lend a helping hand. Her nurturing and compassionate nature make her a cherished companion in the Strawberry Shortcake universe.
Penny's kind-hearted and animal-loving personality make her an endearing character to portray in a costume. Whether you're attending a costume party or embodying the spirit of Penny for a cosplay event, you'll be able to capture the essence of this caring character. So, let's dive into creating your own Penny costume and spread kindness and love just like Penny from Strawberry Shortcake!
Check out more TV show costume ideas here.