Welcome to the ultimate guide on creating a remarkable costume inspired by one of the most esteemed and formidable characters in the wizarding world: Professor Minerva McGonagall. As a prominent figure in the Harry Potter series, Professor McGonagall is known for her wisdom, strength, and unwavering dedication to her students and the wizarding community. In this guide, we will take you through the essential elements and intricate details needed to embody the essence of this remarkable witch. Whether you're attending a costume party, participating in a cosplay event, or simply paying tribute to this iconic character, this guide will help you bring Professor McGonagall to life in a way that captures her authoritative presence and timeless elegance.
Professor Minerva Mcgonagall Costume – Harry Potter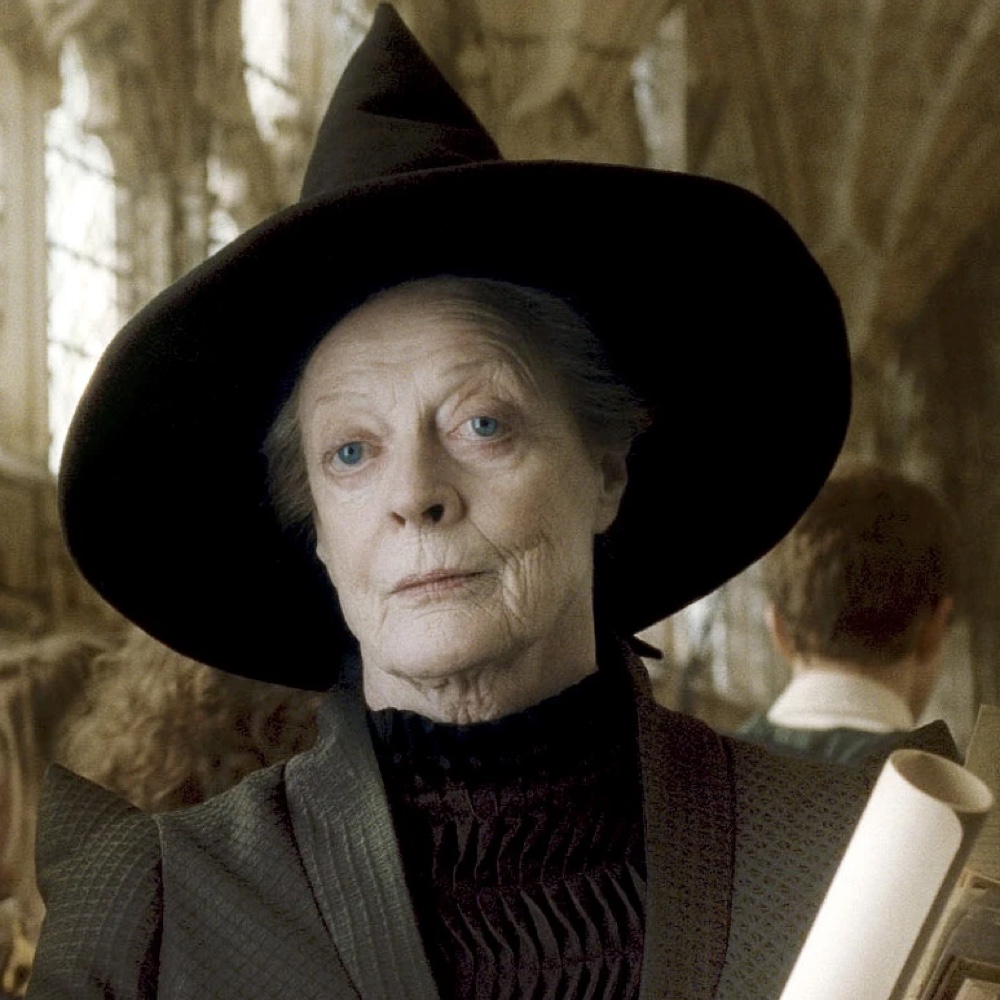 | # | Item | Description |
| --- | --- | --- |
| 1 | Long Black Turtleneck Dress | Capture the essence of Professor McGonagall's elegant style with a long black turtleneck dress that serves as the foundation for her majestic robes. |
| 2 | Emerald Green Cape | Evoke the enchantment of Professor McGonagall's attire with this exquisite emerald green cape, offering a captivating alternative to her flowing robes. |
| 3 | Witch's Hat with Feather Detail | Add a touch of whimsical charm to your costume by donning a pointy witch's hat adorned with a feather, emulating Professor McGonagall's distinct style. |
| 4 | Old-fashioned Spectacles | Embrace the intellectual allure of Professor McGonagall with a pair of old-fashioned spectacles, reflecting her wisdom and scholarly nature. |
| 5 | Circular Pendant Necklace | Enhance your costume with a prominent circular pendant necklace, reminiscent of the captivating jewelry worn by Professor McGonagall. |
| 6 | Magic Wand | Immerse yourself in the world of magic by wielding a wand, an essential accessory for any witch, including Professor McGonagall. |
| 7 | Costume Set | Achieve the perfect likeness of Professor McGonagall with this comprehensive costume set, allowing you to embody her character with remarkable authenticity. |
Professor Minerva Mcgonagall Overview
Professor Minerva McGonagall, the Deputy Headmistress of Hogwarts School of Witchcraft and Wizardry, is a distinguished and highly respected member of the wizarding community. Known for her strict demeanor, sharp wit, and unyielding dedication to her students, McGonagall is a force to be reckoned with. Her appearance is characterized by her distinctive pointed hat, flowing black robes, and stern expression. Behind her stern façade, however, lies a compassionate and fiercely protective nature, making her an invaluable ally to Harry Potter and his friends in their fight against the forces of darkness. By following this guide, you will learn how to recreate the iconic look of Professor McGonagall, allowing you to pay homage to her remarkable character and immerse yourself in the enchanting world of Harry Potter.
Check out more Harry Potter costume ideas here.