Welcome to our comprehensive guide on crafting a captivating Professor Plum costume. Professor Plum, a classic character from the popular board game "Clue," has intrigued players for decades with his intelligence and mysterious demeanor. As one of the iconic suspects in the game's murder mystery, Professor Plum's distinctive style sets him apart from the rest. In this guide, we will delve into the essential elements of Professor Plum's enigmatic attire, providing you with the inspiration and guidance to embody this intriguing character.
Professor Plum Costume – Plum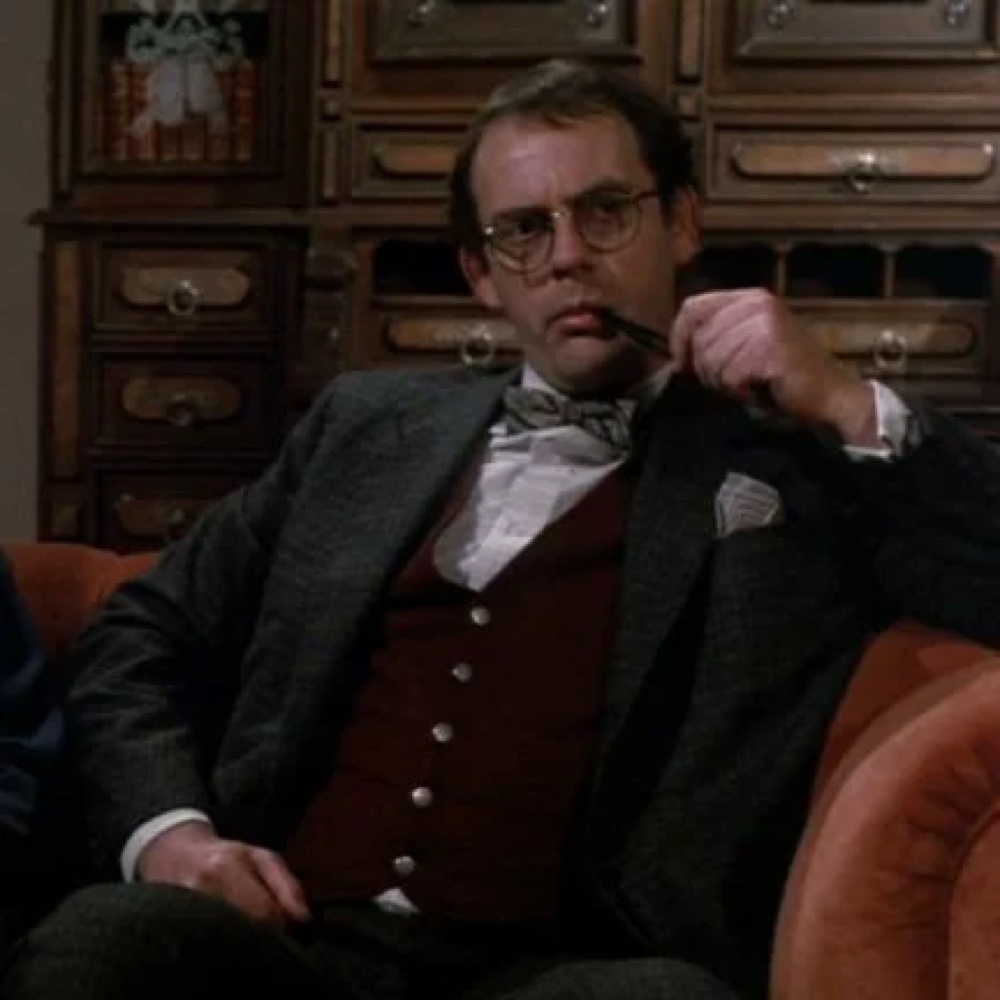 | # | Item | Description |
| --- | --- | --- |
| 1 | Elegant White Attire | Indulge in the timeless charm of a crisp white dress shirt, perfectly suited for an intellectual like Professor Plum, who exudes sophistication. |
| 2 | Refined Tweed Ensemble | Embrace Professor Plum's preference for comfort and style with a distinguished tweed suit that effortlessly combines sophistication and relaxed elegance. |
| 3 | Vibrant Red Waistcoat | Inject a burst of color into your outfit with a striking red waistcoat, adding a touch of flair and personality to your ensemble, just like Professor Plum. |
| 4 | Sleek Round Eyeglasses | Emulate Professor Plum's astute nature with a pair of sleek round glasses, enhancing your vision while exuding an intellectual aura. |
| 5 | Classic Black Oxford Shoes | Exude timeless style and sophistication by adorning your feet with a pair of classic black Oxford shoes, ensuring a refined and polished appearance. |
| 6 | Sophisticated Smoking Pipe | Unwind and channel your inner Professor Plum with the addition of a sophisticated smoking pipe, embodying a refined and contemplative spirit. |
| 7 | Intriguing Revolver | No Cluedo game is complete without a weapon. Opt for an enigmatic revolver, adding an air of mystery and suspense to your ensemble. For an additional twist, carry a noose rope to amplify the intrigue. |
| 8 | Exquisite Patterned Bow Tie | Elevate your ensemble's sophistication with the addition of an exquisite patterned bow tie, effortlessly completing your distinguished look. |
Professor Plum Overview
Professor Plum is a renowned intellectual with a sharp mind and a penchant for solving puzzles. His attire reflects his scholarly nature and a touch of old-world charm. Typically, Professor Plum is seen wearing a tailored suit in deep shades of purple, plum, or eggplant, which mirrors his namesake color. The suit exudes an air of sophistication and refinement, with subtle details such as pinstripes or a velvet finish. To complete his ensemble, Professor Plum dons a matching waistcoat, a crisp white shirt, and a coordinating tie or bowtie. His look is finished with polished dress shoes and a pair of spectacles, symbolizing his intellect and attention to detail. As you embark on creating your Professor Plum costume, embrace his distinguished aura and bring out the essence of a refined, enigmatic character.
Check out more movie costume ideas here.