Are you ready to embark on an adventure into the world of Pokémon and step into the shoes of one of the most renowned Pokémon professors? Crafting a Professor Oak from Pokemon costume is more than just dressing up; it's an opportunity to embrace the wisdom and curiosity of this beloved character. In this guide, we'll lead you through the steps to create an authentic Professor Oak costume that captures his intellectual and kind-hearted personality. With his classic lab coat and aura of knowledge, Professor Oak has become an icon in the Pokémon universe. Get ready to become the Pokémon Professor, a character who has guided countless trainers on their journeys.
Professor Oak from Pokemon Costume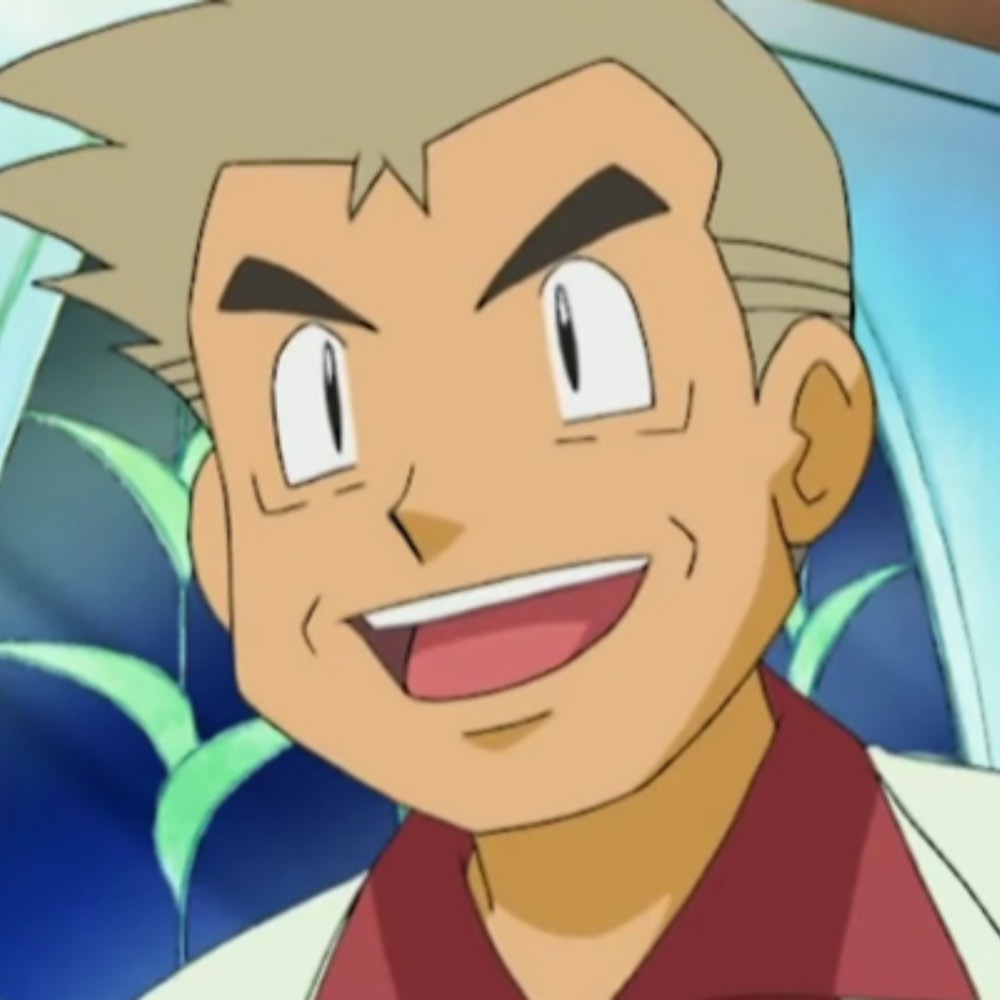 | | |
| --- | --- |
| Lab Coat in White | The white lab coat is the hallmark of Professor Oak's appearance. It signifies his role as a Pokémon researcher and professor. Without the lab coat, the costume would lack the most defining element of his character. |
| Polo Shirt in Red | The red polo shirt is worn underneath the lab coat and adds a pop of color to the outfit. It is a vital component of the costume, contributing to the character's distinct look. |
| Khaki Pants | Khaki pants are the standard choice for completing Professor Oak's outfit. They match his classic and professional appearance, making them necessary for character accuracy. |
| Men's Leather Belt in Brown | The brown leather belt complements the khaki pants and adds an authentic touch to the costume. It ensures the outfit is well put-together, reflecting Professor Oak's style. |
| Loafer Shoe | Loafer shoes are a practical and stylish choice for the costume. They are suitable for a character who spends a lot of time in a laboratory and match the overall appearance. |
| PokeBall | Including a PokeBall as a prop signifies Professor Oak's connection to Pokémon research and training. It is a symbol of his role in the Pokémon world. |
| Squirtle and Charmander Plushes | The Squirtle and Charmander plushes represent the starter Pokémon that Professor Oak offers to novice trainers. They add a playful and recognizable touch to the costume, emphasizing his role as a mentor to trainers. |
Professor Oak from Pokemon Overview
Professor Samuel Oak, known simply as Professor Oak, is a central figure in the Pokémon series. As a Pokémon professor, he is revered for his vast knowledge of Pokémon and his role in guiding aspiring trainers. Oak resides in Pallet Town and is responsible for providing novice trainers with their very first Pokémon.
Professor Oak's appearance is characterized by his classic lab coat, which symbolizes his role as a Pokémon researcher. He typically wears a shirt and tie underneath the lab coat, reflecting his professional and scholarly demeanor. His kind, wise eyes and the air of mentorship he exudes make him an endearing character to fans of the series.
To accurately portray Professor Oak, it's essential to capture the essence of his wisdom and gentle nature. The lab coat, along with other elements of his outfit, not only help you achieve character accuracy but also embody the spirit of this iconic character who plays a pivotal role in the Pokémon universe. This guide will assist you in creating a Professor Oak costume that respects his wisdom and knowledge, allowing you to become the embodiment of the beloved Pokémon Professor and mentor to generations of trainers. Get ready to inspire and guide, just like Professor Oak.
Check out more Pokémon costume ideas.