Embark on a journey into the enigmatic world of Professor Quirrell, the enigmatic character from J.K. Rowling's Harry Potter series. Delve into the realm of dark magic and unravel the mysteries surrounding this peculiar figure with our comprehensive guide on creating an authentic Professor Quirrell costume. Whether you're attending a cosplay event, Halloween party, or simply embodying the essence of this intriguing character, our guide will provide you with invaluable insights and techniques to bring Professor Quirrell's unique persona to life. Join us as we explore the dark corridors of Hogwarts and unlock the secrets to crafting an immersive and spellbinding Professor Quirrell ensemble.
Professor Quirrell Costume – Harry Potter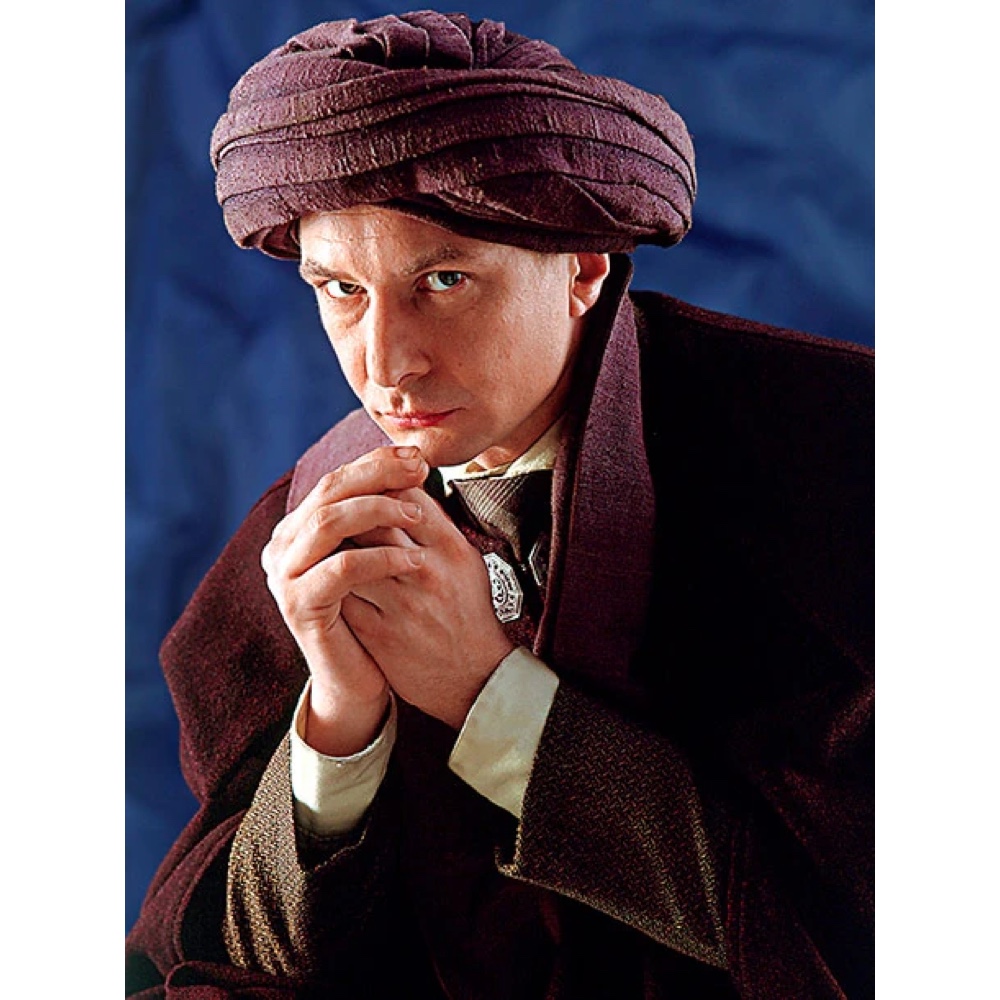 Professor Quirrell Overview
Professor Quirinus Quirrell, a complex character in the Harry Potter series, is known for his timid demeanor and concealed darkness. Initially introduced as the Defense Against the Dark Arts professor, Professor Quirrell's true allegiance lies with Lord Voldemort, who has attached himself to the back of Quirrell's head, hidden beneath a turban. This sinister connection grants him a unique and unsettling appearance. Professor Quirrell's physicality and behavior undergo a profound transformation as the story unfolds, showcasing his internal struggle between good and evil. By embodying the essence of Professor Quirrell through a meticulously crafted costume, you have the opportunity to delve into the depths of this complex character and bring his enigmatic nature to light.
Check out more Harry Potter costume ideas here.