Unleash your green thumb and embark on a magical journey through the herbology classrooms of Hogwarts with our comprehensive guide on creating a captivating Professor Sprout costume. Step into the role of this esteemed witch and discover the wonders of magical plants and the art of nurturing nature. Whether you're attending a Harry Potter-themed event, a cosplay convention, or simply embodying the earthy charm of this beloved character, our guide will provide you with valuable insights and techniques to bring Professor Sprout's botanical prowess to life. Join us as we delve into the enchanting world of herbology and unlock the secrets to crafting an authentic Professor Sprout fancy dress.
Professor Sprout Costume – Harry Potter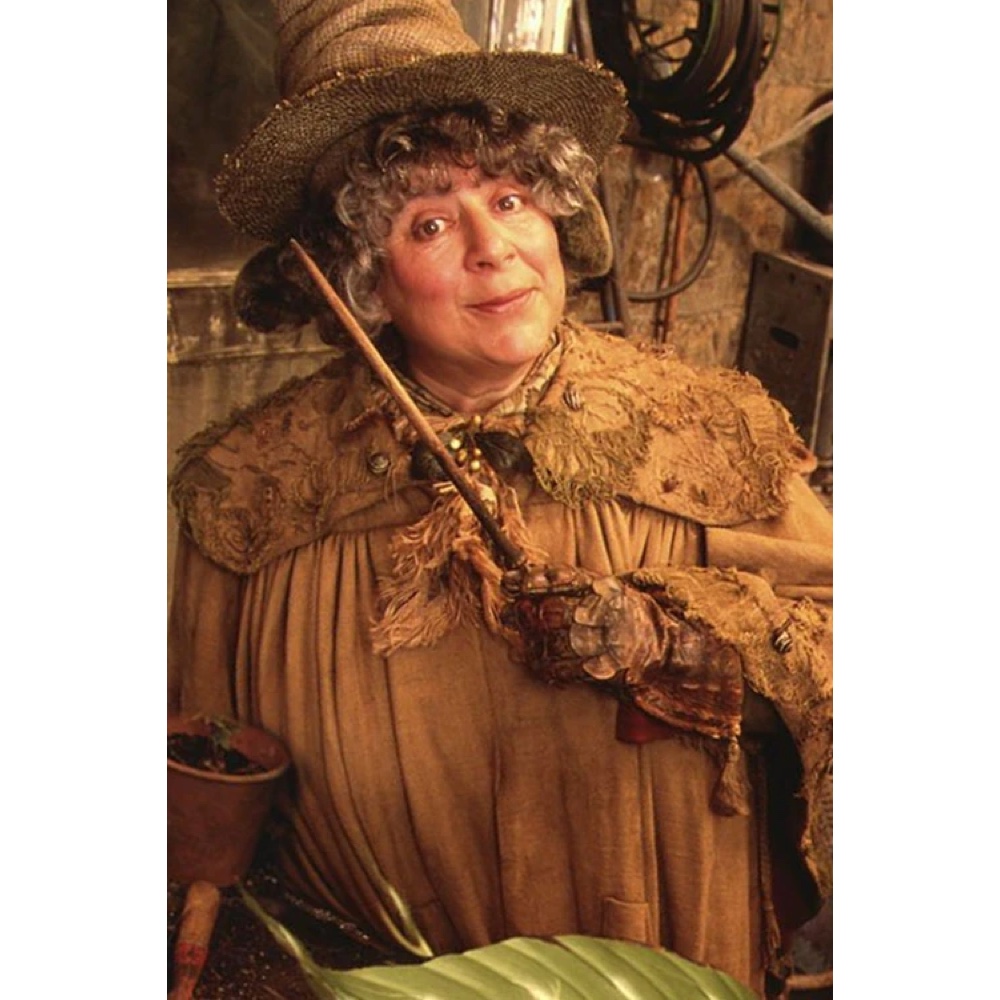 Professor Sprout Overview
Professor Pomona Sprout, a prominent figure in J.K. Rowling's Harry Potter series, is renowned for her vast knowledge of magical plants and her nurturing spirit. As the head of Hogwarts' Herbology department, she exudes a sense of grounded wisdom and an unwavering dedication to the natural world. Professor Sprout is often seen adorned in earth-toned garments, reflecting her deep connection to the flora she cares for. Her warm and approachable demeanor, coupled with her ability to bring life to the most extraordinary plants, endears her to both students and fellow professors alike. By immersing yourself in the art of costume creation, you have the opportunity to capture Professor Sprout's botanical essence and showcase her expertise in herbology with grace and authenticity.
Check out more Harry Potter costume ideas here.