Step into the world of heroic adventures with our comprehensive guide on creating an extraordinary Rose Tico costume. In this guide, we will delve into the depths of Rose's character, exploring her inspiring journey and highlighting the key elements that define her unique style. Whether you're preparing for a cosplay event, a themed party, or simply embracing the spirit of this beloved character, our guide will provide you with valuable insights and practical tips to help you bring Rose Tico to life through an exceptional costume. Join us as we embark on an exciting mission to honor the bravery and resilience of this unforgettable Star Wars character.
Rose Tico Costume – Star Wars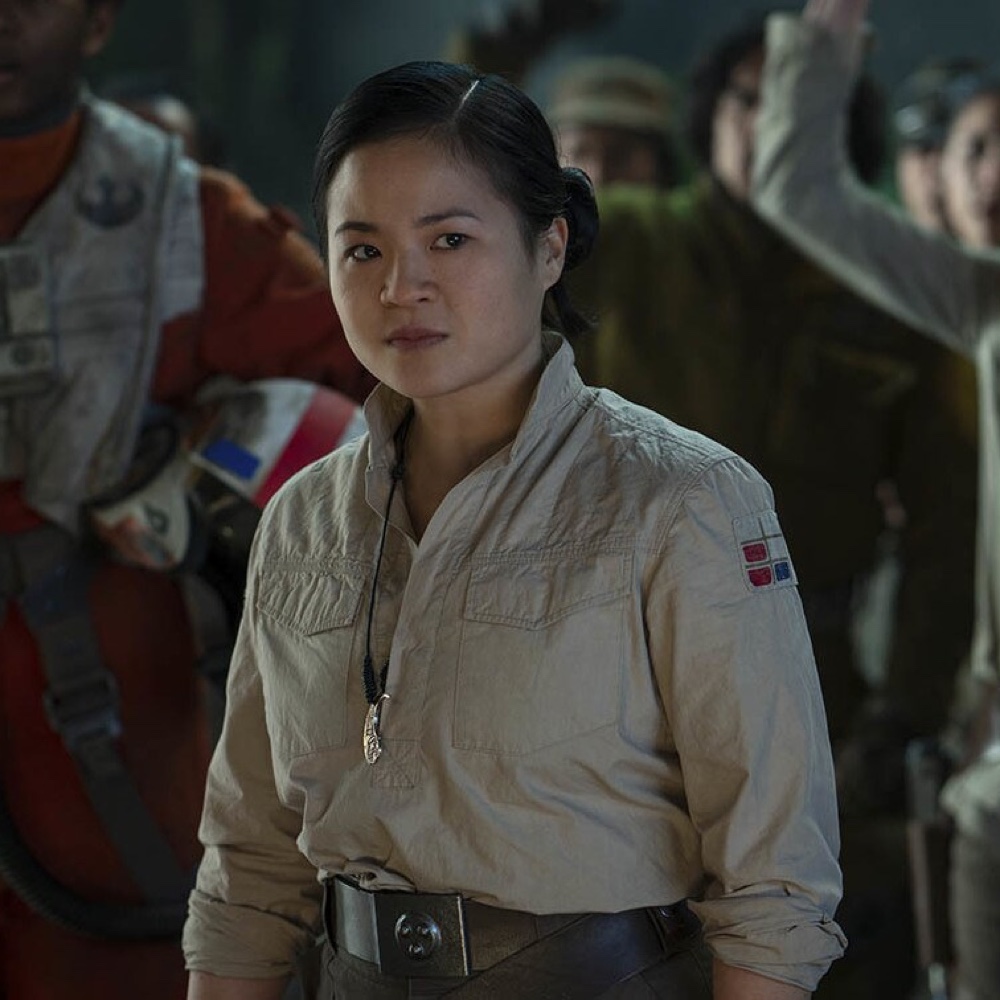 | # | Item | Description |
| --- | --- | --- |
| 1 | Brown Hoodie | Ensure ultimate comfort in uniform by layering a cozy brown hoodie underneath. |
| 2 | Brown Coveralls | Complete your look with the required brown coveralls, essential for maintaining the proper uniform. |
| 3 | Brown Boots | Step confidently into intergalactic battles with sturdy brown boots that offer both style and durability. |
| 4 | Utility Belt | Stay prepared and organized by accessorizing with a utility belt, providing easy access to all your essential tools. |
| 5 | Rose's Necklace | Adorn yourself with a pendant resembling Rose's cherished necklace, a tribute to her sister and a symbol of love and loyalty. |
| 6 | Black Rifle | Equip yourself with a powerful black rifle, Rose's weapon of choice in the battle against the forces of evil. |
| 7 | Black Bang Clip Ons | Transform your hairstyle effortlessly with clip-on bangs, allowing you to effortlessly replicate Rose's signature look. |
Rose Tico Overview
Rose Tico, portrayed by the talented Kelly Marie Tran, is a vital member of the Resistance in the Star Wars universe. Rose captivates audiences with her unwavering determination, unwavering loyalty, and indomitable spirit. As a maintenance worker turned hero, Rose embodies the essence of bravery and selflessness. Her journey takes her from the heart of the Resistance to daring missions against the First Order, showcasing her resourcefulness and dedication to the cause. With her iconic outfit and distinctive accessories, Rose Tico stands as a symbol of hope and resilience. By understanding the essence of her character, we will uncover the key elements that define her style, enabling you to create an exceptional Rose Tico costume that captures her essence and allows you to embody her heroic spirit.
Check out more Star Wars costume ideas here.