Prepare to journey into the dark and otherworldly realm of the Upside Down with our comprehensive guide on bringing to life the bone-chilling creature known as the Demogorgon. If you're a fan of the hit Netflix series "Stranger Things" and seek to embrace the eerie and unsettling essence of this iconic monster, you've come to the right place. In this guide, we will lead you through the intricate process of crafting a truly spine-chilling Demogorgon costume, ensuring that your presence strikes fear into the hearts of all who witness it. Get ready to summon your inner beast and captivate everyone with an unforgettable transformation into the enigmatic Demogorgon.
The Demogorgon Costume – Stranger Things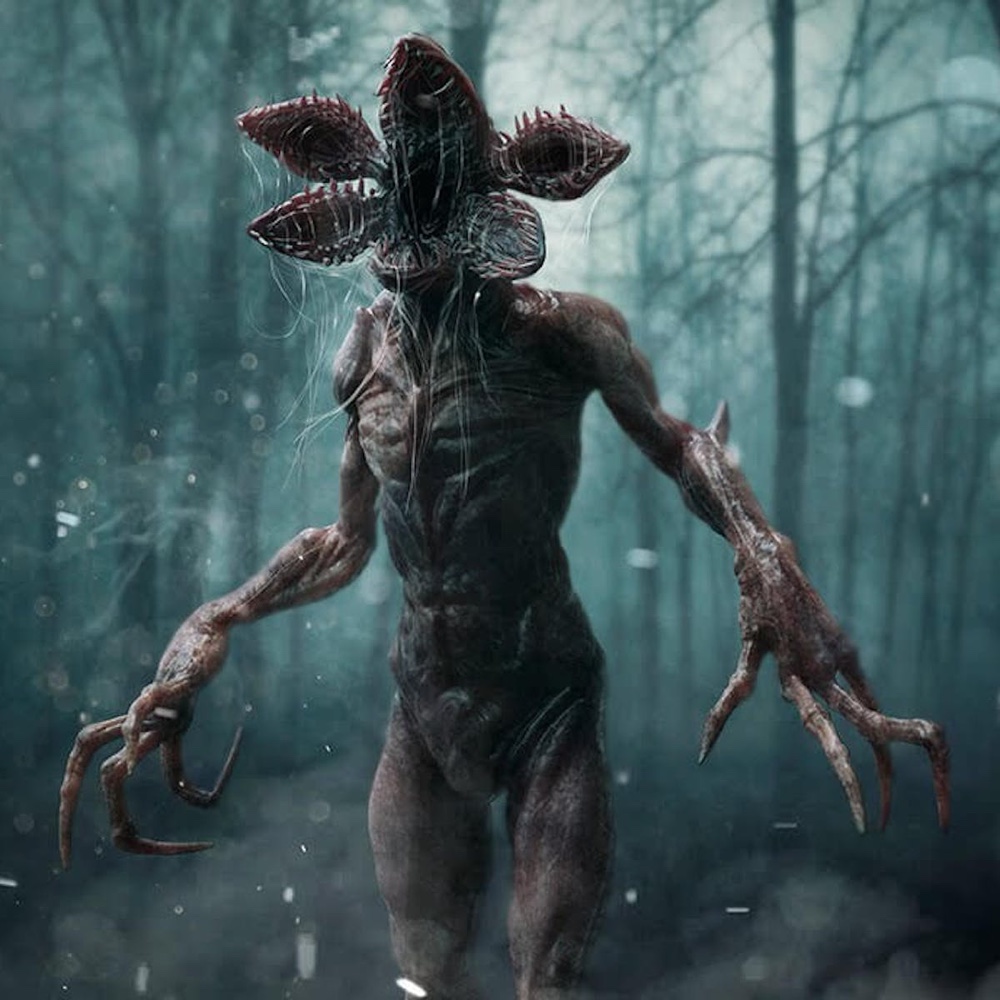 | # | Item | Description |
| --- | --- | --- |
| 1 | White Compression Shirt | Enhance your performance and showcase your physique with this white compression shirt. Designed to provide support and improve blood circulation during physical activities, it's a must-have for any active individual. |
| 2 | White Compression Pants | Complete your athletic ensemble with these white compression pants. The snug fit and stretchy fabric provide support and flexibility, allowing you to move freely during your workouts or outdoor activities. |
| 3 | Monster Feet Shoes | Step into the realm of monsters with these realistic monster feet shoes. The attention to detail and quality craftsmanship make them a perfect choice for Halloween parties, costume events, or adding a touch of whimsy to your everyday style. |
| 4 | Monster Claw Gloves | Add an eerie touch to your costume with these creepy monster claw gloves. The intricate design and sharp claws will give your hands a menacing look, perfect for Halloween, cosplay, or theatrical performances. |
| 5 | Face Mask | Create a bone-chilling effect with this Demogorgon face mask. Crafted with attention to detail, it will transform your appearance and make you look like a creature from the upside-down world of Stranger Things. |
| 6 | Assorted Acrylic Paint | Unleash your creativity and bring your Demogorgon costume to life with this set of assorted acrylic paint. With a wide range of colors, you can achieve the perfect shade and texture to replicate the fearsome appearance of the Demogorgon. |
| 7 | Costume Set | If you're short on time or prefer a hassle-free option, this ready-made Demogorgon costume set is perfect for you. It includes all the essential elements to transform into this iconic Stranger Things creature and impress everyone at your next event. |
The Demogorgon Overview
The Demogorgon, born from the darkest depths of the Upside Down, is an iconic and formidable creature that haunts the town of Hawkins, Indiana. With its petrifying appearance, elongated limbs, and a mouth full of razor-sharp teeth, the Demogorgon embodies pure terror. Known for its relentless pursuit of prey and its ability to traverse between dimensions, this creature serves as the primary antagonist in "Stranger Things," causing fear and chaos wherever it roams. By donning a Demogorgon costume, you will step into the role of this nightmarish entity, exuding a presence that is both horrifying and captivating. Prepare to unleash your inner monster and plunge into the twisted world of the Upside Down as the fearsome Demogorgon.
Check out more TV show costume ideas here.