Welcome to our comprehensive guide on crafting an authentic Flash costume! Whether you're a devoted fan of the Scarlet Speedster or preparing for an exciting cosplay event, we're here to assist you in embodying the essence of this iconic DC Comics character. In this guide, we'll walk you through the step-by-step process of creating a remarkable Flash costume that captures the essence of his superhuman speed and heroic presence. Get ready to harness the power of the Speed Force and become the Fastest Man Alive!
The Flash Costume – The Flash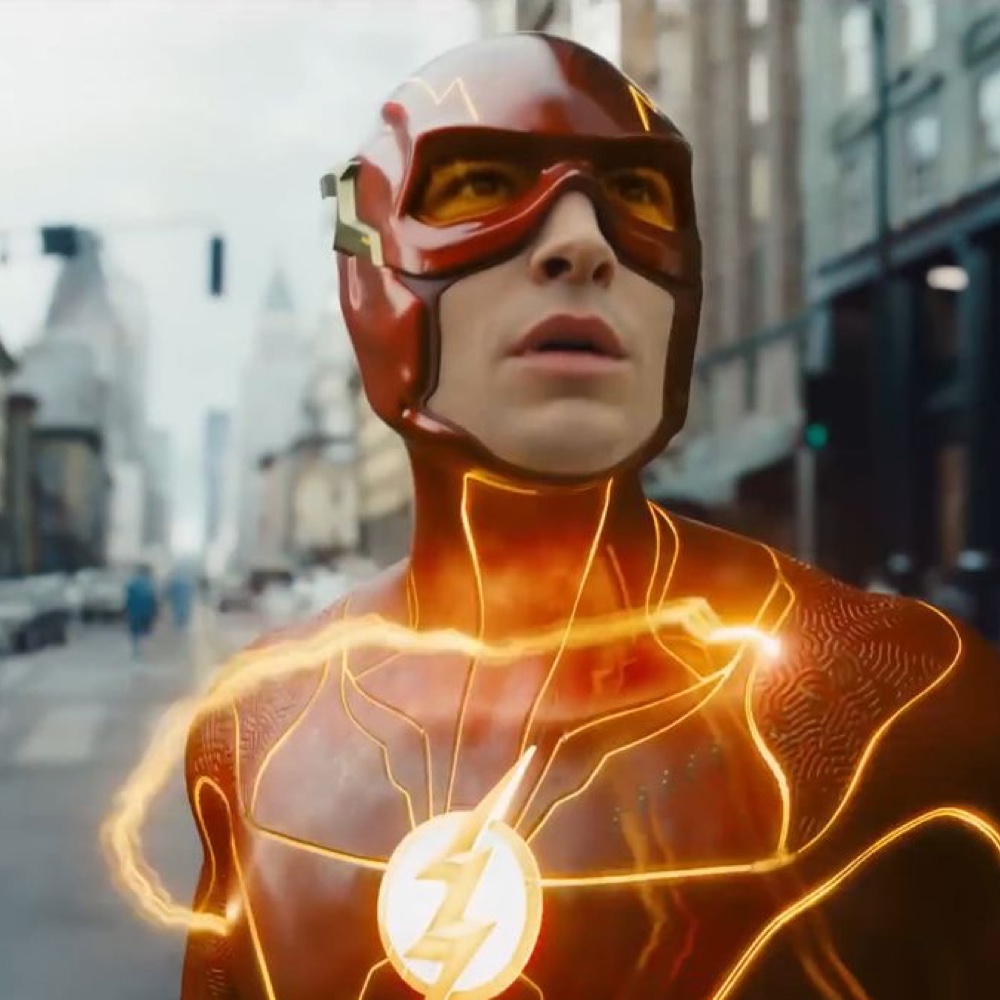 | # | Item | Description |
| --- | --- | --- |
| 1 | Red Long-Sleeved Compression Shirt | Elevate your costume with this fiery red compression shirt. It serves as the centerpiece of your outfit, providing a striking and powerful appearance. |
| 2 | Red Compression Pants | Complete your ensemble with these incredible red compression pants. Designed for both style and functionality, they enhance your agility and emphasize your superheroic physique. |
| 3 | Yellow Boots | Add a burst of vibrant energy to your costume with these stunning yellow boots. As The Flash's secondary color, they perfectly capture his dynamic spirit and ensure you stand out from the crowd. |
| 4 | Yellow Gloves | Complete the ensemble by pairing your boots with these sleek yellow gloves. They provide a seamless transition from your wrists to your fingertips, embodying the speed and precision of The Flash. |
| 5 | Mask | Unleash your inner hero and conceal your identity with this essential mask. As you dash through the city, it adds an air of mystery and enigma to your persona as the Scarlet Speedster. |
| 6 | Toddler Costume Set | Ignite the imagination of your little one with this adorable Flash costume set. Watch as they transform into the fastest toddler alive and embark on their own thrilling adventures. |
| 7 | Kids Costume Set | Turn your young child into a mini-speedster with this fantastic Flash costume set. Let their imagination soar as they race to the rescue and emulate their favorite superhero. |
| 8 | Costume Set | If you prefer a hassle-free approach, opt for this comprehensive costume set. It contains everything you need to embody the Flash effortlessly, allowing you to focus on saving the day. |
| 9 | Full Costumes | Indulge in the full Flash experience with these meticulously crafted costumes. Whether you're a man or a woman, these costumes capture the iconic looks of the Scarlet Speedster as seen in TV shows, comics, and movies. |
The Flash Overview
The Flash, also known as Barry Allen, is a beloved superhero in the DC Comics universe. Gifted with incredible speed and agility, he dedicates his life to protecting Central City from various threats. Barry Allen's alter ego, the Flash, is known for his vibrant red suit adorned with lightning symbols, signifying his connection to the Speed Force. With lightning reflexes and a heart full of justice, the Flash battles villains, saves lives, and upholds the values of heroism. As you embark on creating your Flash costume, it's crucial to capture the essence of this iconic character, embodying his unwavering determination, lightning-fast speed, and unwavering commitment to justice. So, let's dive into the details and unlock the secrets to bringing the Flash to life in your own spectacular cosplay rendition.
Check out more movie costume ideas here.