Welcome to our comprehensive guide on creating the iconic costume of Tom Haverford, a beloved character from the popular television show. In this guide, we will walk you through the step-by-step process of assembling the perfect Tom Haverford costume, allowing you to embody the charm, style, and larger-than-life personality of this unforgettable character. Whether you're a fan of the show, attending a costume party, or simply looking to pay homage to this charismatic individual, our guide will help you bring Tom Haverford to life in all his glory.
Tom Haverford Costume – Parks and Recreation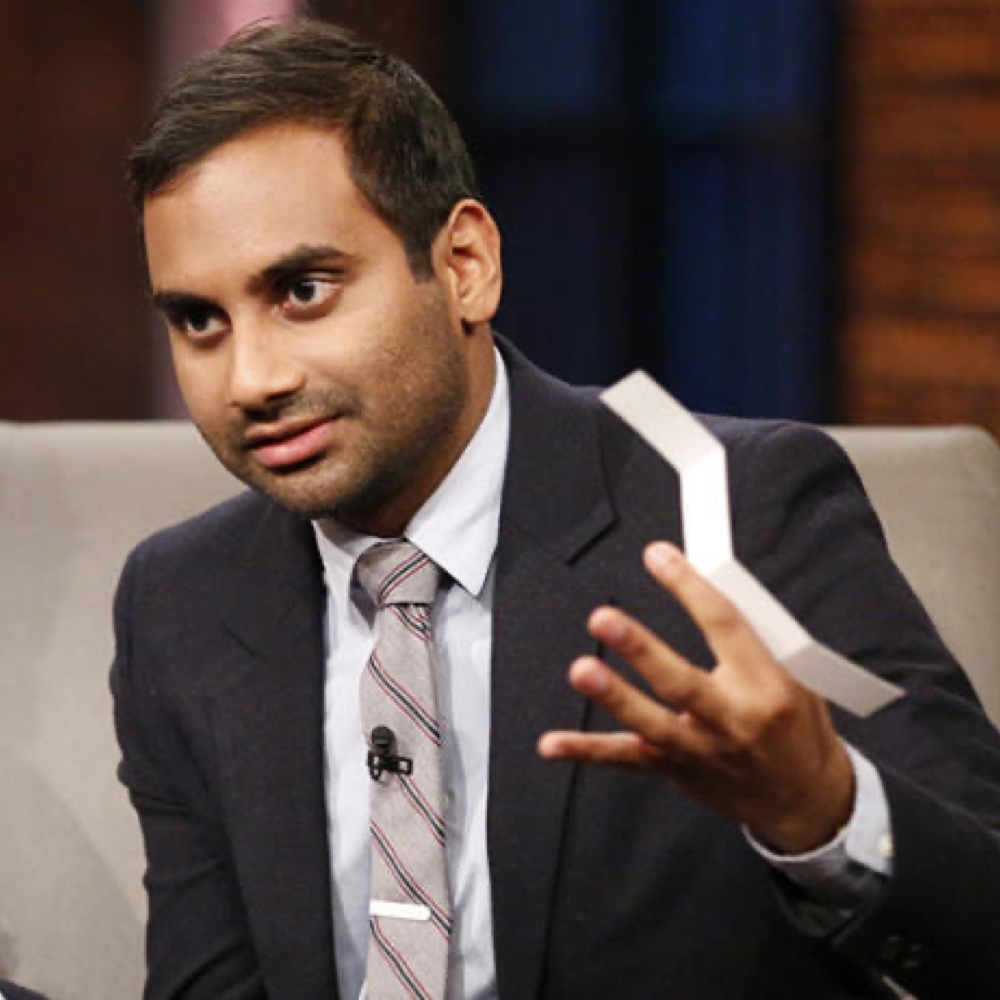 | # | Item | Description |
| --- | --- | --- |
| 1 | Suit | Indulge in the captivating allure of a slim and sleek-fitting maroon suit. This attire exudes elegance and sophistication, making it perfect for formal occasions or important events. Elevate your style and make a lasting impression. |
| 2 | Shirt | Adorn yourself with a crisp white button-down shirt featuring a classic collar. This versatile garment adds a touch of refinement to any outfit, whether it's a formal ensemble or a more casual look. Stay stylish and sophisticated with this wardrobe essential. |
| 3 | Shoes | Step out in style with stylish black brogues. These classic shoes combine fashion and functionality, adding a polished touch to your overall look. Walk with confidence and make a statement with your footwear. |
| 4 | Tie | Elevate your attire with a red tie adorned with white polka dots. This charming accessory adds a touch of playfulness and personality to your outfit, making it suitable for both formal and semi-formal occasions. Make a stylish statement with this fashionable accessory. |
| 5 | Leslie Knope Badge | Support Leslie Knope with this optional badge. Show your love for the beloved fictional character from Parks and Recreation. Wear it proudly or add it to your collection of memorabilia. A must-have for fans of the show. |
| 6 | Treat Yo Self Coffee Mug | Indulge in the ultimate treat with this "Treat Yo Self" coffee mug. Savor your favorite beverage and embrace the spirit of self-care and pampering. Perfect for relaxing moments or as a thoughtful gift for yourself or a loved one. |
Tom Haverford Overview
Tom Haverford, portrayed by the talented actor Aziz Ansari, is a vibrant and ambitious character from the hit TV series. Known for his entrepreneurial spirit, penchant for luxury, and impeccable fashion sense, Tom Haverford serves as a constant source of entertainment and comedic relief throughout the show. He embodies the essence of a modern-day hustler, always chasing the finer things in life while dreaming big and exploring various business ventures.
Check out more TV show costume ideas here.