Welcome to the ultimate guide on creating a sensational costume inspired by the captivating character, Wasp, from the Ant-Man series. In this comprehensive guide, we will explore the key elements that define Wasp's unique style, providing you with expert tips and step-by-step instructions to bring this remarkable superheroine to life. Whether you're preparing for a cosplay event, a themed party, or simply want to embody the spirit of this dynamic character, this guide will assist you in crafting an extraordinary Wasp costume that is bound to impress.
Wasp Costume – Ant-Man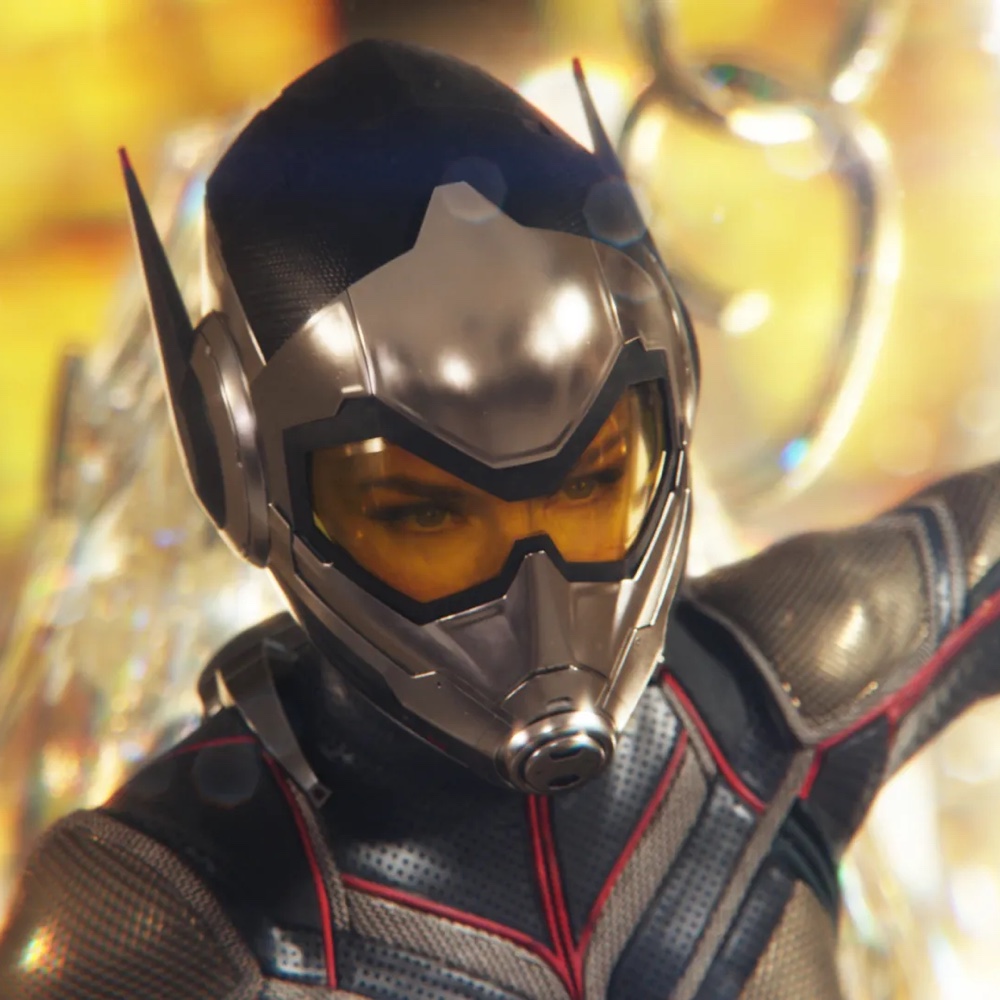 | # | Item | Description |
| --- | --- | --- |
| 1 | Sleek Black Faux Leather Jacket | Embrace the allure of darkness with a sleek black faux leather jacket tailored to perfection. |
| 2 | Dark Slim Fit Leather Pants | Complete the ensemble by pairing the jacket with dark slim fit leather pants that exude an air of mystery. |
| 3 | Elegant Black Leather Gloves | Add a touch of elegance with a pair of simple black leather gloves that perfectly complement the outfit. |
| 4 | Stealthy Black Tactical Boots | Step into action with confidence wearing a pair of stealthy black tactical boots, designed for both style and practicality. |
| 5 | Replica Wasp Helmet | Emulate the iconic Wasp with a meticulously crafted replica helmet that captures the essence of her heroic persona. |
| 6 | Enchanting Dragonfly Wing Costume | Unleash the ability to take flight by adorning yourself with enchanting dragonfly wings, symbolizing the Wasp's aerial prowess. |
| 7 | Collectible Wasp Action Figure | Complete your homage to the character by adding the coveted Wasp action figure to your collection, a prized possession for any fan. |
Wasp Overview
Wasp, also known as Hope van Dyne, is a formidable heroine in the Marvel universe and an integral part of the Ant-Man franchise. With her extraordinary agility, shrinking abilities, and cutting-edge technology, Wasp is a force to be reckoned with. As the daughter of the legendary scientist Hank Pym, she embraces her role as a superhero and fights alongside Ant-Man to protect the world from threats both big and small. Wasp's sleek and stylish costume, complete with wings and blasters, reflects her fierce determination and unwavering bravery. With her unwavering spirit and remarkable skills, Wasp is a symbol of female empowerment and a source of inspiration for aspiring heroes everywhere. Now, it's time to step into the shoes of this remarkable character and unleash your inner Wasp with a remarkable costume of your own creation.
Check out more movie costume ideas here.