Welcome to our guide on creating a captivating Wendy Darling costume. Wendy Darling, a beloved character from J.M. Barrie's timeless story "Peter Pan," has captivated the hearts of readers and viewers for generations. With her adventurous spirit and kind-hearted nature, Wendy embodies the magic of childhood and the thrill of never-growing-up. In this guide, we will walk you through the essential elements of Wendy Darling's iconic attire, helping you bring her enchanting character to life.
Wendy Darling Costume – Peter Pan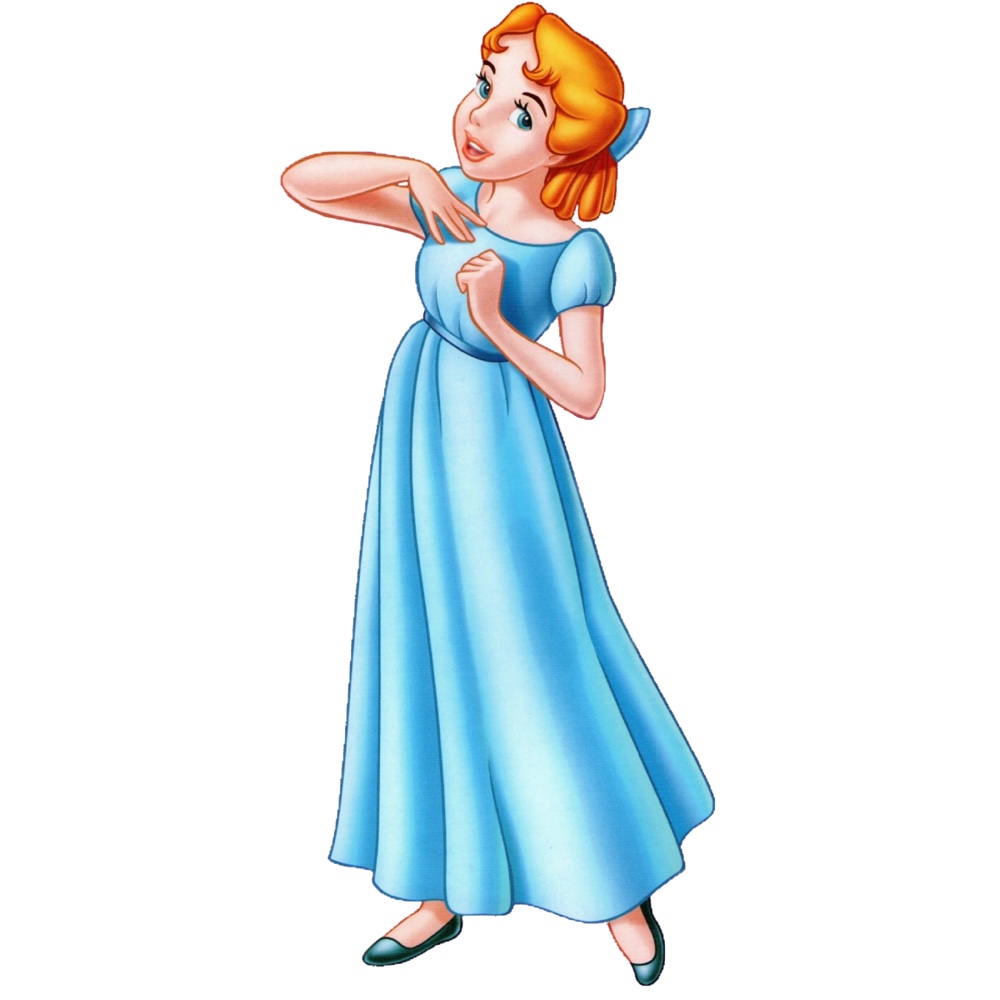 | # | Item | Description |
| --- | --- | --- |
| 1 | Ethereal Light Blue Dress | Step into a world of enchantment by donning an ethereal light blue dress, embodying the elegance and grace of a princess, just like Wendy. |
| 2 | Graceful Blue Ballerina Flats | Embrace the spirit of adventure as Wendy did in Neverland, while maintaining comfort and style with a pair of graceful blue ballerina flats. |
| 3 | Delicate White Stockings | Add a touch of subtle elegance to your ensemble by adorning your legs with delicate white stockings, providing a charming matching detail. |
| 4 | Airy Light Blue Hair Bow | Complete your look with a whimsical touch by adorning your hair with an airy light blue hair bow, mirroring Wendy's dainty style. |
| 5 | Enchanting Girls Costume Set | Allow your little girl's imagination to soar as she steps into the world of Neverland and embodies the adventurous spirit of Wendy with this enchanting costume set. |
| 6 | Captivating Peter Pan Book | Immerse yourself in the magical world of Peter Pan by bringing along a captivating Peter Pan book, filled with wonder and unforgettable adventures. |
| 7 | Kid's Enthralling Costume Set | Transform your child into Wendy and let their imagination take flight with this enthralling costume set, providing a delightful and authentic experience. |
| 8 | Exquisite Women's Full Costume Set | Elevate your transformation into Wendy to new heights with this exquisite women's full costume set, eliminating the need for any DIY efforts and ensuring a stunning portrayal. |
Wendy Darling Overview
Wendy Darling is a young girl with an imagination as vast as the stars in the night sky. She is known for her warm and nurturing personality, making her a maternal figure for the Lost Boys in Neverland. Wendy is often depicted wearing a charming Edwardian-style outfit that reflects her innocence and youthful spirit. Her attire typically consists of a soft pastel dress adorned with delicate details, such as lace and ribbons, which evoke a sense of whimsy and elegance. Wendy's outfit is complete with a pair of dainty shoes and her signature accessory, a blue bow adorning her hair. As you embark on creating your Wendy Darling costume, remember to embrace her youthful charm and capture the essence of her timeless character.
Check out more movie costume ideas here.