Are you ready to embark on a whimsical adventure through the Mushroom Kingdom? If you've ever dreamed of becoming one of Nintendo's most beloved characters, then crafting your very own Yoshi costume is the perfect way to bring that dream to life. Yoshi, the loyal companion of Mario and Luigi, is a cute, dinosaur-like creature known for his charming green appearance and unique abilities. In this comprehensive guide, we'll take you through the steps to create an enchanting Yoshi costume that will be the highlight of any gaming convention, costume party, or cosplay event.
Yoshi Costume – Super Mario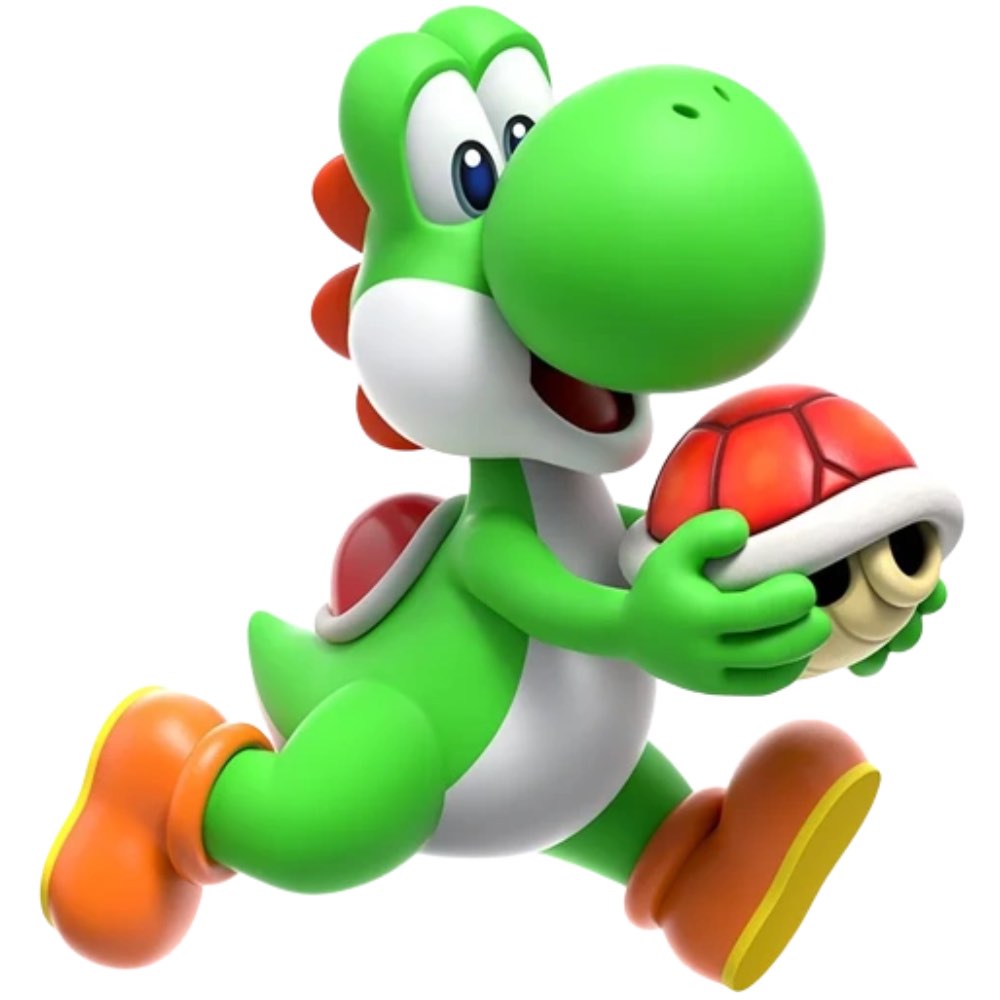 | # | Item | Description |
| --- | --- | --- |
| 1 | Yoshi Rider Costume Set | Elevate your costume game with this fantastic Yoshi Rider Costume Set. Transform into Mario riding Yoshi for a remarkable look that's sure to turn heads at any event. |
| 2 | Deluxe Yoshi Costume Set | If you're all about Yoshi, this Deluxe Yoshi Costume Set is the way to go. It's perfect for Yoshi enthusiasts who want to capture the spirit of this iconic character in style. |
| 3 | Yoshi Headgear and Backpack Kit | Get a head start with this Yoshi Headgear and Backpack Kit. It's a fun and practical addition to your Yoshi-themed costume that will make you instantly recognizable. |
| 4 | Green Dinosaur Onesie | Complete your transformation with this comfortable Green Dinosaur Onesie. It's the perfect base for your Yoshi costume, keeping you cozy while you embark on adventures. |
| 5 | Orange Accent Shoes | Add a pop of color with these stylish Orange Accent Shoes. They complement your Yoshi ensemble and ensure you're ready for action and fun. |
Yoshi Overview
Yoshi, originally introduced in the Nintendo game "Super Mario World" in 1990, has since become an iconic character in the world of video games and pop culture. Here's an overview of this lovable character:
1. Species and Appearance:
Yoshi belongs to the Yoshi species, which are friendly and helpful creatures inhabiting the Mushroom Kingdom.
He is recognized by his bright green skin, large round nose, and big, friendly eyes.
Yoshi often sports a saddle on his back, which serves as a convenient seat for Mario and other characters.
2. Abilities:
One of Yoshi's most famous abilities is his unique tongue, which he can use to swallow enemies, turning them into eggs. These eggs can be thrown at obstacles or enemies or used as platforms.
Yoshi's long, fluttering jumps make him an agile character, and his ability to eat various types of fruit grants him different powers.
He's known for his friendly demeanor and willingness to help Mario and Luigi on their adventures.
3. Role in Games:
Yoshi has been a playable character in numerous Mario games, often serving as a trusty steed for Mario and his companions.
He has starred in his own games, such as "Yoshi's Island" and "Yoshi's Woolly World," showcasing his unique adventures.
4. Popularity:
Yoshi's endearing and cheerful personality has won the hearts of gamers of all ages, making him a beloved character in the Nintendo universe.
His popularity extends beyond video games, with Yoshi-themed merchandise, toys, and even animated adaptations.
5. Color Variations:
While green is the most recognizable color for Yoshi, he comes in various color variations, each with slightly different abilities, in games like "Yoshi's Story."
With his friendly demeanor, iconic appearance, and memorable abilities, Yoshi has become an enduring symbol of joy and adventure in the world of gaming. Crafting a Yoshi costume is not only a fun and creative project but also a wonderful way to pay tribute to this beloved character and immerse yourself in the colorful world of Nintendo. In our guide, we'll walk you through the steps to create a Yoshi costume that captures the essence of this charming character. Get ready to step into Yoshi's shoes (or should we say, saddle) and embark on your own gaming-inspired quest!
Check out more Super Mario video game costume ideas here.