"Hi there, it's me, Abby Cadabby!" If you've ever dreamed of visiting the enchanting world of "Sesame Street" as a fairy-in-training, you're in for a magical adventure. In this guide, we'll show you how to create the perfect Abby Cadabby costume, allowing you to step into the sparkling shoes of one of the most whimsical and beloved residents of Sesame Street.
From her vibrant fairy attire to her endearing personality, Abby Cadabby has captured the hearts of fans both young and young-at-heart. Join us as we embark on a journey to understand and recreate the enchantment of this cherished character.
Abby Cadabby Costume – Sesame Street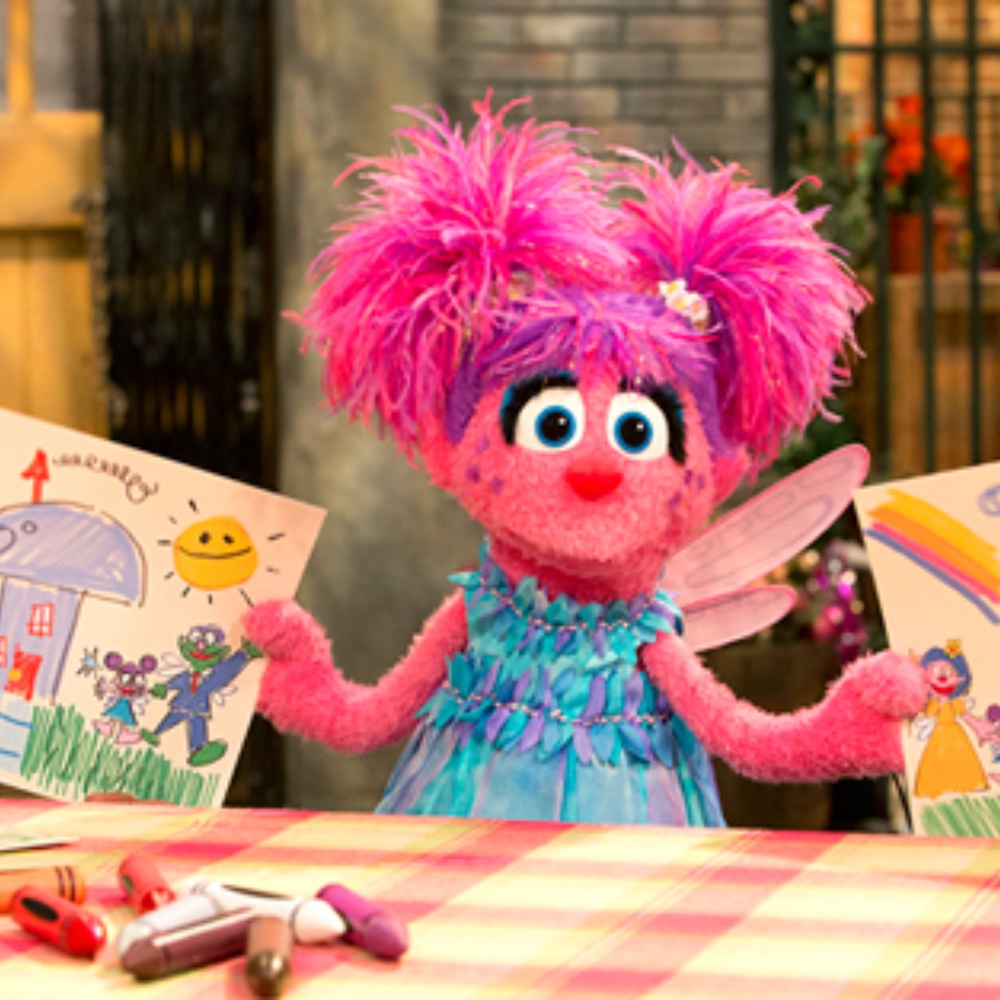 | # | Item | Description |
| --- | --- | --- |
| 1 | Blue Top | Transform into Abby Cadabby with this lovely blue top, serving as the foundation of your enchanting outfit. |
| 2 | Blue & Pink Tutu | Elevate your magical look by pairing the blue top with this adorable blue and pink tutu, adding a touch of whimsy. |
| 3 | Abby Cadabby Headband & Wand | No fairy-in-training is complete without Abby Cadabby's signature headband and wand. Wear them to channel your inner magic. |
| 4 | Pink Fairy Wings | Flutter around gracefully with these delightful pink fairy wings, embracing your enchanting persona. |
| 5 | Plushie | Don't forget to bring your plushie companion, just like Abby does. It's the perfect cuddly sidekick. |
| 6 | Costume Set | If you prefer a hassle-free option, you can opt for an Abby Cadabby costume set, ensuring you look the part effortlessly. |
| 7 | Pink Body Paint | For an extra touch of authenticity, consider applying pink body paint to match Abby Cadabby's charming appearance. |
| 8 | Pink and Purple Yarn | Embellish your headband with thick pink and purple yarn to capture Abby's distinctive hairstyle in all its whimsical glory. |
Abby Cadabby Overview
Abby Cadabby, featured on the iconic children's television series "Sesame Street," is known for her magical nature and endearing traits. Here's a glimpse into the world of this enchanting fairy-in-training:
1. The Fairy-in-Training: Abby Cadabby is a young fairy who is still learning to use her magical powers. Her enthusiasm for magic often leads to humorous and charming mishaps.
2. Sparkling Attire: Abby's signature outfit features a sparkly, pastel-pink dress with a matching crown and wings. Her fairy attire reflects her whimsical and magical nature.
3. The Magic of "Abra Cadabra": Abby's favorite magic word is "Abra Cadabra," and she often uses it to conjure up spells and magical surprises. Her genuine belief in the power of magic is infectious.
4. A Sweet and Curious Personality: Abby is known for her kind and curious nature. She is always eager to learn new things and make friends with the residents of Sesame Street.
5. Fairy Friends: Abby has a magical wand named "Freeda" and a pet bird named "Prince." These companions add to her enchanting world.
6. The Importance of Friendship: Abby's adventures often revolve around themes of friendship, sharing, and learning, making her a positive role model for young viewers.
As you embark on the journey of creating an Abby Cadabby costume, keep in mind her sparkling attire, her belief in magic, and her sweet and curious personality. Now, let's delve into the details and transport you to the whimsical world of this lovable fairy-in-training!
Check out more Sesame Street costume ideas here.