"Hi there, it's me, Zoe!" If you've ever wished to become a furry, fun-loving monster and explore the colorful world of "Sesame Street," you're in for a delightful adventure. In this guide, we'll show you how to create the perfect Zoe costume, allowing you to step into the paws of one of the most cheerful and beloved residents of Sesame Street.
From her vibrant, furry appearance to her boundless energy, Zoe has captured the hearts of fans of all ages. Join us as we dive into the world of this character and learn how to embody her spirited personality through your costume.
Zoe Costume – Sesame Street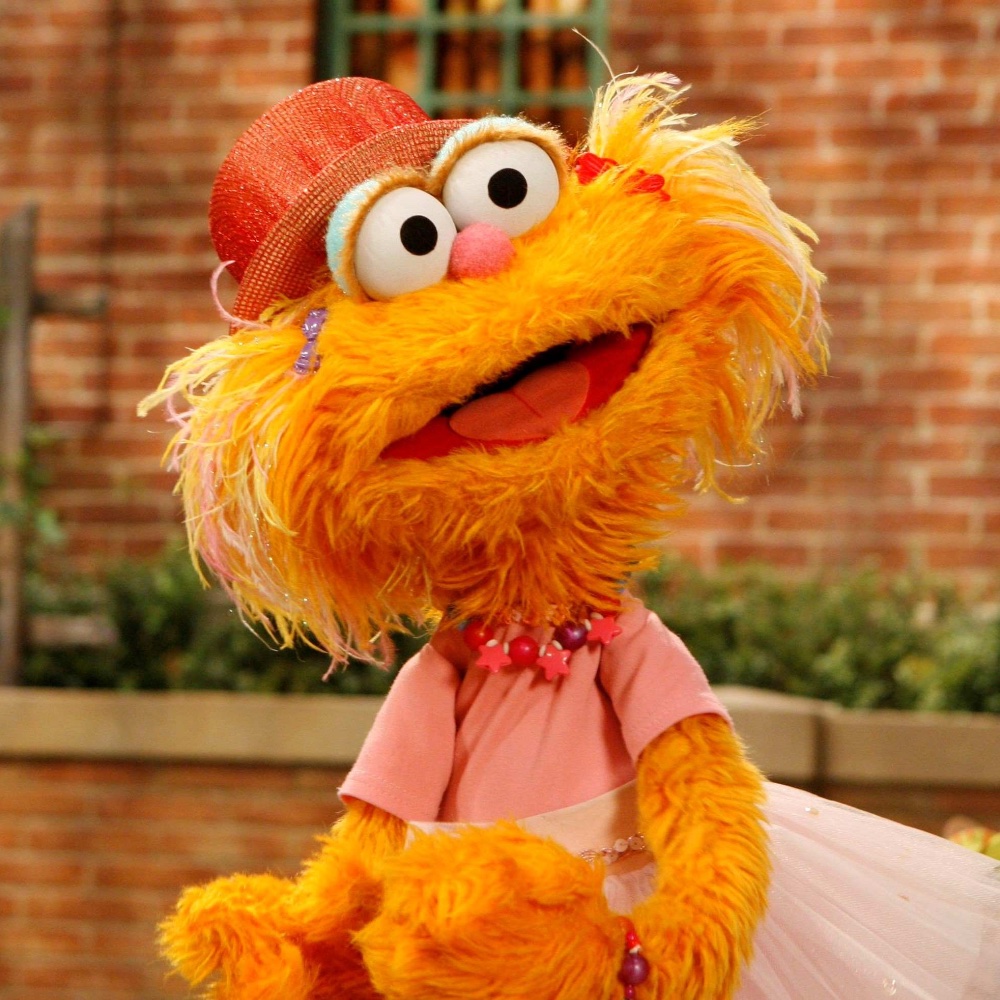 | # | Item | Description |
| --- | --- | --- |
| 1 | Pink T-Shirt | Begin your transformation into Zoe with this lovely baby pink shirt, a must-have for her iconic look. |
| 2 | Pink Tights | Complete the ensemble by donning pink tights, reminiscent of a graceful ballerina. |
| 3 | Orange Tutu | Add a touch of whimsy with an orange tutu, perfect for capturing Zoe's playful spirit. |
| 4 | Pink Ballet Flats | Step into the world of ballet with your very own pair of pink ballet flats, just like Zoe's. |
| 5 | Beaded Necklace | Accessorize your outfit with a charming beaded necklace to complete Zoe's fashionable look. |
| 6 | Orange Pompom Headband | Elevate your costume by wearing an orange pompom headband, and for that extra touch, you can even attach playful googly eyes to truly embody the Sesame Street spirit. |
Zoe Overview
Zoe, a cherished character from the iconic children's television series "Sesame Street," is known for her effervescent personality and lovable traits. Here's a glimpse into the world of this furry, fun-loving monster:
1. Furry and Fuzzy: Zoe is a furry, orange monster with a penchant for all things fuzzy and cute. Her colorful appearance and soft fur make her instantly recognizable.
2. Energetic and Playful: Zoe's boundless energy and love for playtime are central to her character. She's always ready for a game or adventure, and her enthusiasm is contagious.
3. Ballet Enthusiast: Zoe is a budding ballet dancer and often expresses her passion for dance. Her ballet outfits and graceful moves are a part of her character's charm.
4. Sweet and Friendly: Zoe is known for her sweet and friendly nature. She cherishes her friendships with other Sesame Street residents and is always eager to make new friends.
5. Love for Her Pet Rock: Zoe has a pet rock named Rocco, and their adventures together are a recurring theme in her segments. Rocco is a cherished companion and adds to Zoe's endearing personality.
6. The Joy of Learning: Like all "Sesame Street" characters, Zoe is committed to learning and growing. Her adventures often revolve around educational themes, making her a positive role model for young viewers.
As you embark on the journey of creating a Zoe costume, remember to capture her colorful, furry appearance, her boundless energy, and her sweet and friendly personality. Now, let's delve into the details and transform you into the embodiment of Zoe's cheerful and lovable character!
Check out more Sesame Street costume ideas here.