Prepare to embark on an epic adventure in the world of dragons and Vikings as we delve into the art of creating a stunning costume inspired by Astrid from "How to Train Your Dragon." Join us on a thrilling journey as we explore the character who embodies courage, strength, and unwavering determination. In this comprehensive guide, we will unravel the secrets of crafting an Astrid costume that captures her fierce spirit, showcasing her undeniable prowess as a warrior and her remarkable bond with dragons. So, gear up, ignite your creativity, and let's set out on an extraordinary quest to bring Astrid to life!
Astrid Hofferson Costume – How to Train Your Dragon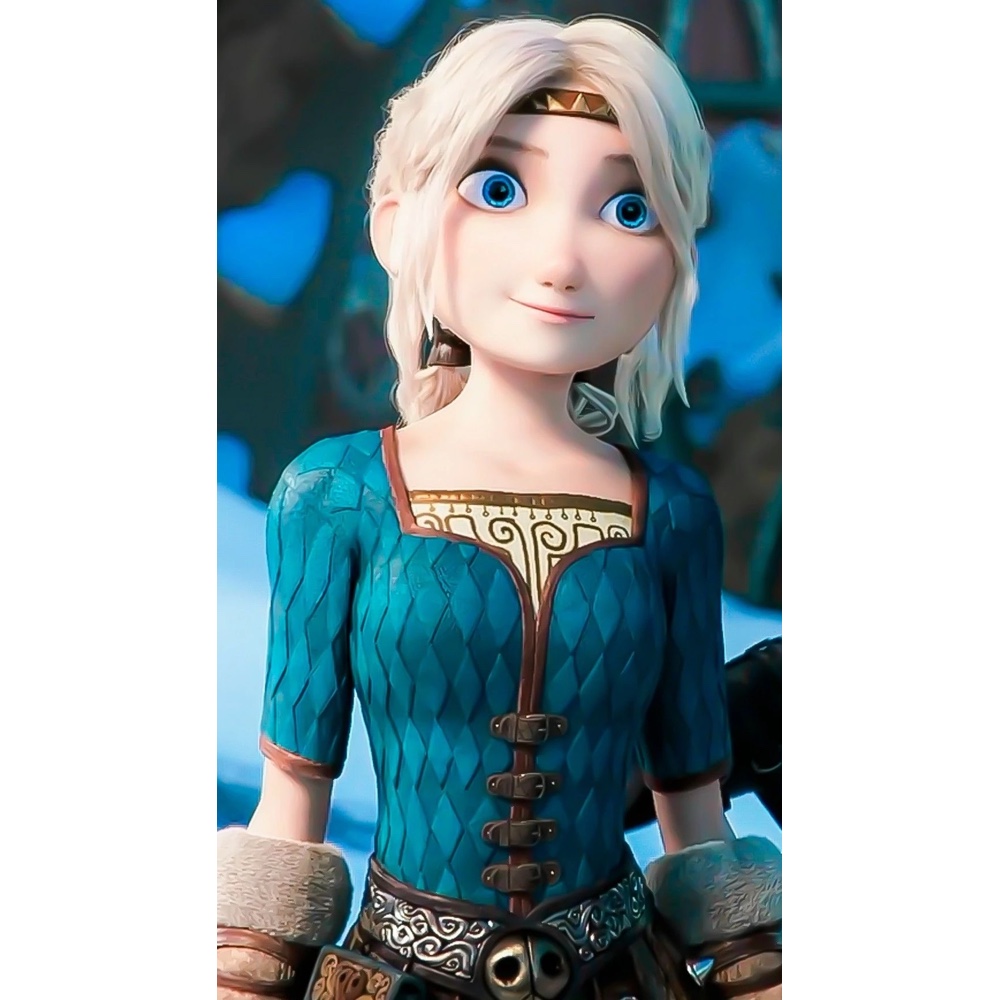 | # | Item | Description |
| --- | --- | --- |
| 1 | Red Tank Top | Elevate your Astrid Hofferson costume with a vibrant red tank top that symbolizes her fiery spirit. |
| 2 | Brown Roman Skirt | Embrace the warrior within by adorning a brown Roman skirt, the foundation of Astrid's formidable attire. |
| 3 | Navy Blue Tights | Complete your ensemble with navy blue tights, adding an element of sleekness and practicality to your Astrid-inspired look. |
| 4 | Brown Winter Boots | Step into Astrid's shoes, quite literally, with the comfort and warmth of brown winter boots to tackle any dragon-infested terrain. |
| 5 | Leather Shoulder Harness | Add a touch of fierce elegance to your costume with a leather shoulder harness, accentuating Astrid's powerful presence. |
| 6 | Shoulder Pads | Channel Astrid's unwavering strength by incorporating metallic silver-painted shoulder pads, reminiscent of her protective armor. |
| 7 | Brown Fur Fabric | Add a touch of wildness to your costume with brown fur fabric, perfect for creating Astrid's distinctive arm bands. |
| 8 | Brown Leather Ribbon | Embrace the authenticity of Astrid's look by adorning your arm bands, arms, and hair with brown leather strips tied skillfully. |
| 9 | Faux Fur Scarf | Drape a luxurious fur scarf backwards across your shoulders, emulating Astrid's iconic cape with a touch of sophistication. |
| 10 | Braided Blonde Wig | Transform your hairstyle with a braided blonde wig, capturing Astrid's signature Viking look with exquisite detail. |
| 11 | Kids' Costume Set | Ignite the imagination of your little one with a complete costume set, allowing them to embody the fearless dragon rider Astrid. |
Astrid Hofferson Overview
In the village of Berk, where dragons soar and legends are born, Astrid stands as a formidable force, radiating strength and determination. As a key character in the "How to Train Your Dragon" series, Astrid is an embodiment of bravery, resilience, and unwavering loyalty. With her flowing blonde braids, battle-ready armor, and fierce gaze, Astrid commands attention and inspires admiration. She possesses remarkable skills as a warrior and a deep understanding of the bond between humans and dragons. As you embody Astrid, you become a warrior in your own right, ready to face any challenge with unwavering courage and a heart full of compassion. Crafting an Astrid costume allows you to pay homage to her indomitable spirit and fierce independence. So, prepare to tap into your inner warrior, channel Astrid's energy, and create a costume that embodies her remarkable character and the thrilling world she inhabits. Together, let us celebrate the strength and determination that Astrid represents, empowering ourselves to become champions in our own dragon-filled adventures.
Check out more movie costume ideas here.