Embark on an exhilarating journey through the fantastical world of dragons and Vikings as we delve into the art of creating a remarkable costume inspired by Hiccup Horrendous Haddock III from "How to Train Your Dragon." Join us as we unlock the secrets behind the charming and resourceful character who captivated audiences of all ages. In this comprehensive guide, we will explore the intricacies of crafting a Hiccup costume that embodies his spirit of adventure, determination, and the unbreakable bond between humans and dragons. So, prepare to unleash your creativity, gather your tools, and embark on a thrilling quest to bring Hiccup to life!
Hiccup Horrendous Haddock III Costume – How to Train Your Dragon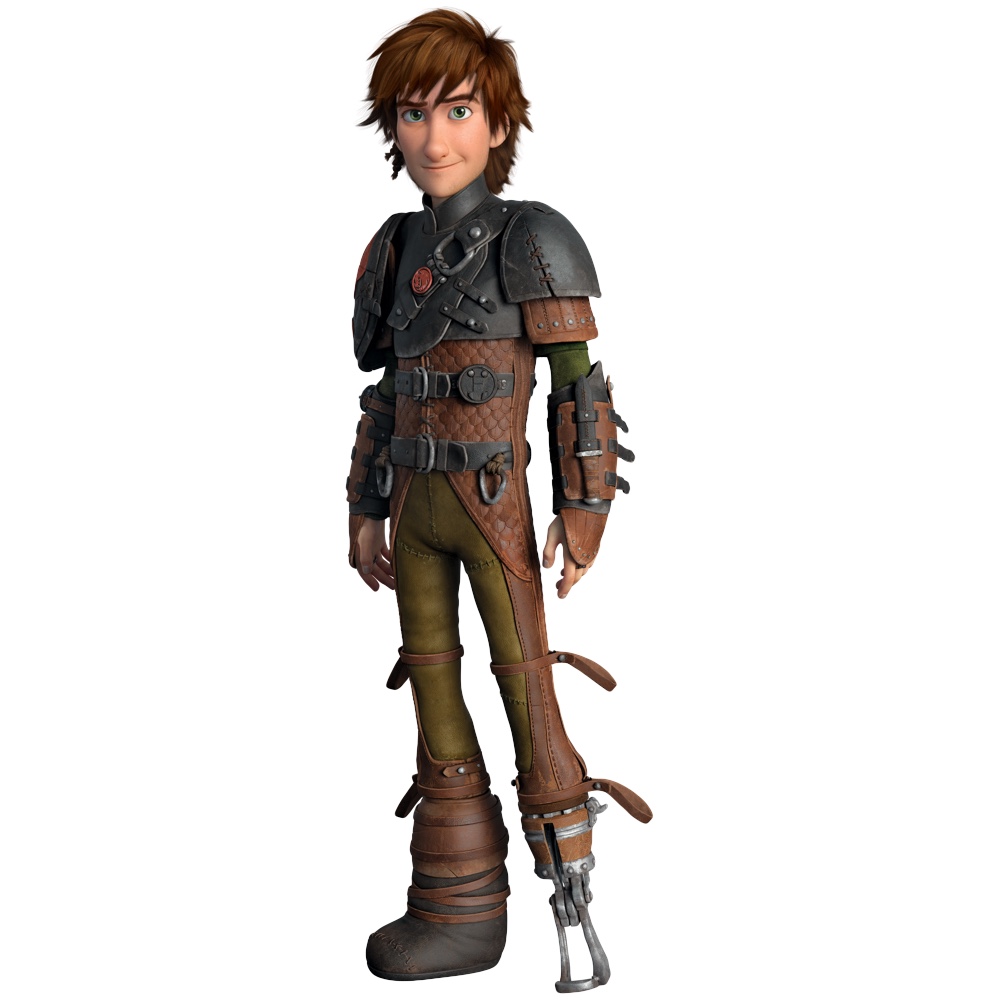 | # | Item | Description |
| --- | --- | --- |
| 1 | Black Leather Vest | Rock a stylish black leather vest to enhance your Hiccup-inspired ensemble. |
| 2 | Olive Green Pants | Add a touch of subtle color with Hiccup's signature olive green pants, infusing your outfit with a hint of adventure. |
| 3 | Brown Leather Boots | Step into the role of Hiccup with a pair of sturdy brown leather boots, ready to traverse any dragon-infested terrain. |
| 4 | Brown Leather Fabric | Recreate Hiccup's waist wrap using a roll of supple brown leather fabric, accentuating the authenticity of your costume. |
| 5 | Leather Shoulder Armor | Channel Hiccup's dragon-taming spirit with a striking leather shoulder armor piece, embodying the resilience of a true Viking. |
| 6 | Arm Guards | Equip yourself with a pair of rugged arm guards, mirroring Hiccup's readiness for battle and his bond with dragons. |
| 7 | Brown Wig | Transform your appearance with a realistic brown wig, capturing Hiccup's iconic hairstyle and adding the perfect finishing touch. |
| 8 | Helmet | Command attention as the Dragon Master with an awe-inspiring helmet that mirrors Hiccup's fearless leadership. |
| 9 | Toothless Plushie | Bring along a charming Toothless plushie companion to share in your adventures and remind you of the power of friendship. |
| 10 | Kids Costume Set | Transform your little boy into a young Hiccup with this delightful costume set, igniting their imagination and creativity. |
| 11 | Winter Costume | Embrace the winter season with a Hiccup-inspired costume, perfect for fans of all ages and a tribute to his teenage adventures. |
Hiccup Horrendous Haddock III Overview
In the village of Berk, where dragons and humans coexist, a young Viking named Hiccup defied convention and embarked on a remarkable journey of self-discovery. Hiccup, the lovable protagonist of the "How to Train Your Dragon" series, is a symbol of resilience and ingenuity. With his tousled red hair, freckles, and mismatched clothing, Hiccup exudes a distinct charm that resonates with audiences worldwide. His unwavering determination to understand and befriend dragons led to the creation of a bond that changed the course of history for both humans and these mythical creatures. As you don the persona of Hiccup, you embody the spirit of adventure, compassion, and a belief in the power of unity. Crafting a Hiccup costume allows you to celebrate the magic of friendship and the courage to challenge societal norms. So, let your imagination take flight as we delve into the world of Hiccup, embracing his infectious energy and creating a costume that pays tribute to this remarkable character and the extraordinary world he inhabits.
Check out more movie costume ideas here.