Welcome to the ultimate guide on bringing the stylish and sophisticated Claire Standish to life through a stunning Claire Standish costume. Claire Standish, a memorable character from the classic movie "The Breakfast Club," enchants audiences with her beauty, wit, and underlying vulnerability. In this comprehensive guide, we will embark on a journey to recreate the essence of Claire Standish's character, providing you with invaluable tips and insights to craft a costume that captures her timeless elegance. Whether you're attending a themed event, cosplay convention, or simply embracing the spirit of Claire Standish, this guide will help you curate a captivating look that embodies her unique persona.
Claire Standish Costume – The Breakfast Club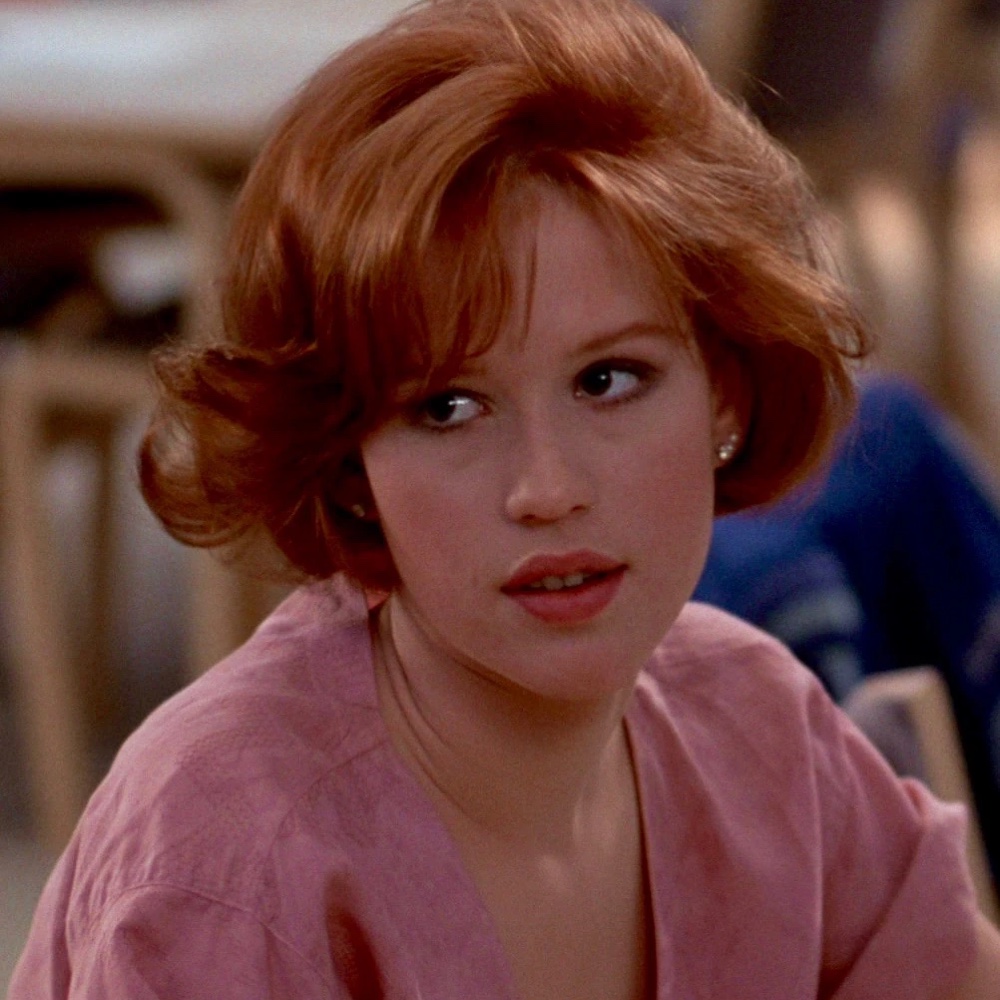 | # | Item | Description |
| --- | --- | --- |
| 1 | Light Pink Shirt | Embrace your inner princess with a delightful light pink shirt, perfect for an elegant and charming look. |
| 2 | Brown Maxi Skirt | Add a touch of sophistication and intelligence to your outfit with a stylish brown maxi skirt, showcasing your impeccable fashion sense. |
| 3 | Brown Knee-High Boots | Walk with confidence and grace, just like a true princess, by donning a pair of fashionable and reliable brown knee-high boots. |
| 4 | Brown Belt | Elevate your ensemble and cinch your waist with a chic brown belt, the perfect accessory to accentuate your regal look. |
| 5 | White Ascot | Add a touch of elegance and refinement to your outfit by adorning your neck with a delicate white ascot, a timeless fashion statement. |
| 6 | Red Wig | Transform yourself into the epitome of Claire Standish's iconic hairstyle with a vibrant red wig, capturing her unique allure. |
| 7 | Costume Set | Save time and effort by opting for this comprehensive costume set, providing everything you need to embody Claire Standish's timeless character. |
Claire Standish Overview
Claire Standish, portrayed with finesse by talented actresses over the years, remains an iconic figure in cinema. As one of the students serving detention in the film, Claire stands out for her poised demeanor, sophisticated fashion sense, and undeniable confidence. She embodies the essence of a popular high school princess, navigating the complexities of teenage life with grace and resilience. Known for her stylish attire and impeccable grooming, Claire represents an embodiment of elegance and sophistication. By delving into the intricacies of her character, we will unlock the key elements of Claire Standish's style and personality, allowing you to recreate her signature look and exude her captivating charm with authenticity and flair.
Check out more movie costume ideas here.