Welcome to our comprehensive guide on creating an enchanting Dumbo costume! Inspired by the beloved Disney character, this guide will take you on a journey to bring the adorable flying elephant to life. Whether you're preparing for a costume party, a themed event, or simply embracing the magic of Dumbo, this guide is here to help you craft an unforgettable ensemble. From the iconic floppy ears to the endearing blue eyes, we'll provide you with step-by-step instructions, creative ideas, and useful tips to make your Dumbo costume truly soar.
Dumbo Costume – Dumbo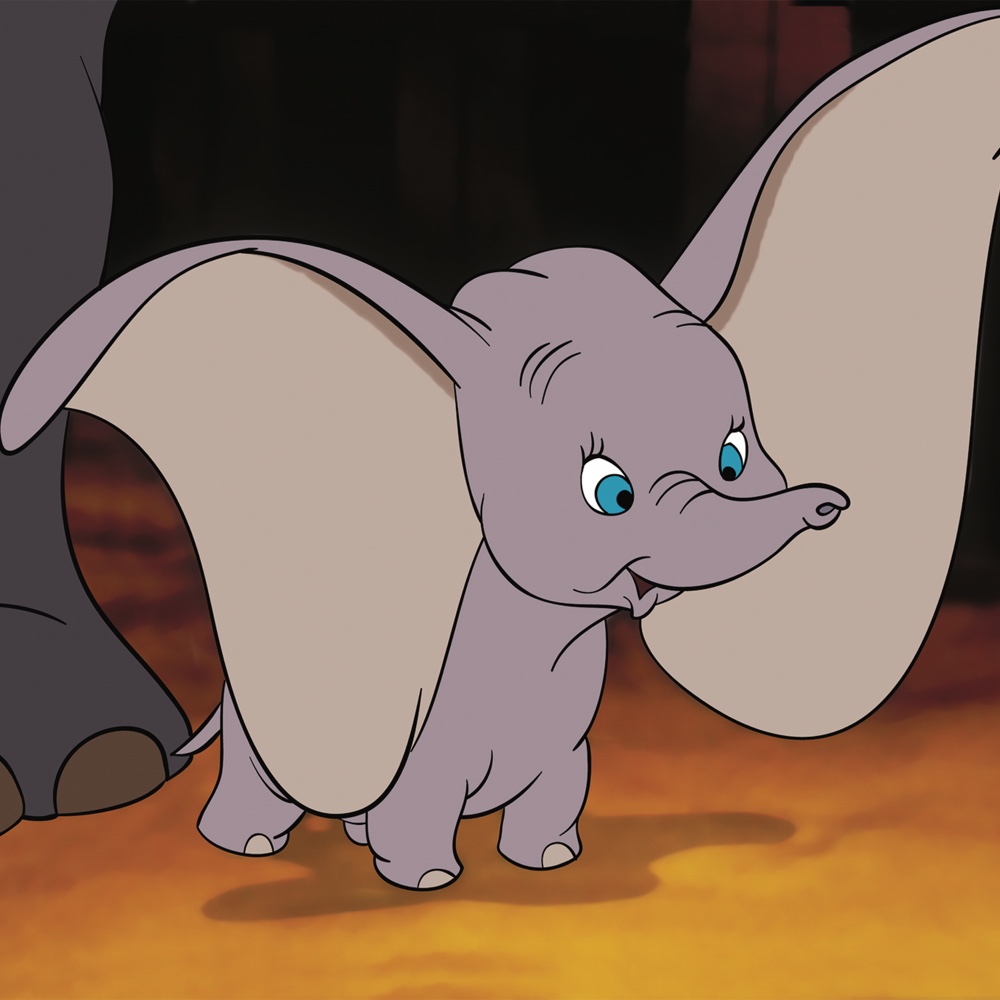 | # | Item | Description |
| --- | --- | --- |
| 1 | Jumbo Elephant Ears and Tail Set | Step into the world of Dumbo with this remarkable set of oversized elephant ears and a matching tail. Immerse yourself in the whimsy and wonder of the beloved character, capturing every detail with authenticity. |
| 2 | Inspired Dress | Elevate your costume to new heights with this enchanting Dumbo-inspired dress. Crafted with attention to detail, it captures the essence of the lovable elephant and brings the magic of Dumbo to life. |
| 3 | Toddler's Costume Set | Transform your little one into an adorable Dumbo look-alike with this meticulously designed toddler costume set. Watch as they embark on imaginative adventures and bring smiles to everyone's faces. |
| 4 | Pet's Costume Set | Let your furry friend join in on the Dumbo fun with this delightful pet costume set. Your pet will steal hearts and create moments of joy as they flaunt their Dumbo-inspired attire. |
| 5 | Blue Pet's Costume | Dress up your beloved pet in this adorable blue Dumbo onesie, bringing an extra dose of charm and whimsy to their furry presence. Prepare for endless photo opportunities and memories to cherish. |
| 6 | Women's Costume Set | For those seeking a touch of femininity in their Dumbo costume, this set offers a delightful ensemble designed with women in mind. Embrace the magic and elegance of Dumbo while showcasing your unique style. |
| 7 | Plushie | Complete your Dumbo experience by bringing along a lovable Dumbo plushie. This cuddly companion will accompany you on your Dumbo-inspired adventures, offering comfort and adding an extra touch of nostalgia. |
Dumbo Overview
Dumbo, the lovable protagonist from Disney's classic animated film, holds a special place in our hearts. With his oversized ears and innocent charm, he captures the imagination of audiences young and old. Dumbo's story is a testament to the power of self-belief and the ability to overcome obstacles. As we delve into creating the perfect Dumbo costume, we'll explore the distinctive features that define this beloved character. From the fluffy grey body to the expressive eyes that reflect a range of emotions, every detail plays a role in capturing Dumbo's essence. So, get ready to spread your wings and embark on an adventure as we unlock the secrets to bringing Dumbo to life through your costume.
Remember, the guide will provide more detailed instructions and insights into creating the costume. Let me know if you would like me to continue with the guide or if there's anything else I can assist you with!
Check out more movie costume ideas here.