"Elmo loves you!" If you've ever wanted to spread joy and laughter while exploring the sunny streets of "Sesame Street," you're in for a heartwarming adventure. In this guide, we'll show you how to create the perfect Elmo costume, allowing you to step into the furry red shoes of one of the most beloved and iconic characters from Sesame Street.
From his bright red fur to his contagious giggle, Elmo has captured the hearts of fans both young and young-at-heart. Join us as we dive into the world of this lovable character and learn how to embody his cheerful spirit through your costume.
Elmo Costume – Sesame Street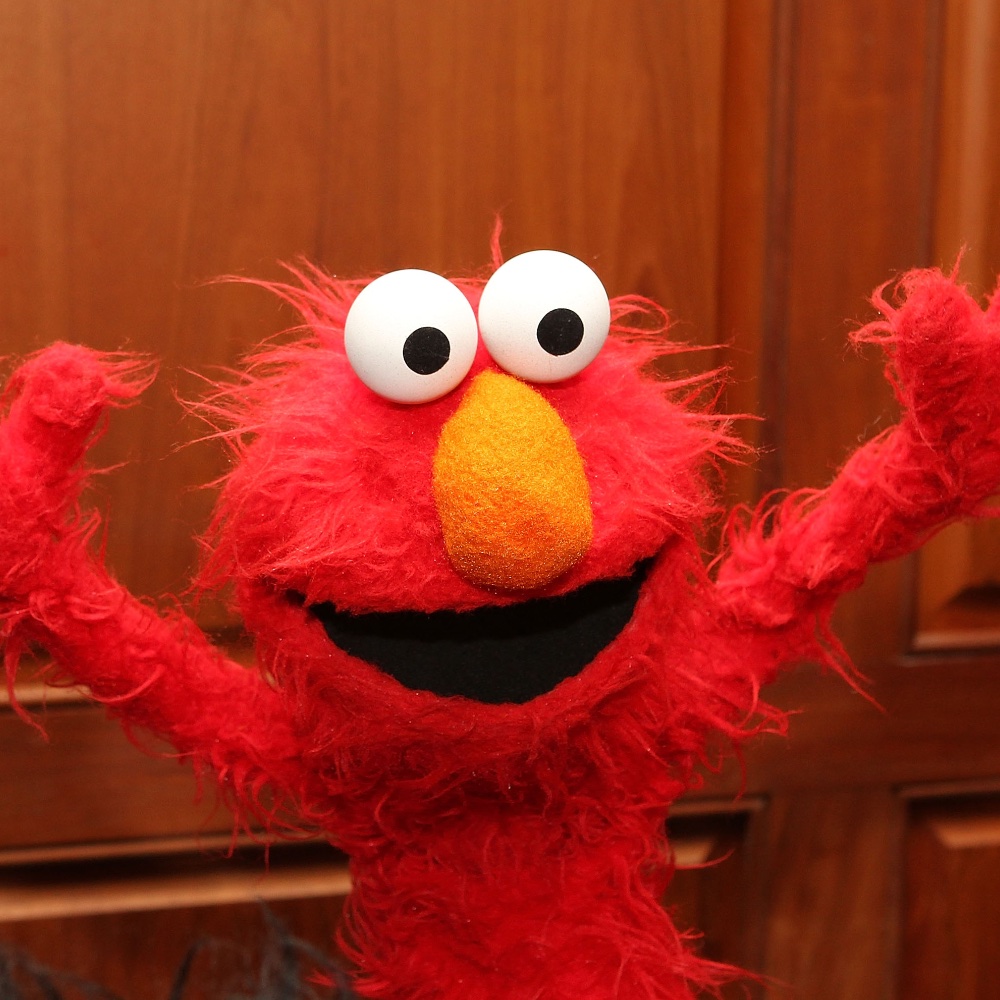 | # | Item | Description |
| --- | --- | --- |
| 1 | Red Long Sleeve T-Shirt | Begin your Elmo transformation with a vibrant red long-sleeved shirt. |
| 2 | Red Leggings | Pair your shirt with these comfortable and matching red leggings. |
| 3 | Red Tulle Skirt | Add a playful touch to your ensemble by incorporating a vibrant red tulle skirt. |
| 4 | Red Sneakers | Step into Elmo's shoes with these comfy red sneakers. |
| 5 | Assorted Color Felt Fabric Sheets | Get creative and craft Elmo's iconic face on your shirt using these colorful felt fabric sheets. |
| 6 | Adult Headband | Elevate your Elmo-themed look with an adorable Elmo headband. |
| 7 | Women's Full Costume Set | If you prefer a hassle-free option, you can choose to wear this complete Elmo costume set. |
Elmo Overview
Elmo, featured on the legendary children's television series "Sesame Street," is known for his infectious positivity and endearing traits. Here's a glimpse into the world of this furry, red monster:
1. Vibrant Red Fur: Elmo is instantly recognizable by his bright red fur. His furry exterior is soft and huggable, making him an icon of cuddly charm.
2. Childlike Innocence: Elmo possesses a childlike innocence that endears him to audiences of all ages. His genuine wonder and curiosity about the world are central to his character.
3. Love for Learning: Like all "Sesame Street" characters, Elmo is committed to learning and growing. He often engages in educational adventures, teaching valuable lessons along the way.
4. Contagious Giggle: Elmo's contagious giggle is a trademark of his character. His laughter is both joyful and infectious, spreading smiles wherever he goes.
5. Hugs and Love: Elmo is known for his love of giving and receiving hugs. His catchphrase, "Elmo loves you," reflects his affectionate nature.
6. Positive and Resilient: Despite facing challenges or learning moments, Elmo maintains a positive attitude and a can-do spirit. His resilience is an inspiration to all.
As you embark on the journey of creating an Elmo costume, remember to capture his vibrant red fur, his childlike innocence, and his infectious giggle. Now, let's delve into the details and transform you into the embodiment of Elmo's cheerful and lovable character!
Check out more Sesame Street costume ideas here.