Welcome to our delightful guide on creating a Flounder costume that will have you swimming through the ocean of imagination! If you've ever wanted to transform into the lovable and loyal fish friend of Ariel from "The Little Mermaid," then you're about to embark on a fin-tastic adventure. In this comprehensive guide, we'll take you step by step through the process of bringing the charming Flounder to life, ensuring you capture the essence of this beloved character for parties, conventions, or simply for the sheer fun of it.
Flounder Costume – The Little Mermaid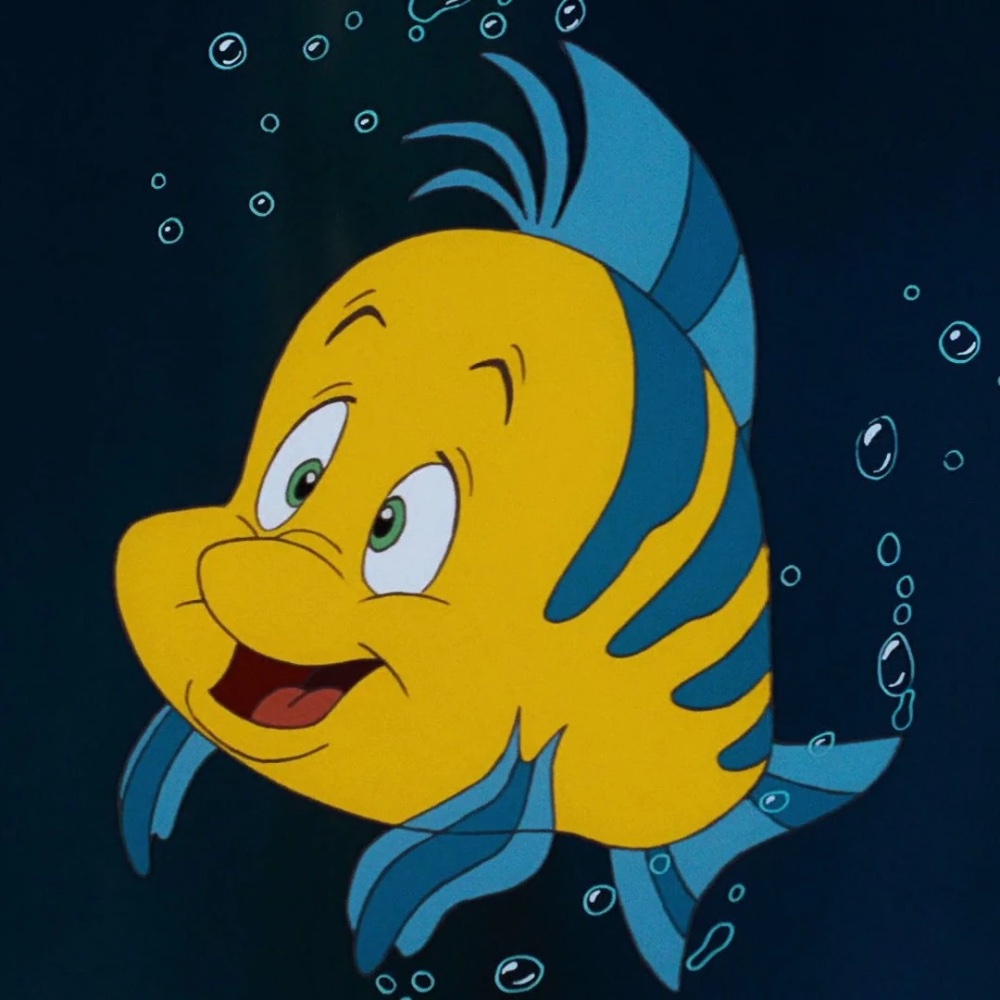 | # | Item | Description |
| --- | --- | --- |
| 1 | Plain Yellow Hoodie | Get into character as Flounder with a bright yellow hoodie, matching his vibrant color. |
| 2 | Blue Pants | Add a touch of ocean blue with comfortable blue pants to complete your Flounder-inspired look. |
| 3 | Yellow Cap | Start your Flounder headpiece with this yellow cap as the base. |
| 4 | Craft Foam | Craft foam will be your best friend to create Flounder's distinctive fins and body details. |
| 5 | Blue Acrylic Paint | Use two shades of blue acrylic paint to bring life to Flounder's fins and features. |
| 6 | Babies Costume Set | Transform your little one into the adorable Flounder with this convenient costume set. |
| 7 | Plushie | Don't forget to bring along a Flounder plushie for some extra aquatic fun! |
Flounder Overview
Flounder is a cherished character from Disney's beloved animated film "The Little Mermaid." He is known for his unwavering loyalty, endearing personality, and his role as Ariel's best friend and confidant under the sea. Here are some key traits and features that define the delightful character of Flounder:
1. Distinctive Appearance: Flounder is a small, bright-yellow and blue tropical fish with endearing facial expressions. His round shape and big eyes make him instantly recognizable and utterly charming.
2. Loyal Companion: Flounder is not only Ariel's closest friend but also her protector. Despite his timid nature, he accompanies Ariel on her daring adventures and is always there to offer comfort and support.
3. Brave at Heart: Flounder's bravery shines through, even in the face of danger. He may be nervous at times, but his determination to help Ariel and their friends makes him a true hero in his own right.
4. Comic Relief: Flounder provides moments of comic relief in the film, adding a touch of humor with his reactions and witty one-liners.
5. Unwavering Friendship: Throughout Ariel's journey, Flounder remains by her side, offering a steady and dependable presence. Their friendship is a heartwarming example of the bonds of loyalty and trust.
As you set out on the adventure of creating your own Flounder costume, keep in mind these defining characteristics that make Flounder such an endearing and memorable character. With a little creativity and a lot of heart, you'll soon be ready to swim alongside Ariel and Flounder on their enchanting undersea escapades!
Check out more The Little Mermaid costume ideas here.