Welcome to the ultimate costume-making guide for Eponine! In this comprehensive guide, we will take you on a journey to create an enchanting costume that captures the essence of this beloved character from Les Misérables. Whether you're preparing for a theater production, cosplay event, or simply seeking to embody the spirit of Eponine, this guide will provide you with valuable insights, tips, and resources to bring this iconic character to life. So, dust off your sewing machine, unleash your creativity, and let's embark on an adventure to create a stunning Eponine costume that will leave a lasting impression!
Eponine Costume – Les Miserables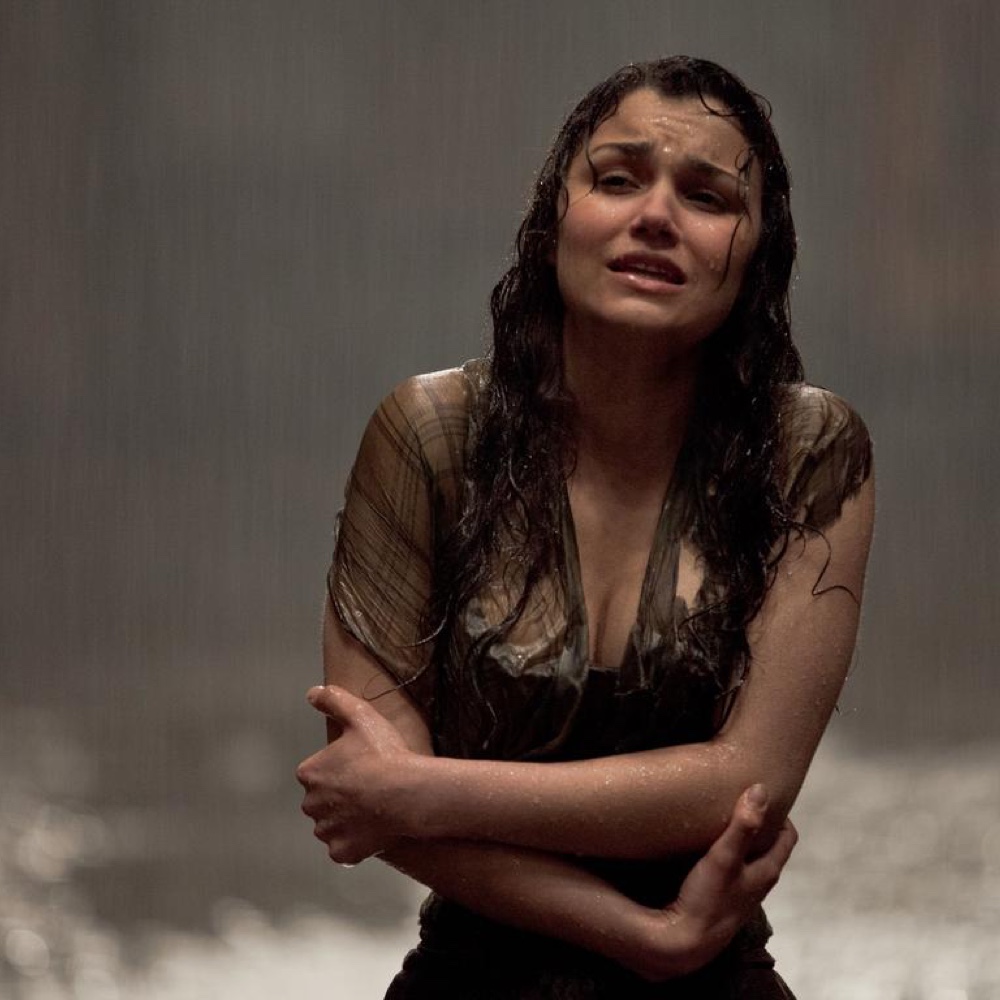 | # | Item | Description |
| --- | --- | --- |
| 1 | Classic White Tank Top | Begin your stylish ensemble with a classic white tank top, offering versatility and a clean aesthetic. |
| 2 | Sophisticated Brown Trench Coat | Add an air of sophistication with a loose and baggy brown trench coat, exuding timeless elegance. |
| 3 | Trendy Brown High-Waist Pants | Elevate your look with trendy high-waist pants in a complementary shade of brown, accentuating your figure. |
| 4 | Black Belt with Square Buckle | Add the finishing touch to your ensemble by cinching your pants with a sleek black belt featuring a stylish square buckle. |
| 5 | Sturdy Black Boots | Ensure your footwear is both fashionable and practical with a pair of sturdy black boots, perfect for any adventure. |
| 6 | Brown Baker Boy Hat | Complete your look with a stylish brown baker boy hat, adding a touch of vintage charm to your attire. |
| 7 | Long, Wavy, Brunette Wig | Transform your hairstyle with a long and wavy brunette wig, emulating Eponine's signature locks. |
Eponine Overview
Eponine, a pivotal character in Victor Hugo's masterpiece, Les Misérables, is a complex and deeply empathetic figure. With her tragic yet courageous story, Eponine has captured the hearts of audiences worldwide. Growing up in poverty, she navigates a life of hardship and unrequited love. Eponine's character is marked by her resilience, loyalty, and unwavering devotion to those she cares about. Dressed in tattered yet elegant attire, Eponine's costume reflects her humble origins and inner strength. By embodying Eponine through a carefully crafted costume, you can pay homage to her indomitable spirit and bring her captivating presence to any stage or event. So, let's dive into the details and create a mesmerizing Eponine costume that will evoke the essence of this beloved character!
Check out more movie costume ideas here.