Welcome to our comprehensive guide on creating an incredible Ethan Hunt costume, inspired by the iconic character from the action-packed "Mission: Impossible" film series. Ethan Hunt, portrayed by Tom Cruise, is a highly skilled and resourceful secret agent who is known for his daring stunts, impeccable style, and unwavering determination. Whether you're preparing for a costume party, a fan convention, or simply want to embody the essence of this legendary spy, this guide will provide you with all the essential tips and tricks to bring Ethan Hunt to life.
Ethan Hunt Costume – Mission Impossible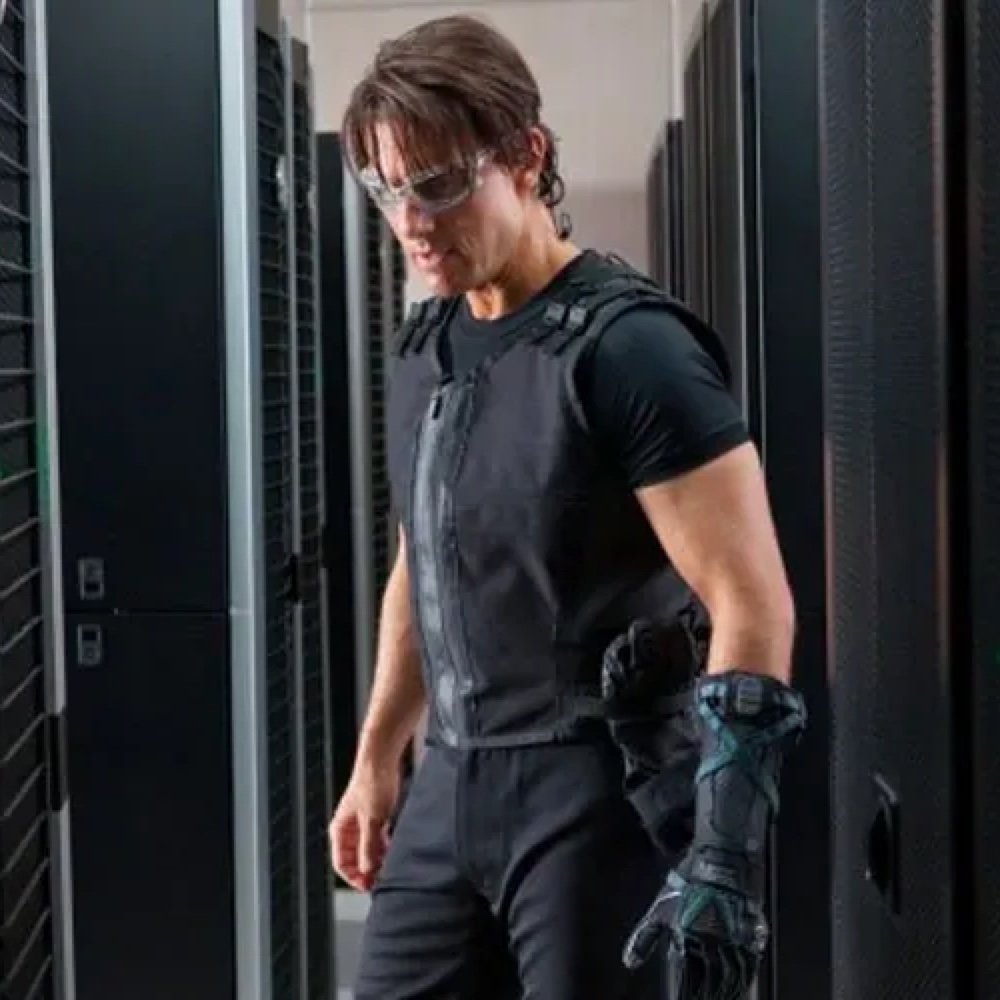 | # | Item | Description |
| --- | --- | --- |
| 1 | Sleek Black T-Shirt | Elevate your secret agent ensemble with this sleek black t-shirt that fits like a dream. |
| 2 | Stealthy Tactical Vest | Secure all your essential gear in the numerous concealed pockets of this stealthy black tactical vest. |
| 3 | Dynamic Tactical Shorts | Move with agility and ease in these dynamic black tactical shorts that offer a perfect fit. |
| 4 | Rugged Black Shoes | Ensure your feet remain protected in any situation with these sturdy and rugged black shoes. |
| 5 | Crystal Clear Protective Glasses | Shield your eyes from potential hazards with these crystal clear protective glasses. |
| 6 | Covert Security Earpiece | Stay connected and communicate covertly with your team using this discreet security earpiece. |
| 7 | Sleek Toy Gun and Holster | Equip yourself with a stylish toy gun and holster, adding an air of authority to your ensemble. |
| 8 | Black Biker Gloves | Complete your look with these long black biker gloves that provide both style and functionality. You can even customize them to resemble Ethan's signature gloves. |
Ethan Hunt Overview
Ethan Hunt is a captivating character who has become synonymous with the "Mission: Impossible" franchise. As a top-secret agent of the Impossible Mission Force (IMF), Ethan is renowned for his extraordinary physical abilities, mastery of disguise, and quick thinking in high-stakes situations. His costume reflects his tactical expertise and sleek professionalism, combining elements of modern spy attire with a touch of sophistication.
Ethan's signature look often includes a tailored suit, which allows him to seamlessly blend into formal settings while maintaining his readiness for action. He is also known for his arsenal of high-tech gadgets and gear, which play a crucial role in his missions. From the iconic masks that enable him to assume different identities to the cutting-edge communication devices he employs, these accessories are integral to creating an authentic Ethan Hunt costume.
In the following sections of this guide, we will explore the key components and details that make up the Ethan Hunt costume, offering insights into the suit, accessories, and styling choices that will help you achieve a convincing portrayal of this legendary spy. Get ready to channel your inner Ethan Hunt and embark on a thrilling adventure as you step into the shoes of this extraordinary character from the "Mission: Impossible" series.
Check out more movie costume ideas here.