Welcome to the ultimate guide on bringing the charismatic Heather McNamara to life through an enchanting Heather McNamara costume. Heather McNamara, a prominent character from the iconic movie "Heathers," captivates audiences with her charm, vulnerability, and hidden depths. In this comprehensive guide, we will take you on a journey to recreate the essence of Heather McNamara's character, providing you with valuable insights and practical tips to craft a costume that showcases her unique personality. Whether you're preparing for a cosplay event, themed party, or simply paying homage to this unforgettable character, this guide will help you immerse yourself in the world of Heather McNamara.
Heather McNamara Costume – Heathers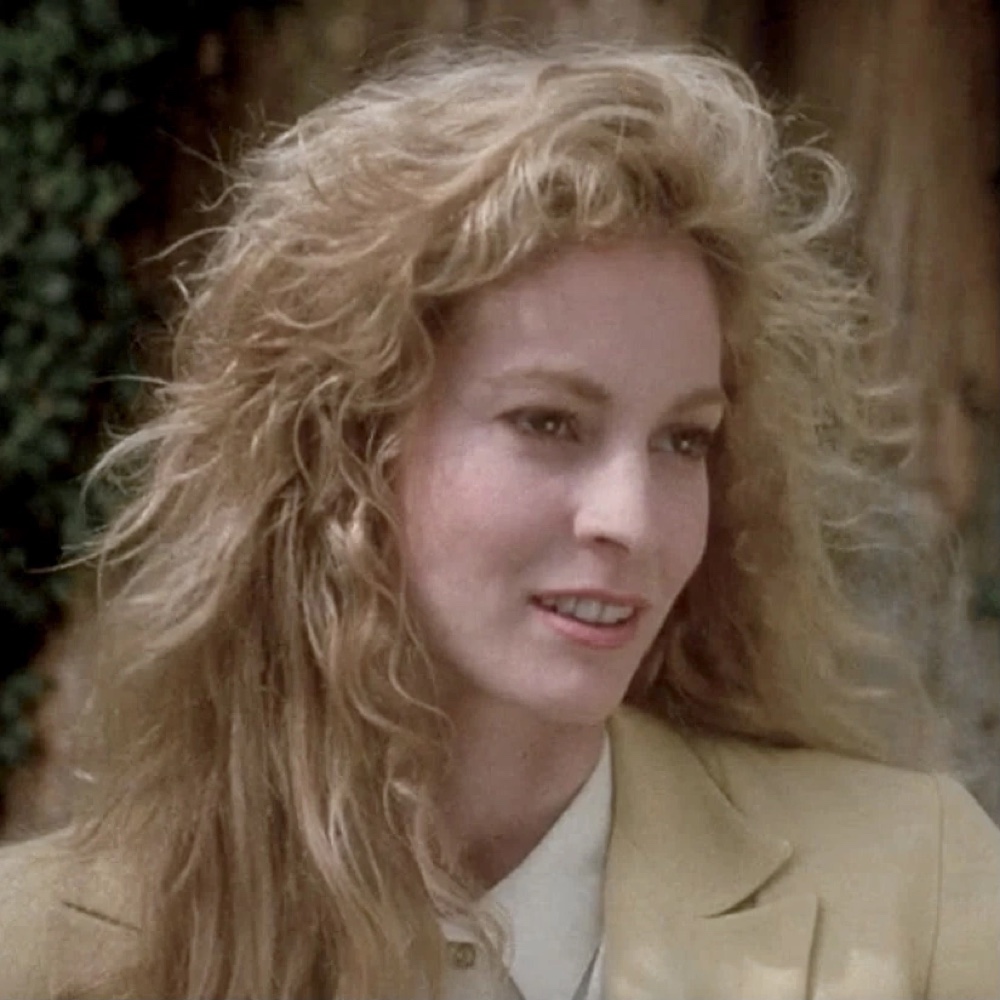 | # | Item | Description |
| --- | --- | --- |
| 1 | White Dress Shirt | Elevate your sophisticated ensemble by starting with a crisp white dress shirt, adding an air of elegance and refinement to your look. |
| 2 | Yellow Blazer | Indulge in the sunny radiance of a yellow blazer, capturing Heather McNamara's vibrant spirit and injecting a touch of optimism into your outfit. |
| 3 | Black Bow Belt | Accentuate your waist with a sleek black bow belt, a stylish accessory that adds a touch of femininity and charm to your ensemble. |
| 4 | Yellow Plaid Skirt | Create a delightful coordination by pairing your yellow blazer with a trendy yellow plaid skirt, showcasing your fashion-forward approach. |
| 5 | Yellow Knee-High Socks | Stay true to the yellow theme and embrace a playful touch with these adorable yellow knee-high socks, adding a youthful charm to your attire. |
| 6 | Yellow Mary Janes | Infuse a pretty twist into a classic footwear choice with these yellow Mary Janes, exuding both elegance and a hint of nostalgia. |
| 7 | Long Blonde Wig | Imitate Heather McNamara's signature hairstyle with this stunning long blonde wig, capturing her iconic look and adding a touch of glamour to your transformation. |
| 8 | Costume Set | Simplify your outfit preparation with this complete Heather McNamara costume set, eliminating the need for extensive do-it-yourself efforts while ensuring an authentic and accurate portrayal. |
Heather McNamara Overview
Heather McNamara, portrayed by talented actresses throughout the years, holds a significant place in the hearts of fans worldwide. Within the complex social structure of Westerburg High, Heather McNamara represents a ray of light amidst the darkness. She exudes a genuine warmth and kindness that sets her apart from her fellow Heathers. As one of the members of the popular clique, Heather McNamara navigates the treacherous waters of high school, confronting societal pressures and personal struggles with grace. By diving into the details of her character, we will uncover the essence of Heather McNamara's style and personality, enabling you to recreate her iconic look and channel her spirit with confidence and authenticity.
Check out more movie costume ideas here.