Welcome to our comprehensive guide on creating a stunning Frankenstein costume! In this guide, we will take you through the step-by-step process of assembling a costume that captures the essence of this iconic and haunting character. Whether you're preparing for a Halloween party, a costume contest, or simply indulging in the thrill of transforming into a classic monster, our guide will equip you with all the tips, tricks, and inspiration you need to bring Frankenstein to life.
Frankenstein Costume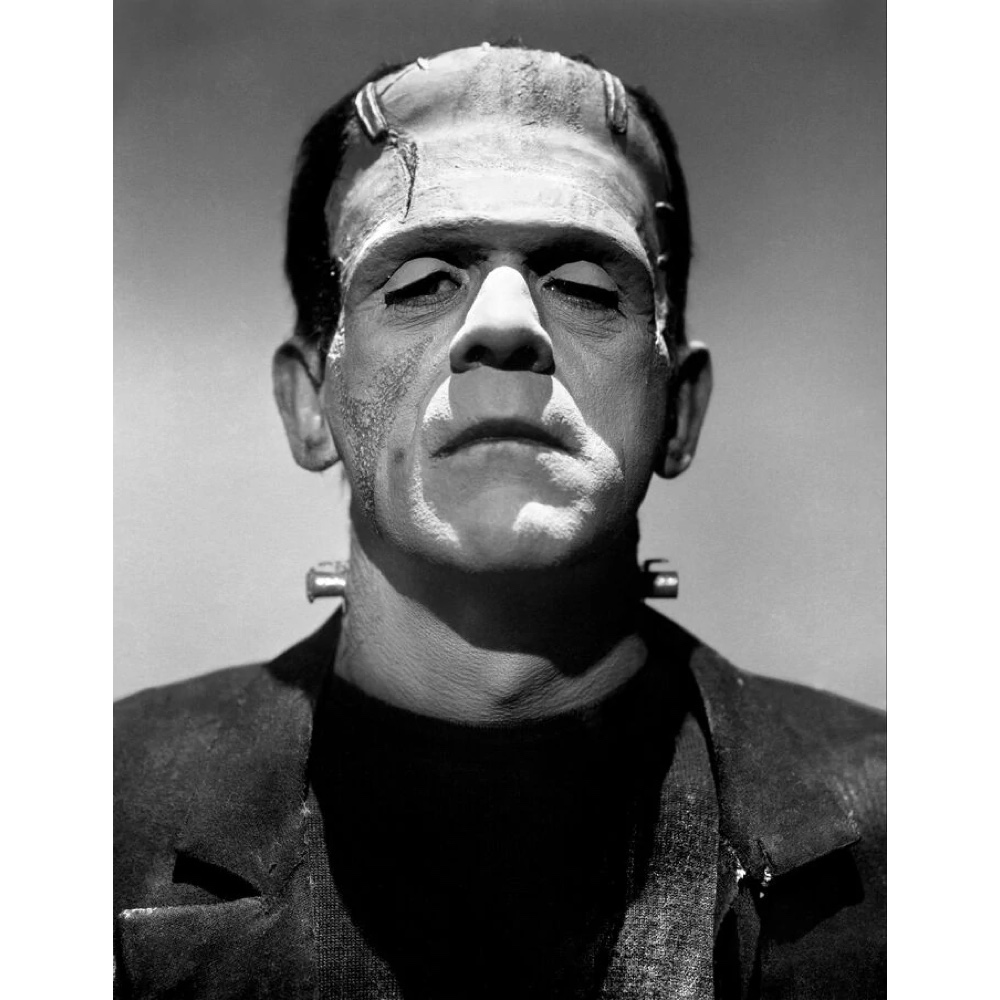 | # | Item | Description |
| --- | --- | --- |
| 1 | T-shirt, black | Create a weathered and worn look for your costume with this plain black T-shirt. Embrace a slightly disheveled appearance by adding subtle creases and a touch of dirt. |
| 2 | Blazer, green | Achieve Frankenstein's monstrous aesthetic by selecting an oversized green blazer. Distress the fabric to emulate his disheveled appearance, amplifying the effect of size and unruliness. |
| 3 | Pants, green, cargo | Capture the essence of Frankenstein's tattered trousers with these green cargo pants. Customize them by cutting them an inch or two above the hem and distressing the fabric to match his worn-out style. |
| 4 | Boot, platform, black | Complete your transformation into Frankenstein with these tall, black, chunky platform boots. They will not only add height but also replicate the mass and proportions of his iconic footwear. |
| 5 | Headpiece | Embody the likeness of Frankenstein with this green headpiece featuring attached black hair. Enhanced with costume stitches, bolts, and medical staples, it adds an authentic touch to your monstrous ensemble. |
| 6 | Makeup | Elevate the realism of your Frankenstein costume by using this stage makeup palette. With carefully selected shades, you can achieve a more accurate body and skin color, bringing the character to life. |
Frankenstein Overview
Few characters in literature and film have left an indelible mark on popular culture like Frankenstein. Born from the imagination of Mary Shelley, Frankenstein's Monster has become synonymous with the power of creation and the consequences that can unfold from playing god. The character's haunting appearance and tormented soul have fascinated audiences for centuries. Frankenstein's Monster is a creature assembled from various body parts, brought to life through a mad scientist's experimentation. Standing as a symbol of humanity's arrogance and the struggle for acceptance, Frankenstein's Monster embodies both terror and sympathy. Throughout this guide, we will delve into the intricate details that make up this legendary character, helping you embody the essence of Frankenstein's Monster with an unforgettable costume.
Check out more movie costume ideas here.