Welcome to the ultimate guide for crafting an extraordinary costume inspired by Lois Griffin, the beloved character from the animated TV series Family Guy. In this comprehensive guide, we will dive into the world of Lois Griffin and explore the key elements that define her iconic style. Whether you're planning to attend a cosplay event, a themed party, or simply want to pay homage to this remarkable character, this guide will provide you with valuable insights and tips to create a stunning Lois Griffin costume. Get ready to channel Lois's charm, sophistication, and unique personality as we embark on this exciting costume-making journey.
Lois Griffin Costume – Family Guy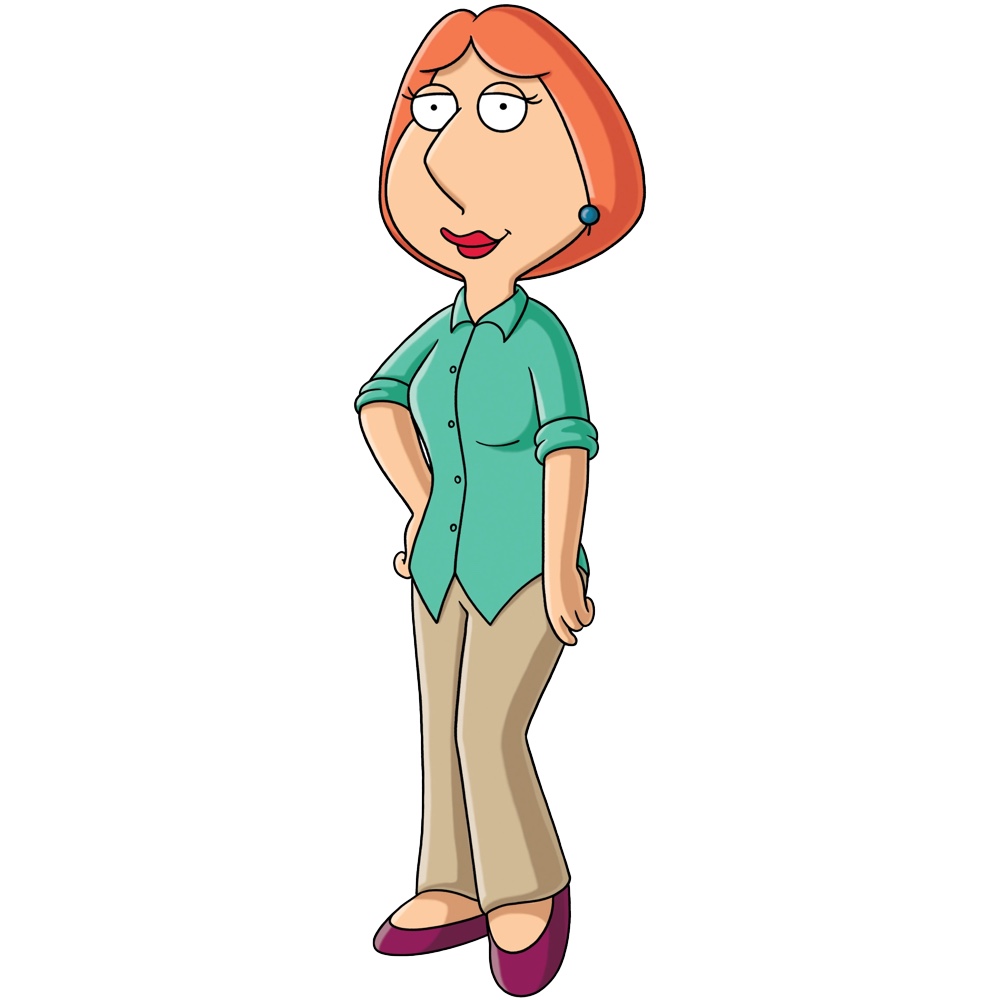 | # | Item | Description |
| --- | --- | --- |
| 1 | Green Dress Shirt | Elevate your style with a sophisticated green dress shirt, perfect for any occasion. Its vibrant color adds a touch of uniqueness to your outfit. |
| 2 | Beige Pants | Achieve the effortlessly stylish "Suburban Mom" look with a pair of comfortable and versatile beige pants. They provide a relaxed yet chic vibe to your ensemble. |
| 3 | Purple Flats | Add a touch of laid-back elegance with these charming purple flats. They effortlessly complete your look while providing comfort and style. |
| 4 | Orange Bob Wig | Transform yourself into Lois with this stunning orange bob wig. It's the perfect way to achieve her iconic ginger hairdo. |
| 5 | Blue Pearl Stud Earrings | Add a touch of elegance to your look with these exquisite blue pearl stud earrings. They effortlessly enhance your overall style and add a hint of sophistication. |
| 6 | Red Lipstick | Complete Lois' signature look with a bold red lipstick. It adds the perfect finishing touch to your makeup, exuding confidence and allure. |
Lois Griffin Overview
Lois Griffin, voiced by Alex Borstein, is the matriarch of the Griffin family in the animated TV series Family Guy. As the wife of Peter Griffin and the mother of their three children, Lois plays a central role in the show. She is characterized by her elegant and poised demeanor, often serving as the voice of reason within the family. Lois's style exudes sophistication and class, with her signature red hair, pearl necklace, and a vibrant purple dress. Her outfits typically showcase a blend of classic and contemporary fashion, reflecting her versatile personality. Beyond her role as a housewife, Lois is known for her fierce determination, sharp wit, and occasional moments of eccentricity. As you embark on creating your Lois Griffin costume, embrace her poise and grace, and let her multifaceted personality shine through your portrayal.
Check out more TV show costume ideas here.