Welcome to the ultimate guide for creating an extraordinary costume inspired by Meg Griffin, a prominent character from the animated TV series Family Guy. In this comprehensive guide, we will explore the key elements and essential details that will help you bring Meg's unique and recognizable style to life. Whether you're preparing for a cosplay event, a themed party, or simply expressing your admiration for this beloved character, this guide will provide you with valuable tips and insights to craft an impressive Meg Griffin costume. Get ready to embark on an exciting journey as we delve into the world of Meg Griffin and uncover the secrets to recreating her iconic look with accuracy and creativity.
Meg Griffin Costume – Family Guy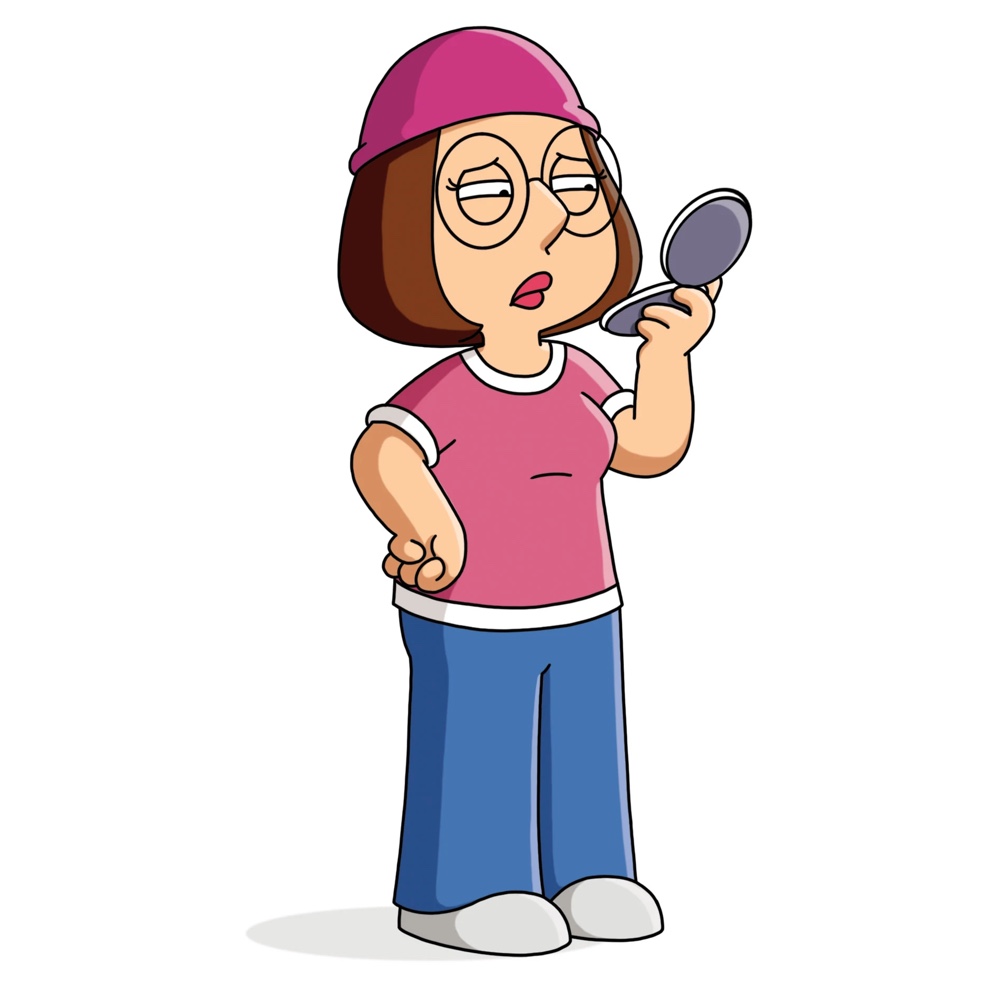 | # | Item | Description |
| --- | --- | --- |
| 1 | Pink and White T-Shirts | Create a stylish layered look by wearing a white shirt underneath a pink shirt. Roll up the sleeves for an added touch of casual flair. |
| 2 | Blue Denim Pants | Complete your ensemble with a timeless pair of classic blue denim pants. They effortlessly complement the pink and white shirts, creating a stylish and versatile outfit. |
| 3 | Light Grey Sneakers | Keep it casual and comfortable with a pair of light grey sneakers. They provide a relaxed and laid-back vibe, perfect for a Meg-inspired look. |
| 4 | Brown Bob Wig | Transform yourself into Meg with a stylish brown bob wig. It captures her iconic hairstyle, adding authenticity to your costume. |
| 5 | Pink Beanie | Add a playful touch to your outfit with a cute pink beanie. It adds a pop of color and completes the Meg-inspired look with a youthful and trendy flair. |
| 6 | Oversized Round Glasses | Channel Meg's signature style with a pair of oversized round glasses. They add a touch of quirkiness and instantly transform your look into that of the beloved character. |
| 7 | Pink Lipstick | Complete the Meg-inspired look with a vibrant pink lipstick. It adds the perfect finishing touch to your makeup, highlighting Meg's signature lip color. |
Meg Griffin Overview
Meg Griffin, voiced by Mila Kunis, is an integral part of the Griffin family in the animated TV series Family Guy. Meg is often depicted as a socially awkward and unpopular teenager, struggling to find her place in high school and within her family dynamic. Her character is known for her trademark appearance, which typically includes a pink beanie hat, glasses, a green long-sleeved shirt, blue jeans, and brown sneakers. Meg's style is characterized by its simplicity and casual vibe, reflecting her relatable and down-to-earth personality. Despite often being the subject of ridicule and mistreatment from her family and peers, Meg possesses a resilient spirit and occasionally surprises others with her hidden talents and moments of strength. As you embark on creating your Meg Griffin costume, remember to capture her individuality and embrace her unique qualities, showcasing the strength and resilience that lie within this underappreciated character.
Check out more TV show costume ideas here.