Welcome to the ultimate guide for crafting an unforgettable Peter Griffin costume, the beloved character from the animated TV series Family Guy. In this comprehensive guide, we will explore the iconic traits that define Peter Griffin's distinctive appearance, allowing you to embody his larger-than-life personality and comedic charm. Whether you're preparing for a costume party, a cosplay event, or simply want to channel your inner Peter Griffin, this guide will provide you with valuable insights and tips to bring this beloved character to life. Get ready to embrace the hilarity, eccentricity, and lovable quirks of Peter Griffin as you embark on this costume-making journey.
Peter Griffin Costume – Family Guy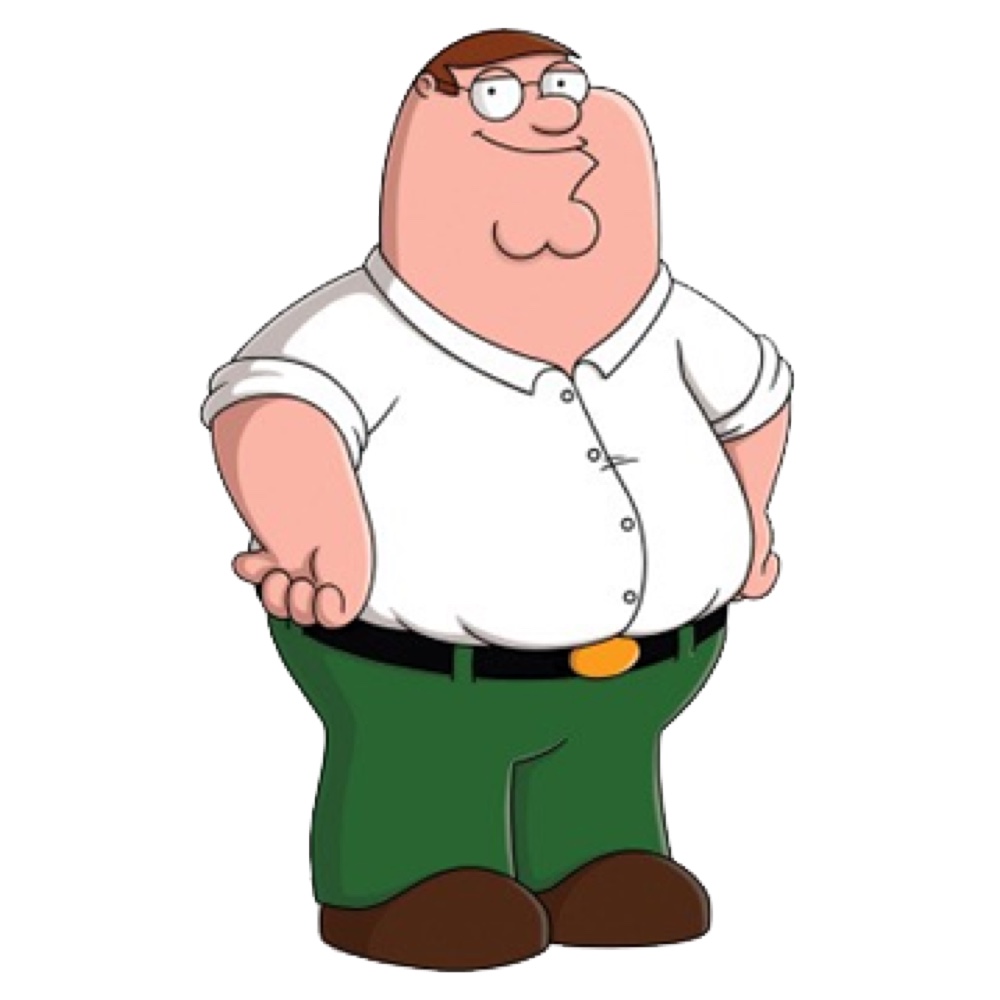 | # | Item | Description |
| --- | --- | --- |
| 1 | White Buttoned Down Shirt | Get a stylish and comfortable white buttoned down shirt for a classic and sophisticated look. |
| 2 | Green Pants | Elevate your outfit with these trendy green pants, perfect to pair with the white buttoned down shirt. |
| 3 | Black Leather Belt | Complete your ensemble with a sleek black leather belt featuring a stylish gold buckle. |
| 4 | Brown Working Shoes | Step up your style game with these comfortable and durable brown working shoes. |
| 5 | Rounded Glasses | Add a touch of sophistication to your look with these trendy rounded glasses. |
Peter Griffin Overview
Peter Griffin, voiced by Seth MacFarlane, is the central character in the animated sitcom Family Guy. As the patriarch of the Griffin family, Peter is known for his comical antics, distinctive physique, and distinctive voice. Peter has a round and portly build, often depicted wearing his signature white button-down shirt, green pants, and black belt. His attire is completed with a pair of brown shoes and, of course, his unmistakable glasses. Peter is characterized by his boisterous personality, unpredictable behavior, and relentless pursuit of laughter. Despite his occasional moments of clumsiness and absurdity, Peter's heartwarming moments with his family and unwavering love for them make him an endearing and relatable character. As you create your Peter Griffin costume, aim to capture his iconic look while embracing his larger-than-life personality.
Check out more TV show costume ideas here.