Welcome to "Unveiling the Secrets of a Stunning Molly Hooper Costume." If you're a fan of the hit television series Sherlock, then you're undoubtedly familiar with the endearing character of Molly Hooper. In this comprehensive guide, we will take you on a journey to recreate the captivating wardrobe of this brilliant and compassionate forensic pathologist. From her signature lab coat to her stylish accessories, we will provide you with invaluable insights, step-by-step instructions, and expert tips to help you embody the essence of Molly Hooper. Prepare to delve into the world of forensic fashion as we unravel the secrets behind crafting an extraordinary costume.
Molly Hooper Costume – Sherlock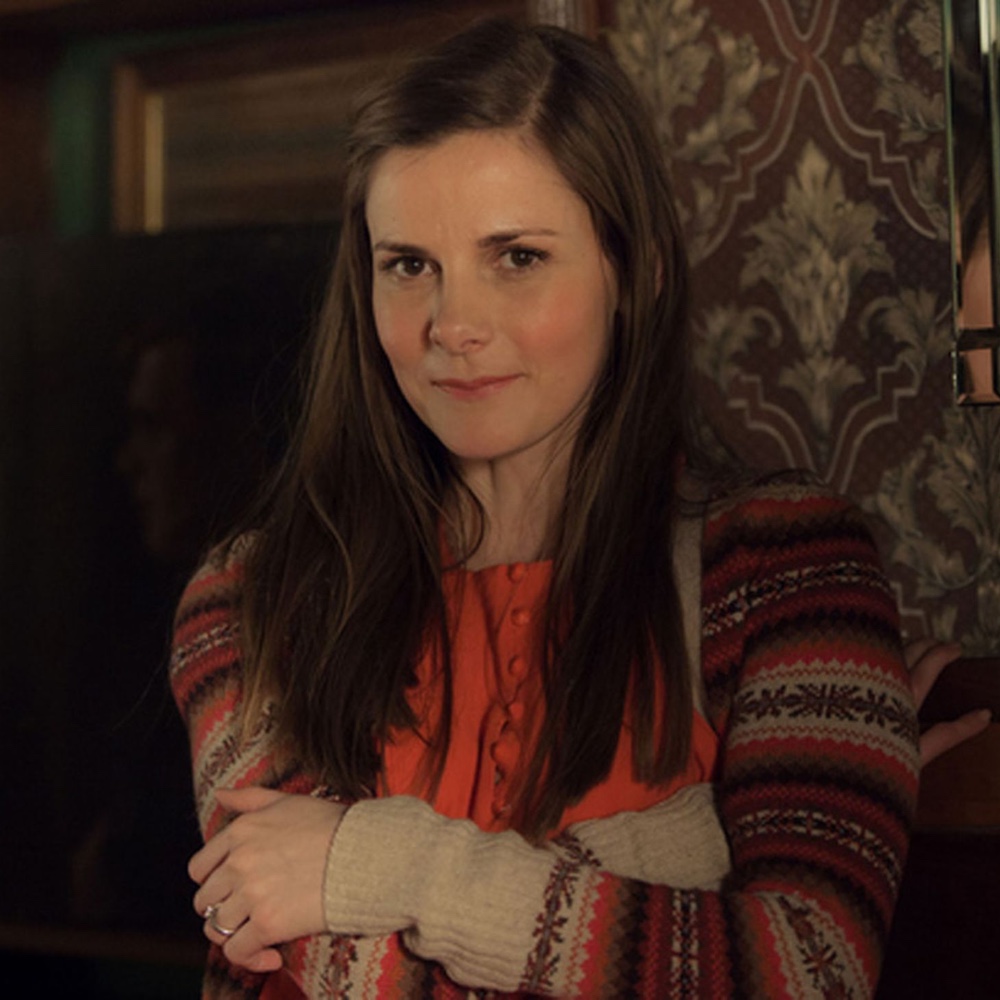 | # | Item | Description |
| --- | --- | --- |
| 1 | Lab coat | Step into the shoes of a dedicated lab worker with this white lab coat. It's an essential piece for your scientific costume. Save yourself the trouble of searching and click the link to your left to find the perfect lab coat for your outfit. |
| 2 | White cardigan with cherry pattern | Underneath the lab coat, add a touch of cuteness with a white cardigan adorned with a cherry pattern. If you prefer, you can also go for a blouse with the same delightful pattern, a choice often favored by cosplayers. |
| 3 | Short-sleeve blouse with boat neckline and floral pattern | Enhance your costume with a short-sleeve blouse featuring a boat neckline and a charming floral pattern. This subtle yet significant detail is often overlooked by most cosplayers, but you can go the extra mile and include it in your ensemble. |
| 4 | Khaki pants | For a simple and stylish look, opt for straight, tapered khaki pants. They perfectly capture the essence of Molly's style. If you prefer a more relaxed fit, khaki jogger pants can also work well for your costume. |
| 5 | Brown, lace-up, leather shoes | As a lab worker, Molly prioritizes safety and practicality, so she opts for brown ankle-high leather boots instead of open-toed shoes. These shoes will complement your costume while keeping you comfortable and protected. |
| 6 | Black and white stripes bag | Add a fashionable touch to your attire with a hobo bag featuring vertical black and white stripes. If a hobo bag is not available, a tote bag with the same striking pattern will serve the purpose just as well. |
Molly Hooper Overview
Molly Hooper is a vital presence in the Sherlock universe, known for her unwavering dedication to her work and her endearing interactions with the eccentric detective. As a forensic pathologist, she is a master of her craft, navigating the realm of the dead with expertise and precision. Molly's personality is a unique blend of intelligence, kindness, and quiet strength, making her a beloved character among fans.
Check out more TV show costume ideas here.