Venture into the scorching deserts of Dorne and the treacherous courts of King's Landing as we embark on a thrilling journey to create an Oberyn Martell costume. In this comprehensive guide, we'll explore the captivating world of George R.R. Martin's "A Song of Ice and Fire" and the gripping television series, "Game of Thrones." Oberyn Martell, also known as the Red Viper, is a character who embodies passion, vengeance, and unwavering determination. Now, you have the opportunity to embody his fiery spirit, his distinctive style, and his unyielding quest for justice. Join us as we unveil the secrets to crafting a costume that pays tribute to Oberyn, a character whose presence left an indelible mark on the Seven Kingdoms.
Oberyn Martell Costume – Game of Thrones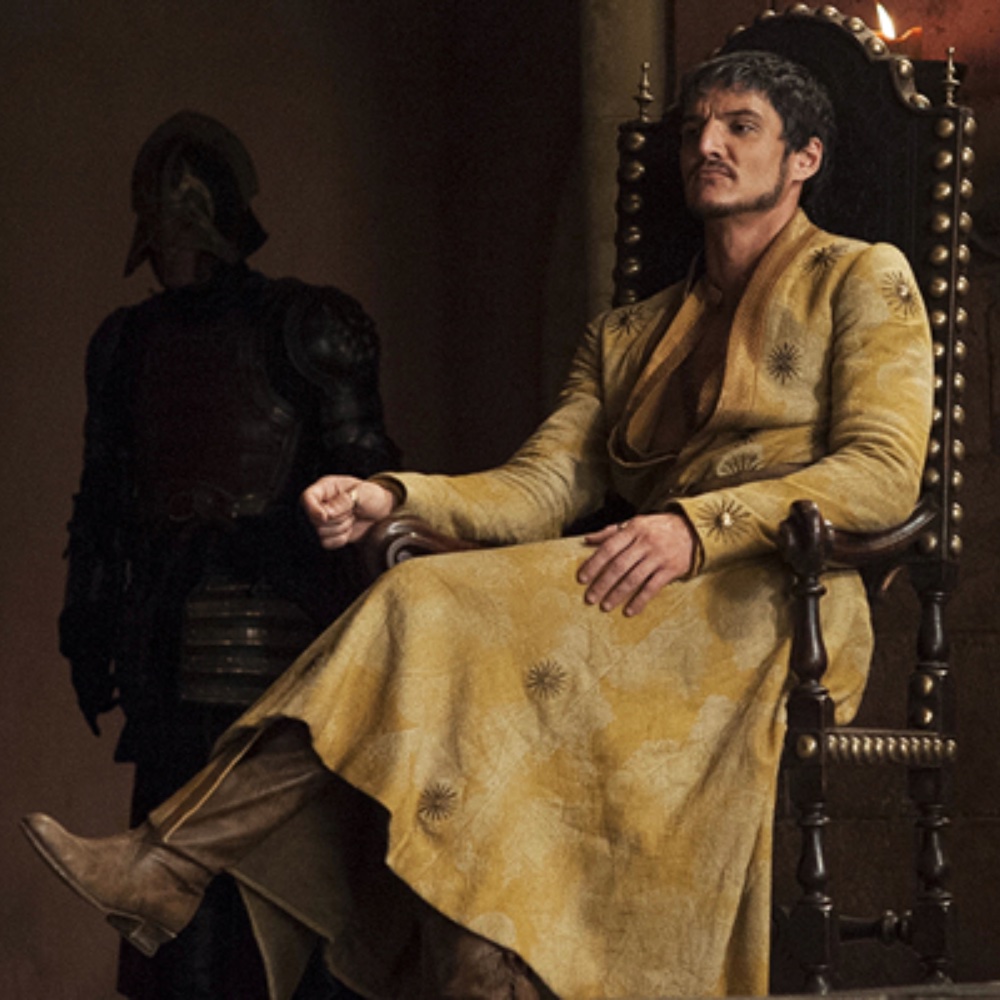 Oberyn Martell Overview
Oberyn Martell, also known as the Red Viper, is a character whose charisma and fierce determination make him a central figure in the world of "Game of Thrones" and George R.R. Martin's series. Here's an overview of this captivating character:
Dornish Origin: Oberyn hails from Dorne, a region known for its unique customs, including gender equality and a more liberal approach to matters of love and marriage. His background influences his progressive and passionate nature.
Vengeance: Oberyn arrives in King's Landing seeking vengeance for the murder of his sister, Elia Martell, and her children during Robert's Rebellion. His unwavering quest for justice drives his actions and decisions.
Distinctive Style: Oberyn is known for his distinctive attire, which includes elegant, flowing robes and a striking snake-shaped necklace. His attire reflects his Dornish heritage and his preference for comfort and style.
Combat Skills: The Red Viper is a formidable warrior, skilled in both combat and poison. His expertise in poison is a testament to his relentless pursuit of vengeance against those he believes to be responsible for his sister's death.
Charisma: Oberyn's charisma and charm make him a popular figure, even in the dangerous and cutthroat world of Westeros. His open-mindedness and progressive views set him apart from many other noble characters.
Check out more Game of Thrones costume ideas here.