Step into the opulent courts and shadowy intrigues of King's Landing as we embark on a journey to create a Shae costume. In this comprehensive guide, we'll explore the captivating world of George R.R. Martin's "A Song of Ice and Fire" and the spellbinding television series, "Game of Thrones." Shae, a character whose journey is marked by complexity and secrecy, captures the hearts and intrigues of those in power. Now, you have the opportunity to embody her enigmatic allure, her resilience, and her ability to navigate the treacherous political landscape of Westeros. Join us as we unveil the secrets to crafting a costume that pays tribute to Shae, a character whose presence adds depth and intrigue to the courts of the Seven Kingdoms.
Shae Costume – Game of Thrones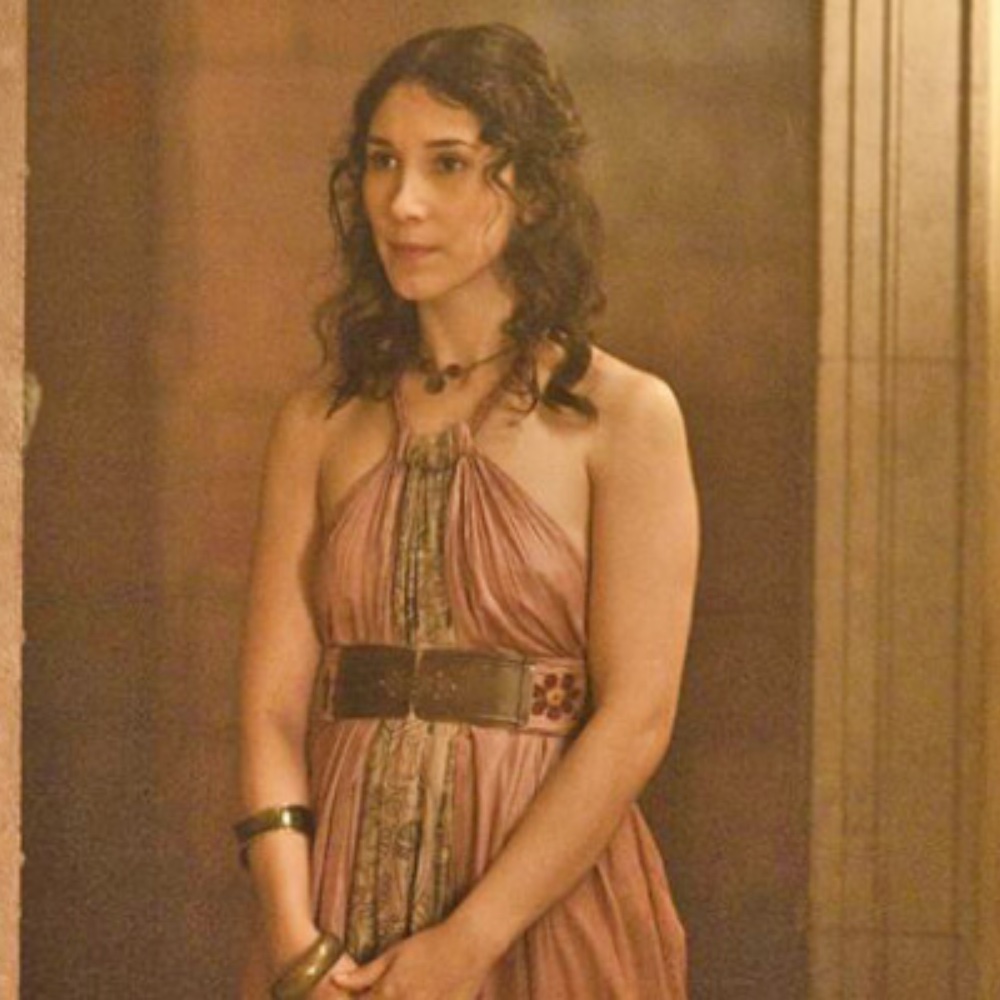 Shae Overview
Shae is a character whose journey is marked by complexity and intrigue in the world of "Game of Thrones." Here's an overview of this captivating character:
Early Life: Shae is introduced as a mysterious and secretive character with a past that she guards closely. Her true background remains a subject of speculation, adding to her enigmatic nature.
Arrival in King's Landing: Shae arrives in King's Landing and becomes the personal handmaiden and lover of Tyrion Lannister. Her presence in the Lannister court adds an element of danger, as her relationship with Tyrion must be kept a closely guarded secret.
Resilience and Wit: Shae is known for her resilience and sharp wit. She navigates the treacherous political landscape of King's Landing with a blend of charm and cunning, always aware of the dangers that surround her.
Complex Relationships: Shae's relationships with Tyrion and Sansa Stark are central to her character's arc. Her genuine affection for Tyrion and her complex bond with Sansa contribute to her multifaceted character.
Iconic Attire: Shae is often seen wearing a variety of outfits that reflect her position as a handmaiden and her ability to adapt to her surroundings. Her attire mirrors her ability to blend in while maintaining her inner strength.
Check out more Game of Thrones costume ideas here.