Welcome to the comprehensive guide on creating a remarkable costume inspired by the enigmatic character, Ophelia Ramirez. In this guide, we will delve into the intricacies of Ophelia's unique persona, exploring her captivating traits and providing you with step-by-step instructions to bring her essence to life. Whether you're preparing for a cosplay event, a themed party, or simply embracing the spirit of creativity, this guide will equip you with all the necessary tools to craft an unforgettable Ophelia Ramirez costume.
Ophelia Ramirez Costume – Juniper Lee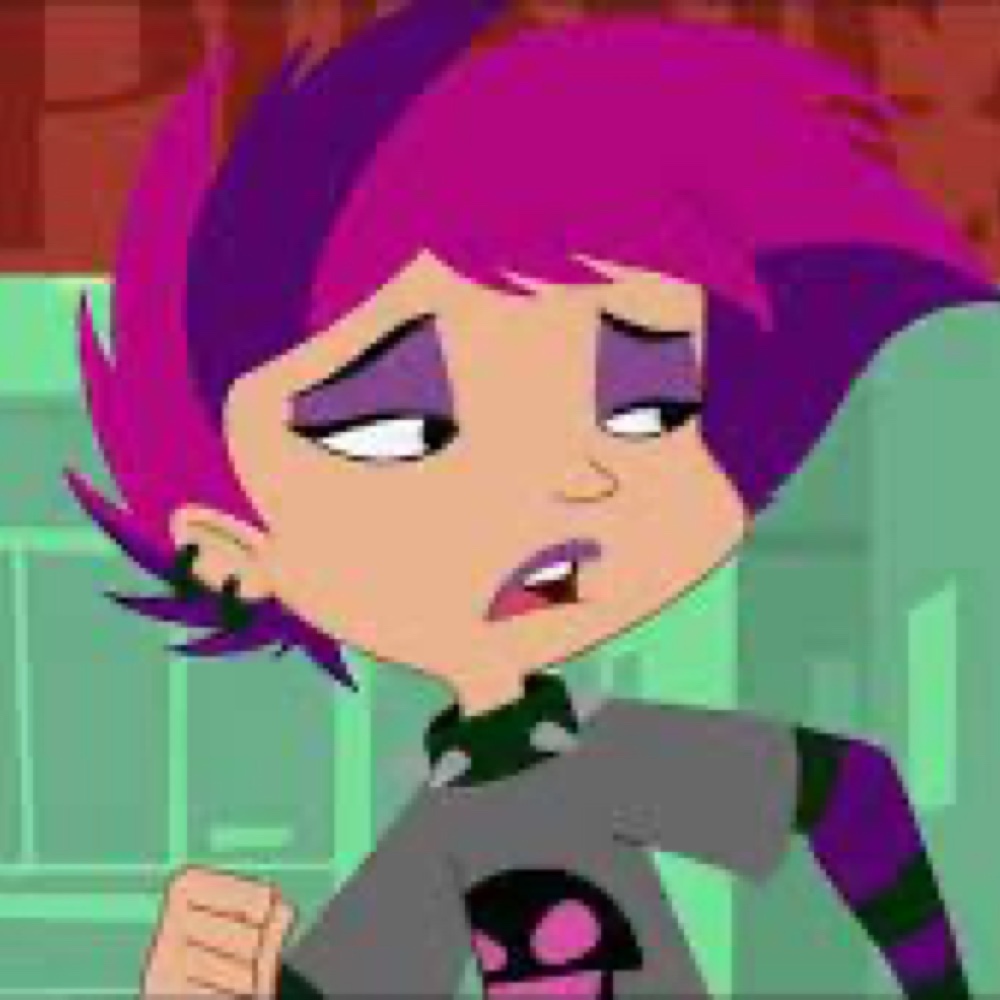 | # | Item | Description |
| --- | --- | --- |
| 1 | Purple and Black Striped Arm Sleeves | Elevate your punk-inspired attire with the captivating allure of purple and black striped arm sleeves. Experience the perfect blend of rebelliousness and style. |
| 2 | Skull T-Shirt | Embrace your edgy side by adorning yourself with a dark shirt featuring a striking skull graphic. Make a bold statement wherever you go. |
| 3 | Black Cargo Pants | Complete your ensemble with a pair of sleek black cargo pants, combining comfort and style effortlessly. Embrace the versatility of this timeless wardrobe staple. |
| 4 | Black Combat Boots | Add a touch of ruggedness to your look with these iconic black combat boots. Step with confidence and let your boldness shine through. |
| 5 | Pink Short Wig | Transform your appearance with the vibrant charm of a pink short wig. Embrace a new persona and captivate attention wherever you go. |
| 6 | Purple Hair Chalk | Infuse your hair with mesmerizing purple streaks using the temporary enchantment of purple hair chalk. Experiment and embrace the spirit of creativity. |
| 7 | Clip On Earrings | Emulate multiple ear piercings effortlessly with these stylish clip-on earrings. Enhance your ensemble with a touch of elegance and flair. |
| 8 | Studded Choker Necklace | Accentuate your neck with the edgy sophistication of a studded choker necklace. Elevate your style and exude confidence in every step. |
| 9 | Gray Belt | Secure your pants in style with a sleek gray belt, effortlessly adding a touch of refinement to your overall look. |
| 10 | Dark Purple Eyeshadow | Enhance the allure of your eyes with the enchanting hue of dark purple eyeshadow. Unleash your creativity and embrace the power of mesmerizing gaze. |
| 11 | Dark Purple Lipstick | Complete your look with the captivating touch of dark purple lipstick, exuding confidence and individuality with every smile. |
Ophelia Ramirez Overview
Ophelia Ramirez is a mesmerizing and multifaceted character known for her magnetic charm and intriguing aura. As a protagonist in the captivating realm of literature/film/theatre [choose the appropriate medium], she embodies a compelling combination of strength, vulnerability, and mystery. Ophelia is characterized by her striking appearance, which reflects her inner complexities. Her style seamlessly blends elements of sophistication, edginess, and a touch of whimsy, captivating the attention of those around her. From her distinctive wardrobe to her alluring accessories, Ophelia's ensemble encapsulates her unique personality, making her an ideal choice for costume enthusiasts seeking a character that exudes both elegance and intrigue.
Check out more TV show costume ideas here.