Welcome to the ultimate guide on creating an iconic costume inspired by the mischievous Stewie Griffin. From the animated TV series Family Guy, Stewie Griffin is a beloved character known for his unique personality and hilarious antics. In this guide, we will walk you through the process of bringing Stewie to life, capturing his distinct features and style. Whether you're planning to dress up for a costume party or cosplay event, this guide will provide you with all the essential details and creative ideas to create an unforgettable Stewie Griffin costume that will have everyone laughing.
Stewie Griffin Costume – Family Guy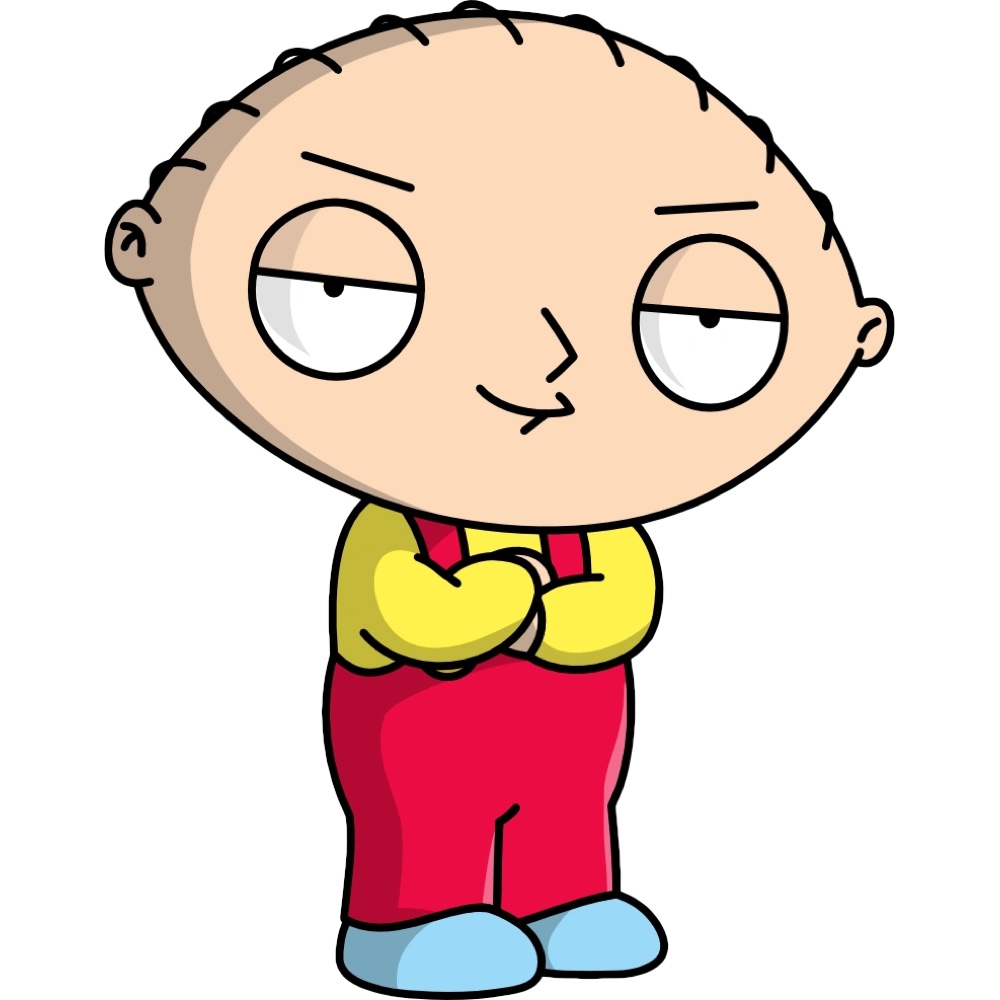 | # | Item | Description |
| --- | --- | --- |
| 1 | Mask | Embrace the iconic and striking appearance of Stewie by wearing a realistic mask that perfectly captures his unique facial features and enhances your costume. |
| 2 | Shirt, long sleeve, yellow | Add a touch of contradiction to your Stewie costume with a vibrant yellow, long-sleeved shirt that reflects his childish personality and stands out from the crowd. |
| 3 | Overalls, red | Capture the essence of Stewie's colorful attire with vibrant red overalls that exude his playful and mischievous nature, instantly becoming the highlight of your costume. |
| 4 | Sneakers, slip-ons, white | Complete your Stewie look with a pair of plain white slip-on sneakers that, despite their simplicity, add a bright and youthful touch to your overall ensemble. |
| 5 | Teddy bear | Recreate Stewie's adorable bond with his beloved bear, Rupert, by including a teddy bear as a companion prop that adds authenticity to your costume and brings out Stewie's softer side. |
| 6 | Full costume | If you prefer a hassle-free option, opt for a complete Stewie Griffin costume that includes all the essential elements, allowing you to effortlessly embody the character and showcase your love for Family Guy. |
Stewie Griffin Overview
Stewie Griffin, voiced by Seth MacFarlane, is the youngest member of the Griffin family and a central character in Family Guy. Despite his baby appearance, Stewie possesses an advanced intellect, a sophisticated British accent, and a mischievous nature. With his elaborate plans for world domination and his constant quest for power, Stewie's character is a unique blend of intelligence, humor, and eccentricity. His signature outfit, which consists of red overalls, a yellow polo shirt, and black shoes, has become an iconic representation of his quirky persona. As you embark on creating your Stewie Griffin costume, get ready to embrace his witty charm, sharp wit, and unforgettable one-liners. Get ready to become the baby genius himself and bring laughter wherever you go.
Check out more TV show costume ideas here.