Welcome to the ultimate guide on crafting a mind-boggling Pickle Rick costume! In this comprehensive tutorial, we will take you through the step-by-step process of transforming yourself into the legendary Pickle Rick. Whether you're a die-hard fan of the animated series Rick and Morty, a dedicated cosplayer, or simply someone seeking an unforgettable costume, this guide is here to help you pickle your way to greatness. So, grab your lab coat and let's embark on an adventurous journey of bringing the mad genius and eccentricity of Pickle Rick to life!
Pickle Rick Costume – Rick and Morty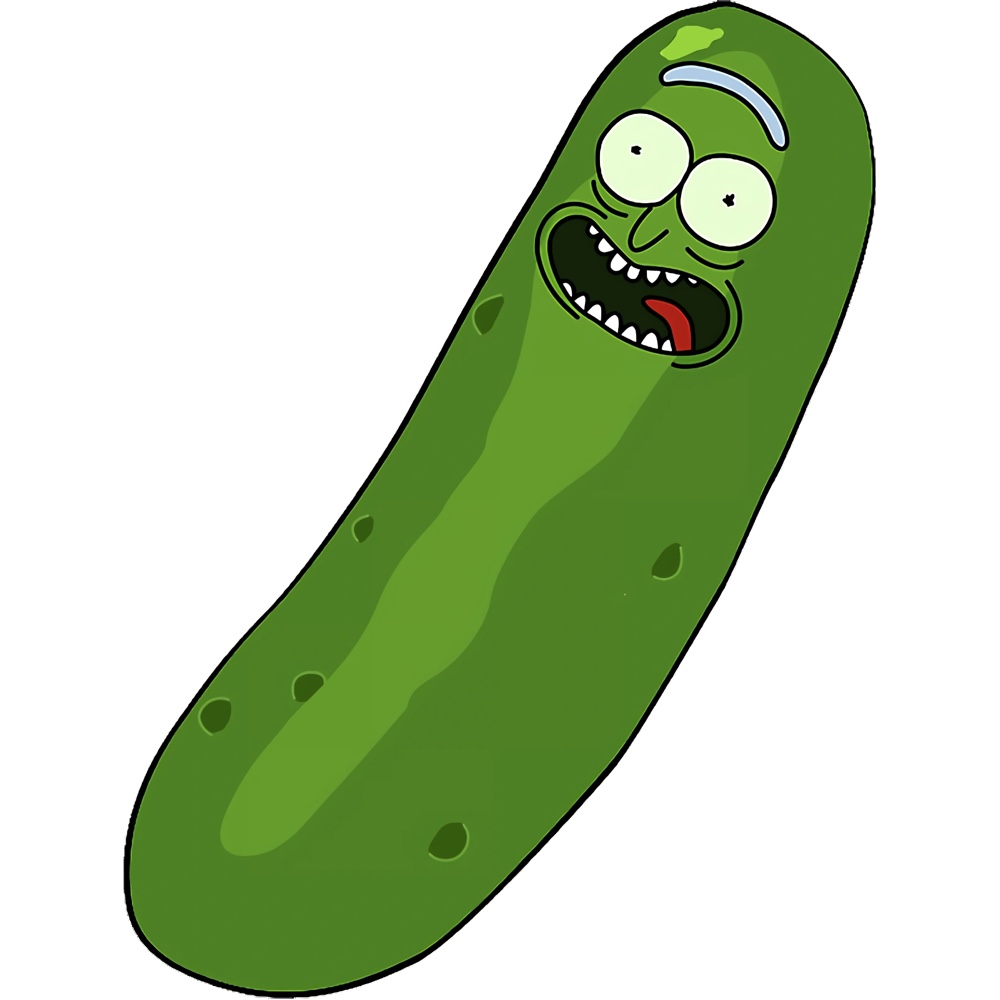 | # | Item | Description |
| --- | --- | --- |
| 1 | Inflatable Pickle Costume | Elevate your costume game with this unique and eye-catching inflatable pickle costume. Stand out from the crowd and embrace the quirky charm of Pickle Rick by wearing this life-size pickle suit. Get ready to be the center of attention at any costume party or event. |
| 2 | Black Leggings | Complete your Pickle Rick ensemble with a pair of sleek black leggings. These leggings not only enhance the overall look of the costume but also provide comfort and flexibility for easy movement. Pair them with the inflatable pickle costume and step into the world of Pickle Rick with confidence. |
| 3 | Black Sneakers | Complete your Pickle Rick look with a pair of stylish black canvas sneakers. These sneakers not only match the color scheme of the costume but also provide comfort and support for your feet. Whether you're attending a costume party or going for a casual outing, these sneakers will ensure you stay comfortable and fashionable. |
| 4 | Anatomy Bodysuit | If you want to go for Pickle Rick's rat costume, consider wearing an anatomy bodysuit. This unique and detailed costume piece adds an extra layer of authenticity to your Pickle Rick transformation. Embrace the humor and creativity of Pickle Rick's rat disguise and have a blast at any costume event. |
| 5 | Knife Hand | For a more menacing Pickle Rick look, consider adding a knife hand prop. This prop mimics Pickle Rick's iconic weaponized hand and adds an element of danger and intrigue to your costume. Perfect for photo ops and impressing fellow Rick and Morty fans, the knife hand prop takes your Pickle Rick transformation to the next level. |
| 6 | Portal Gun | Add an optional prop to your Pickle Rick costume with a Portal Gun. While not directly related to Pickle Rick's character, the Portal Gun adds an extra layer of creativity and playfulness to your overall costume. Embrace the sci-fi element of Rick and Morty and showcase your fandom with this fun accessory. |
Pickle Rick Overview
Pickle Rick, an iconic character from the animated series Rick and Morty, has become a pop culture sensation with his unique and eccentric persona. After transforming himself into a pickle to escape a family therapy session, Rick finds himself embarking on a series of perilous and hilarious adventures. As Pickle Rick, he showcases his resourcefulness, intelligence, and unrivaled ability to adapt to any situation. With his bright green pickle body, jagged features, and intense determination, Pickle Rick is a sight to behold. Creating a Pickle Rick costume allows you to channel his audacity and showcase your own ingenuity in bringing this extraordinary character to life. So, let's roll up our sleeves and delve into the process of crafting a Pickle Rick costume that will pickle everyone's minds!
Check out more TV show costume ideas here.