Are you ready to electrify your world and dive into the enchanting realm of Pokémon? Making your own Pikachu costume is an exciting journey into the heart of the Pokémon universe, and it's a chance to become one of the most beloved and iconic Pokémon of all time. In this guide, we'll lead you through the steps to create an adorable Pikachu costume that captures the spirit of this adorable Electric-type Pokémon. With its bright yellow color, rosy cheeks, and signature lightning bolt tail, Pikachu is a character that has won the hearts of fans around the globe. Get ready to become the embodiment of cuteness and unleash your inner Pikachu as you create and wear this electrifying costume.
Pikachu Costume – Pokemon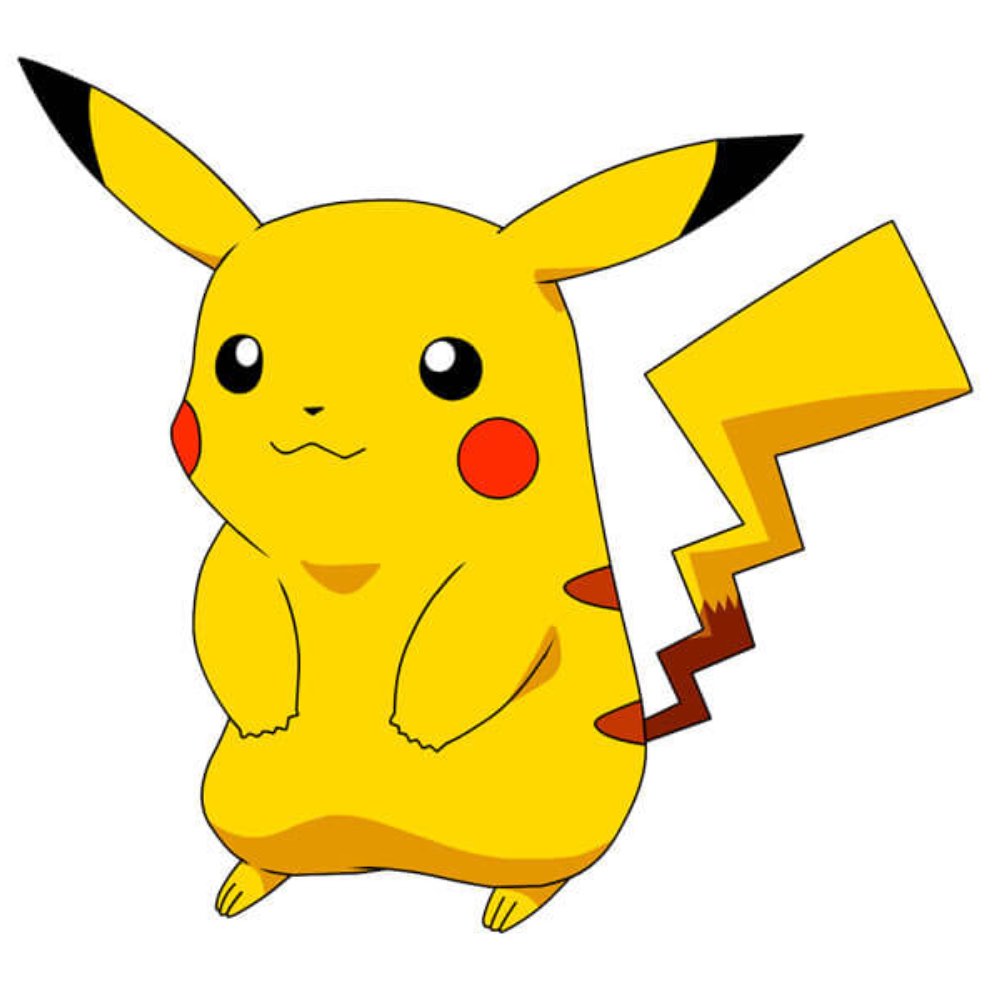 | | |
| --- | --- |
| Pikachu Onesie Pajamas | The Pikachu onesie pajamas serve as the main body of the costume. They provide the iconic yellow color and the distinctive Pikachu look, complete with the character's face and ears. These pajamas are comfortable to wear and instantly transform you into the Electric-type Pokémon. |
| Yellow Monster Paw Slippers | The yellow monster paw slippers are a charming accessory that adds authenticity to the costume. They represent Pikachu's adorable paws and contribute to the overall cuteness of the outfit. They also keep your feet comfortable while you're in character. |
| Pikachu Mascot Costume | The Pikachu mascot costume is an optional but fun addition to the outfit. It includes a full Pikachu body suit, often with a more oversized and plush appearance. This costume can be worn over the onesie pajamas to create an even more authentic and eye-catching Pikachu look. |
Pikachu Overview
Pikachu, often referred to as the "Mouse Pokémon," is a central figure in the Pokémon franchise and the official mascot of the series. Recognizable by its bright yellow fur, red cheeks, and lightning bolt-shaped tail, Pikachu is known for its endearing and captivating appearance. This Electric-type Pokémon is not only a beloved companion in the Pokémon games and animated series, but it has also become a cultural icon.
Pikachu's adorable features and its charismatic personality have made it one of the most recognized and cherished Pokémon in the world. With its signature cry of "Pika, Pika!" and its determination to become the best it can be, Pikachu embodies the qualities of friendship, loyalty, and perseverance.
Creating a Pikachu costume allows you to step into the shoes, or rather, the paws of this adorable Pokémon. It's an opportunity to celebrate the spirit of Pikachu and share your love for the Pokémon universe with others. Whether you're creating the costume for yourself or a friend, this guide will help you bring Pikachu's charm to life and ensure that you capture the essence of this remarkable Pokémon. Get ready to embark on a journey of cuteness and electrify the world as Pikachu!
Check out more Pokémon costume ideas.