Are you ready to immerse yourself in the enchanting realm of Hyrule and become one of the most iconic and beloved figures in the world of gaming? Makinga Princess Zelda costume is not just about dressing up; it's an opportunity to embody the grace, wisdom, and strength of a legendary character from The Legend of Zelda series. In this guide, we'll lead you through the steps to create an authentic Princess Zelda costume that captures the essence of her royal charm and regal beauty. With her regal gown, Triforce of Wisdom, and a heart devoted to her kingdom, Princess Zelda has become a cherished figure in the hearts of gamers worldwide. Get ready to celebrate your love for the Legend of Zelda and step into the role of a true Hylian princess.
Princess Zelda Costume – The Legend of Zelda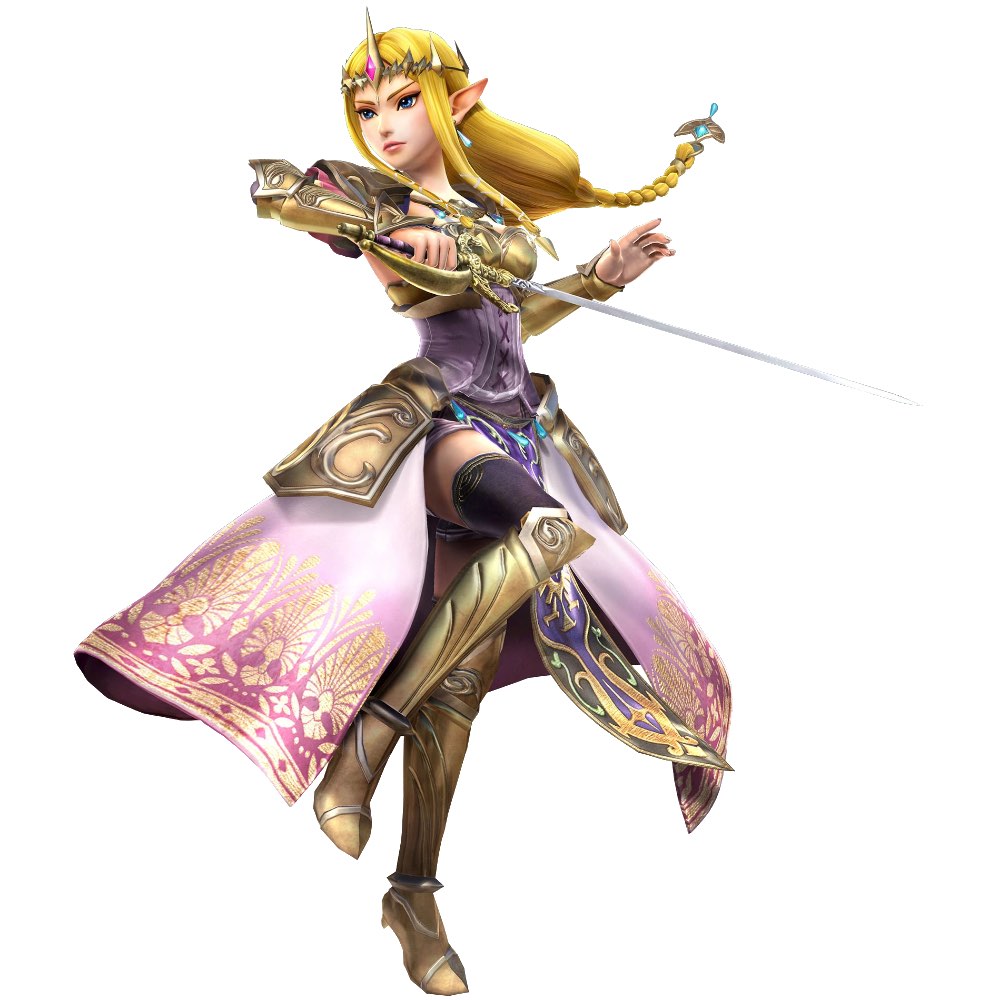 | | |
| --- | --- |
| Princess Zelda Costume | The Princess Zelda costume serves as the foundation of your character portrayal. It includes the iconic gown and accessories that define Princess Zelda's regal appearance. |
| Princess Zelda Wig | Princess Zelda is known for her distinct hairstyle. A Princess Zelda wig is essential to replicate her royal locks accurately. It completes the character's look and ensures that you embody her signature appearance. |
| Elf Ears | Princess Zelda is an elf and part of the Hylian race. Elf ears are a key element in capturing her Hylian heritage and character authenticity. |
| Gladiator Lace-Up Sandals | These sandals complement Princess Zelda's gown and provide an elegant yet regal appearance. They complete the overall look and are suitable footwear for a princess. |
| Zelda Master Twilight Princess Sword | The Zelda Master Twilight Princess Sword is an iconic accessory associated with Princess Zelda's character. It signifies her connection to the Triforce and her role in protecting the kingdom of Hyrule. |
Princess Zelda Overview
Princess Zelda, often simply referred to as Zelda, is a central character in The Legend of Zelda series. Here are some key attributes of her character:
Royal Heir of Hyrule: Zelda is the princess and heir to the throne of the Kingdom of Hyrule, making her a figure of great importance in the realm.
Triforce of Wisdom: She possesses the Triforce of Wisdom, one of the three pieces of the sacred Triforce, representing her wisdom and intelligence.
Courageous and Wise: Zelda is known for her intelligence, wisdom, and inner strength. She often plays a vital role in the series' narrative and works to protect her kingdom and the Triforce.
Reincarnation: Throughout the series, Zelda is depicted as a recurring character, with her spirit and essence being reborn into different forms and individuals across time.
Damsel in Distress No More: In more recent iterations of the series, Zelda has evolved beyond the traditional "damsel in distress" role, becoming a proactive and resourceful character who actively aids Link, the hero.
Creating a Princess Zelda costume is an opportunity to step into the shoes of this regal and determined character. Her elegant attire, symbolized by her gown and accessories, reflects her royal charm and the Triforce of Wisdom. This guide will help you bring Princess Zelda's iconic look to life, complete with her royal gown and regal accessories. Whether you're cosplaying at a convention, participating in a Legend of Zelda-themed event, or simply celebrating your love for the series, you'll be ready to embody the grace and wisdom of Princess Zelda, the beloved princess of Hyrule.
Check out more Zelda costume ideas.