Well, well, well, folks, get ready to dive headfirst into the wild world of the slickest and sleaziest salesmen you've ever laid eyes on. If you're looking to make a bold entrance at your next costume party or just want to unleash your inner con artist for a night, you've come to the right place. Welcome to our guide about making your own sleazy salesman costume. This could well be the easiest last minute costume idea around.
Sleazy Salesman Costume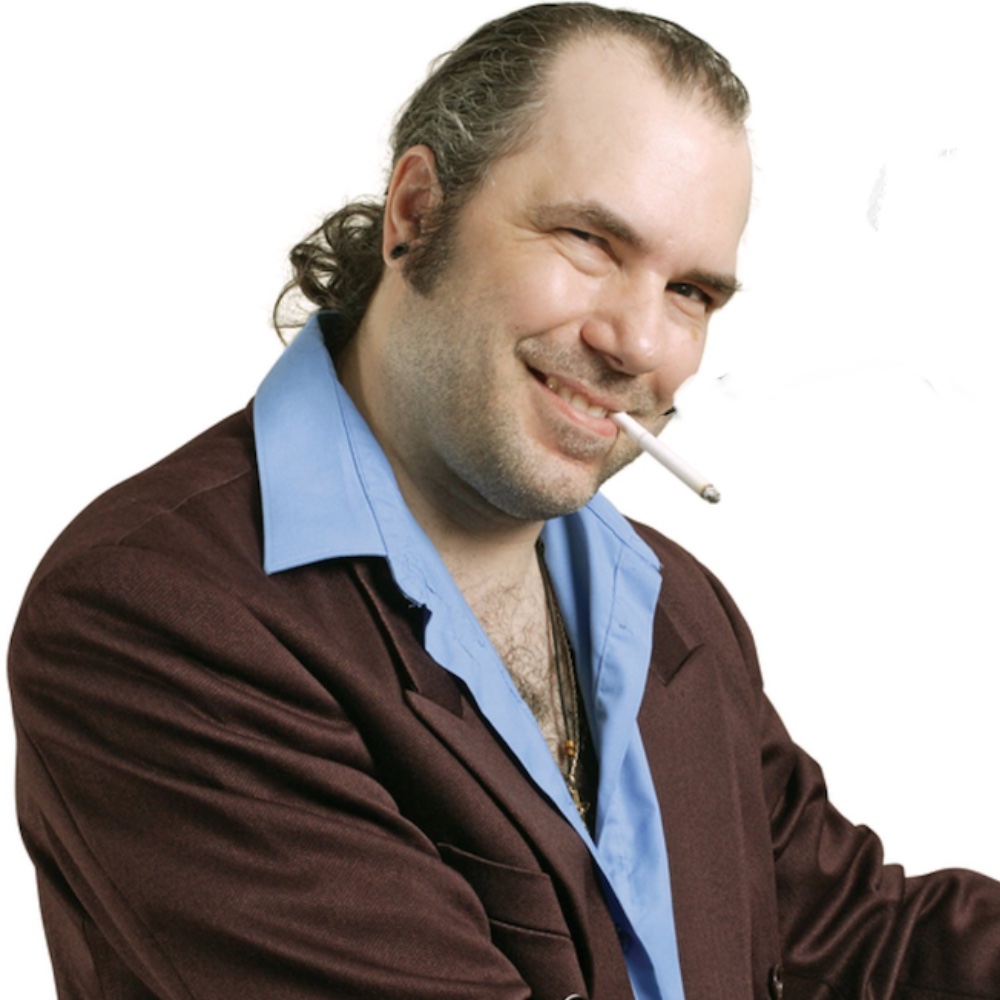 | # | Item | Description |
| --- | --- | --- |
| 1 | Blazer | Elevate your style with an oversized suit or a generously-sized jacket. This piece adds a touch of sophistication to your look. |
| 2 | Button-down Shirt | Pair the jacket with a vibrant colored shirt for a stylish contrast. This combination exudes confidence and charm. |
| 3 | Necktie | Add a splash of color with a mismatched tie. This quirky choice keeps your look interesting and unique. |
| 4 | Pants | Select a pair of pants that complements your style. These pants are versatile and perfect for the ensemble. |
| 5 | Bag | Complete the salesman look with a classic messenger bag. This accessory adds authenticity and functionality to your outfit. |
| 6 | Hat | Top off your style with a stylish fedora hat. This hat adds a touch of class and completes your look. |
Sleazy Salesman Overview
A "sleazy salesman" is a character archetype often depicted in various forms of media, including movies, television shows, and literature. This character type is known for their unscrupulous and manipulative sales tactics. Here's a brief overview of the sleazy salesman character:
Character Traits:
Smooth Talker: A sleazy salesman is adept at using persuasive language and charm to manipulate potential customers.
Deceptive: They are often willing to bend or break the truth to make a sale, sometimes resorting to outright lies.
Aggressive: This character type may employ high-pressure sales tactics, such as using a sense of urgency or appealing to customers' emotions to close a deal.
Untrustworthy: Sleazy salesmen are generally seen as untrustworthy and self-serving, putting their interests above the customer's needs.
Flashy Appearance: They often have a flashy or overly stylish appearance to appear more successful and influential.
Common Depictions:
Sleazy salesmen are a common trope in comedy, where their over-the-top antics and exaggerated behavior serve as a source of humor.
They are also featured in drama and crime genres, where their deceptive tactics may contribute to the storyline's conflicts and tensions.
The character of a sleazy salesman is sometimes used to critique the ethics of certain sales practices and consumerism.
Cultural References:
This character archetype has become a well-known and sometimes humorous representation of unethical sales behavior.
It often serves as a cautionary example of what not to do in sales and marketing.
In storytelling, the sleazy salesman is a versatile character that can be used to explore themes of trust, ethics, and the consequences of dishonesty in sales and business. Whether they are portrayed for comedic effect or as a more serious antagonist, they remain a recognizable and impactful character type in popular culture.
Check out more Miscellaneous costume ideas here.