Step into the intriguing world of costume creation with our guide on how to craft a hooker costume that's bold, captivating, and packed with character. Whether you're preparing for a themed party, a daring cosplay, or simply want to explore a unique and edgy style, we've got the inside scoop on crafting the perfect look.
Hooker Costume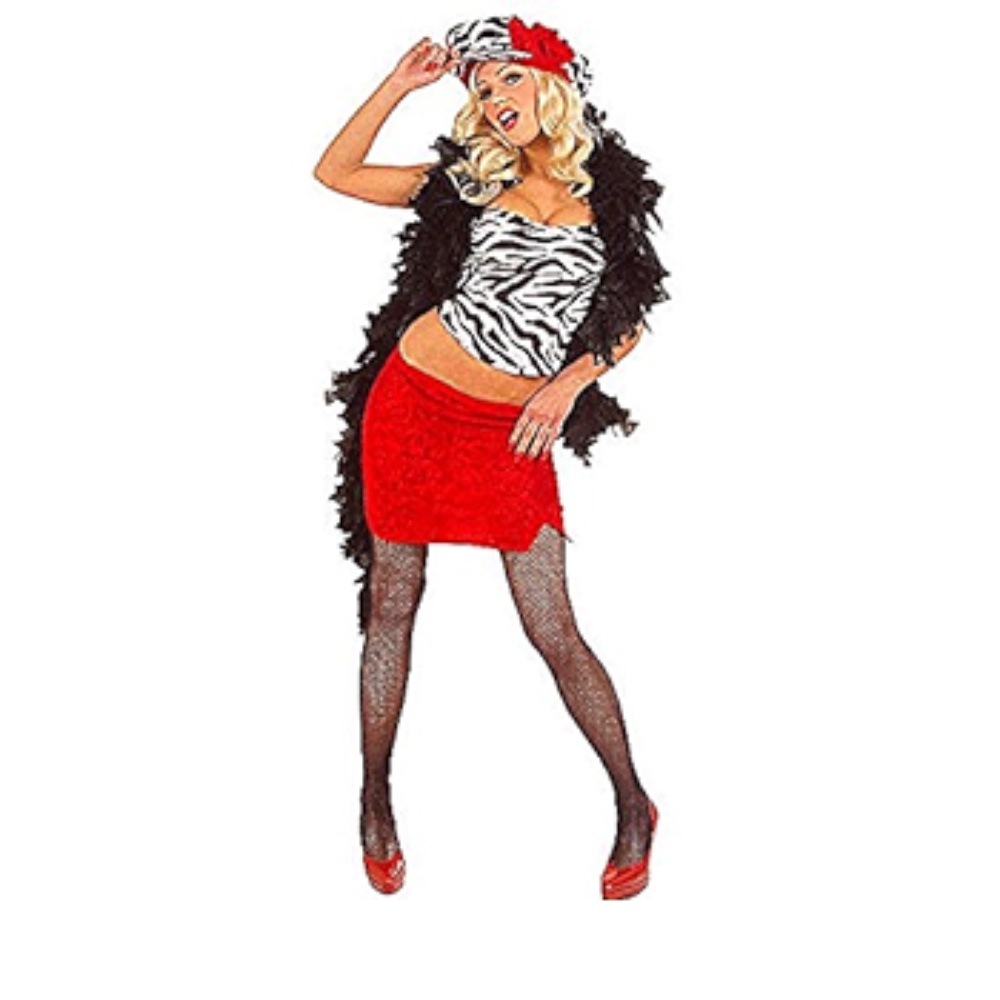 | # | Item | Description |
| --- | --- | --- |
| 1 | Corset | Elevate your style with a fashionable corset top or cropped top of your choice. This stunning piece adds a touch of elegance and allure to your outfit. |
| 2 | Lingerie Skirt | Complement the corset with a seductive lingerie skirt. This pairing exudes confidence and adds a provocative touch to your attire. |
| 3 | Fishnet Stockings | Add a dash of allure with a pair of fishnet stockings. These stockings create a captivating look and draw attention to your legs. |
| 4 | Gloves | Complete your ensemble by matching the fishnet stockings with these stylish gloves. These accessories add a touch of sophistication and sensuality to your look. |
| 5 | Black Shoes | Finish the hooker-inspired look with a pair of high heels. These black shoes add height and glamour to your appearance, making you stand out with confidence. |
Check out more Miscellaneous costume ideas here.