Welcome to "Crafting Stinky Pete: A Guide to Creating an Iconic Costume!" In this comprehensive guide, we will delve into the intricate details of bringing the beloved character of Stinky Pete to life through a meticulously crafted costume. Whether you're an enthusiastic cosplayer, a dedicated fan, or simply someone seeking a unique and engaging costume, this guide will provide you with step-by-step instructions, tips, and creative ideas to help you channel your inner Stinky Pete.
Stinky Pete Costume – Toy Story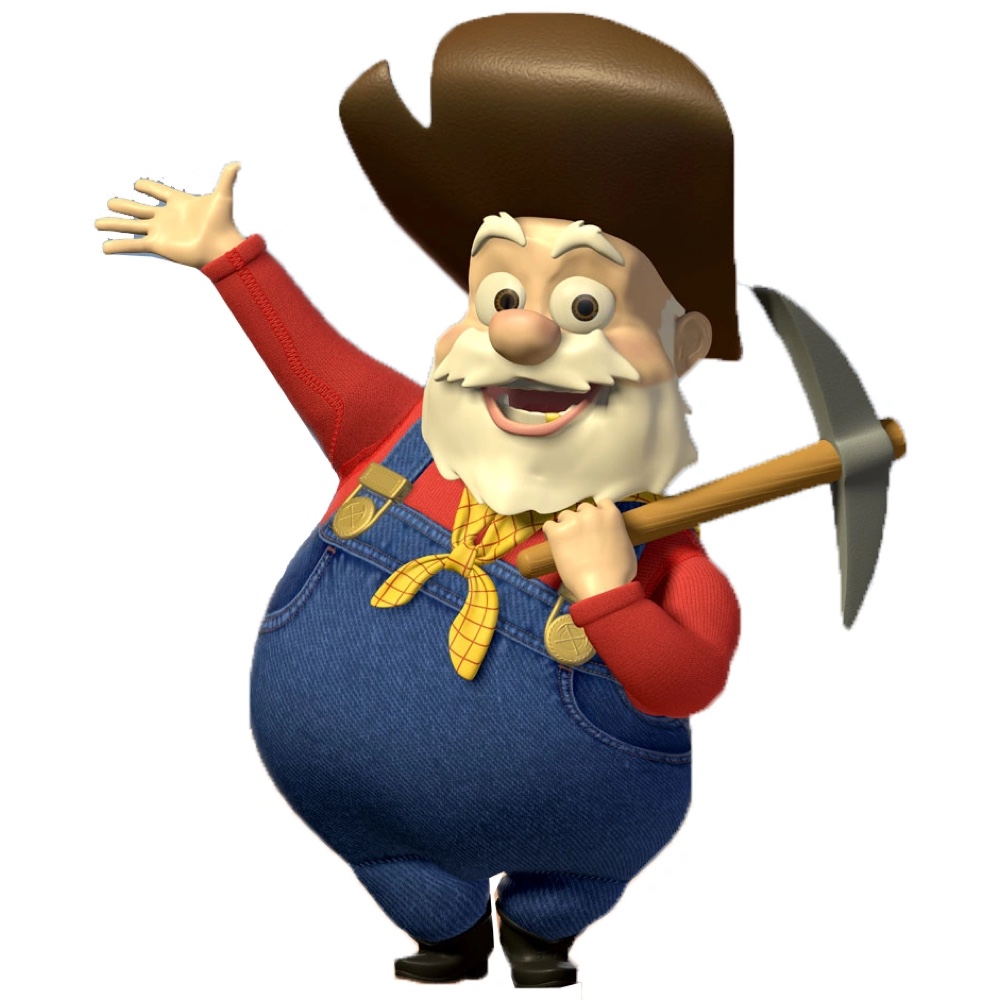 | # | Item | Description |
| --- | --- | --- |
| 1 | Red Long-Sleeved Shirt | Begin your transformation into Stinky Pete with a vibrant red long-sleeved shirt, embracing the essence of the Wild West. |
| 2 | Denim Overall | Capture the rugged appeal of a hardworking Western miner by donning a pair of durable denim overalls, perfect for channeling authenticity. |
| 3 | Black Boots | Ensure your feet are shielded and ready for the adventures of the Old West with a stylish pair of black boots, combining comfort and practicality. |
| 4 | Brown Cowboy Hat | Complete your Stinky Pete ensemble by adorning your head with a distinguished brown cowboy hat, adding an air of authenticity and charm. |
| 5 | White Fake Eyebrows, Mustache, and Beard Set | Transform your appearance into that of Stinky Pete with the aid of a white facial hair set, giving you the signature look of this iconic character. |
| 6 | Yellow Bandana | Accessorize your Stinky Pete costume with a vibrant yellow bandana elegantly tied around your neck, exuding a touch of Western style. |
| 7 | Pickaxe Prop | Emulate the formidable presence of Stinky Pete by brandishing a realistic pickaxe prop, symbolizing his resilience and determination. |
| 8 | Belly Stuffer | (Optional) Enhance the authenticity of your Stinky Pete portrayal by incorporating a belly stuffer, creating the illusion of a rounder physique. |
Stinky Pete Overview
Stinky Pete, also known as "Prospector Pete," is a memorable character from the animated film franchise "Toy Story." First introduced in "Toy Story 2," Stinky Pete is a vintage toy representing a prospector from the 1950s. With his weathered appearance and grumpy demeanor, Stinky Pete adds depth and charm to the Toy Story universe.
Stinky Pete's iconic design showcases a worn-out prospector outfit, complete with rugged clothing, a large cowboy hat, a bushy white mustache, and a gold miner's pickaxe. Despite his initial deceptive intentions, Stinky Pete has become a fan-favorite character known for his unique personality and memorable appearances in the movies.
Check out more movie costume ideas here.