Welcome to the ultimate guide for creating a spine-chillingly authentic costume of "The Thing"! If you're a fan of horror and love the eerie and monstrous presence of this iconic character, then you're in for a thrilling ride. In this comprehensive tutorial, we will uncover the secrets to bring this shape-shifting nightmare to life. Whether you're preparing for a cosplay event, a Halloween party, or simply want to embrace your inner creature of terror, this guide has got you covered. So, gather your materials, summon your creativity, and let's embark on a journey to recreate the terrifying essence of "The Thing"!
The Thing Costume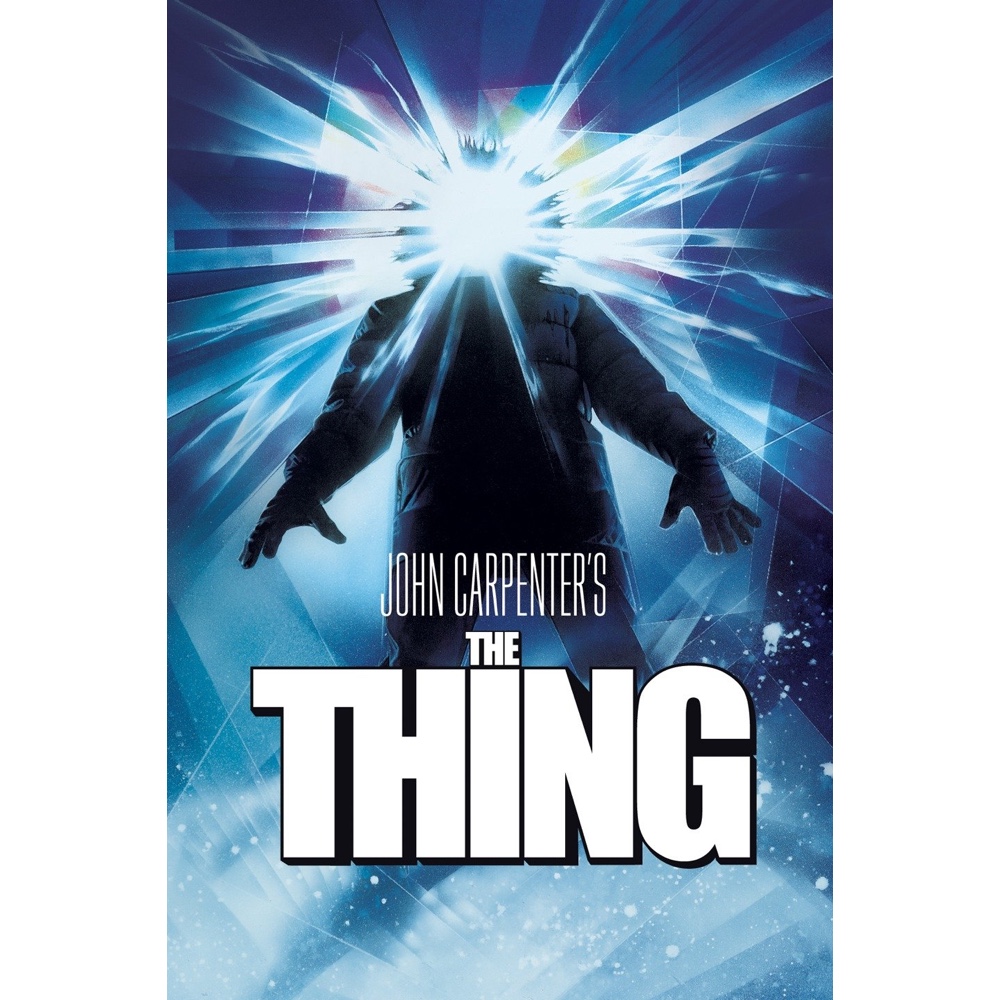 | # | Item | Description |
| --- | --- | --- |
| 1 | Versatile T-Shirt | Select a comfortable plain T-shirt in the color that resonates with your personal style. |
| 2 | Stylish Puffer Jacket | Elevate your attire with a fashionable winter puffer jacket featuring a hood for added warmth and flair. |
| 3 | Urban Cargo Pants | Pair your top with modern and trendy dark cargo pants for a cool and casual look. |
| 4 | Insulated Winter Gloves | Keep your hands warm and toasty with high-quality insulated winter gloves in dark shades. |
| 5 | Sleek Winter Shoes | Step out in style with a pair of sleek and comfortable winter shoes in a dark color of your choice. |
| 6 | Winter Face Mask | Stay protected from the cold weather by wearing a winter face mask and conveniently covering it with your hood. |
| 7 | Illuminating Head Light | Attach a bright headlight to your forehead, resembling the iconic look from the poster. |
| 8 | Distinctive Sign | Add a touch of uniqueness to your jacket by applying a captivating vinyl sign on the hem. |
The Thing Overview
"The Thing" is a shape-shifting extraterrestrial creature that is the embodiment of pure horror. Originating from John Carpenter's cult classic film of the same name, this monstrous being has the ability to assimilate and imitate any living organism, making it nearly impossible to identify. With its grotesque and ever-changing form, "The Thing" instills fear and paranoia in its victims, as it lurks in the shadows, ready to strike. In this guide, we will explore the key elements that define this abomination, from its slimy and disfigured appearance to its otherworldly anatomy. Get ready to embrace the darkness and delve into the twisted world of "The Thing" as we unravel the secrets to creating a hauntingly realistic costume. Let your imagination run wild and let's bring this creature of nightmares to life!
Check out more movie costume ideas here.