Welcome to the ultimate guide for crafting an extraordinary Tony Stark costume! Tony Stark, famously known as Iron Man, is a beloved character from the Marvel Universe and a symbol of intelligence, charisma, and cutting-edge technology. If you've always admired his iconic suits and want to embody the genius, billionaire, playboy, philanthropist, then you're in the right place. In this comprehensive tutorial, we will take you through the step-by-step process of recreating the remarkable Tony Stark persona. Whether you're preparing for a comic convention, a costume party, or simply want to pay tribute to this legendary character, this guide will equip you with all the tools and knowledge you need. So, fasten your arc reactor, strap on your creativity, and let's embark on a journey to become the one and only Iron Man!
Tony Stark Costume – Marvel Universe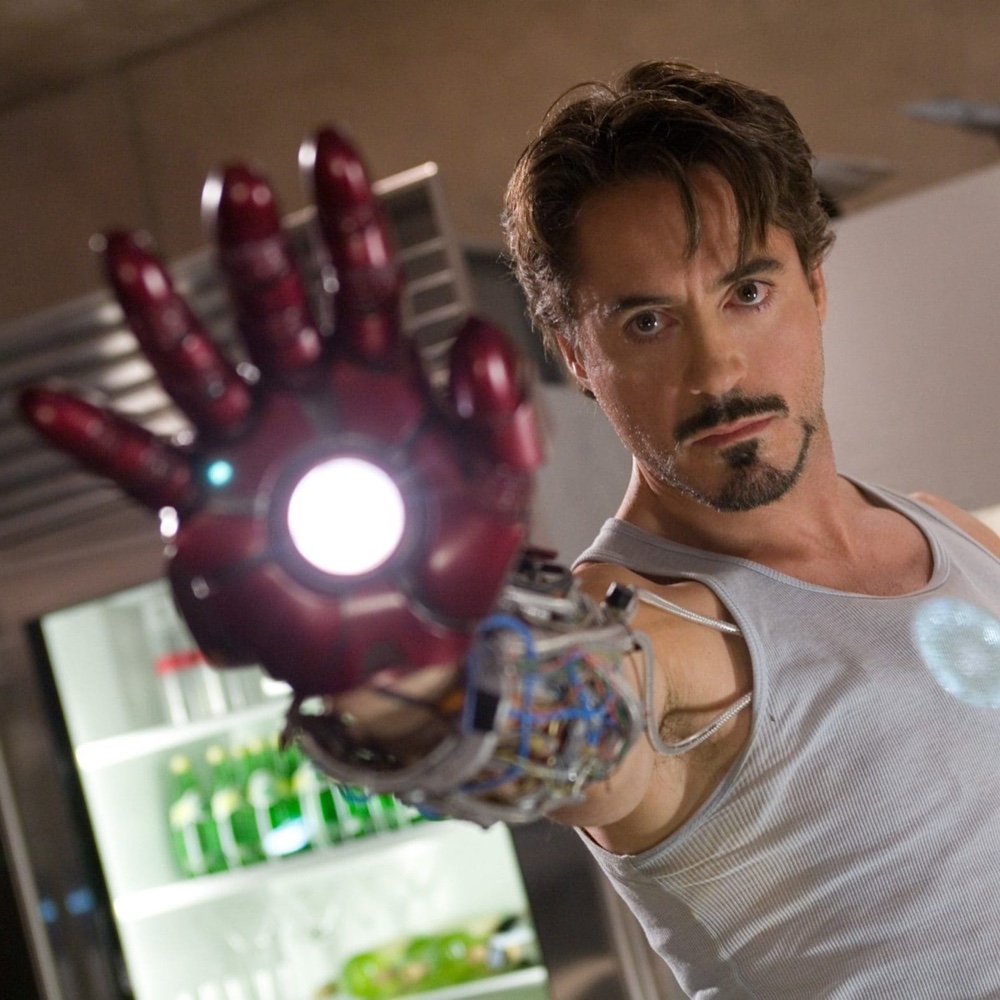 | # | Item | Description |
| --- | --- | --- |
| 1 | Iconic Black Sabbath T-Shirt | Show your rock and roll spirit by donning a legendary Black Sabbath T-shirt, inspired by the Avengers' style and embodying the rebellious energy of Tony Stark. |
| 2 | Sophisticated Jacket Suit | Elevate your outfit with a sleek black suit jacket, exuding sophistication and perfectly complementing your Black Sabbath T-shirt for a refined and polished Tony Stark-inspired look. |
| 3 | Classic Denim Jeans | Complete your ensemble with a pair of classic denim jeans, offering comfort and a timeless style that effortlessly captures Tony Stark's casual yet cool aesthetic. |
| 4 | Sleek Leather Belt | Accentuate your jeans with a sleek black leather belt, adding a touch of sophistication and ensuring a secure and stylish fit for your Tony Stark-inspired attire. |
| 5 | Polished Leather Shoes | Complete the look with a pair of polished black leather shoes, exuding elegance and sophistication while perfectly complementing your Tony Stark-inspired ensemble. |
| 6 | Sleek Outray Sunglasses | Add a touch of mystery and coolness with a pair of sleek Outray sunglasses, reminiscent of Tony Stark's iconic eyewear and enhancing the overall suave appearance of your costume. |
| 7 | Expertly Crafted Fake Beard | Channel the essence of Tony Stark's signature facial hair with an expertly crafted fake beard and mustache, providing an authentic touch and completing your transformation into the genius billionaire. |
| 8 | Realistic Reactor Prop | Embrace the arc reactor technology with a realistic reactor prop, serving as the centerpiece of your costume and radiating Tony Stark's ingenuity and superhero prowess. |
| 9 | Reactor-Screened T-Shirt | Alternatively, opt for a reactor-screened T-shirt if you prefer a subtle yet stylish way to showcase Tony Stark's iconic arc reactor technology without the need for a prop. |
| 10 | Stylish Reactor Pin | Accessorize your costume with a stylish reactor pin, allowing you to proudly display Tony Stark's iconic arc reactor and add a touch of flair to your overall look. |
Tony Stark Overview
Tony Stark, portrayed by the charismatic Robert Downey Jr. in the Marvel Cinematic Universe, is a brilliant inventor, industrialist, and superhero. Known for his sharp wit and charming personality, Tony Stark is the genius behind the Iron Man suits. His journey from a self-centered billionaire to a selfless hero is a testament to his growth and development. As Iron Man, Tony Stark is armed with state-of-the-art technology, including his iconic suit, which grants him superhuman abilities and allows him to protect the world from threats. In this guide, we will explore the key elements that define Tony Stark's character, from his sophisticated suits and arsenal of gadgets to his charismatic swagger and confident demeanor. Get ready to unleash your inner genius and embrace the spirit of Tony Stark as we delve into the intricacies of creating an unforgettable costume. With determination and a touch of Stark's signature style, you'll be ready to save the day and leave a lasting impression as Iron Man. Suit up and let's get started!
Check out more movie costume ideas here.